One of the most popular and sought-after games in the world today is Minecraft. With a lot more people choosing to stay at home, playing games has become a favorite pastime. Minecraft is popular because of the kind of adventure it offers to players. 
Players get to explore different regions in the game as they discover new things to craft, build, and gather. However, playing Minecraft doesn't come for free but there is a way to play the Minecraft free version.
With the Minecraft free version, you can get a feel of the game without buying the paid version. Here's what we know about the free version of the game and how you can play it.

Playing Minecraft on Your Browser

Invite Your Friends to Play Minecraft Classic

Moving Around and Exploring the World

What to Do When Playing

Limitations of Playing Minecraft Classic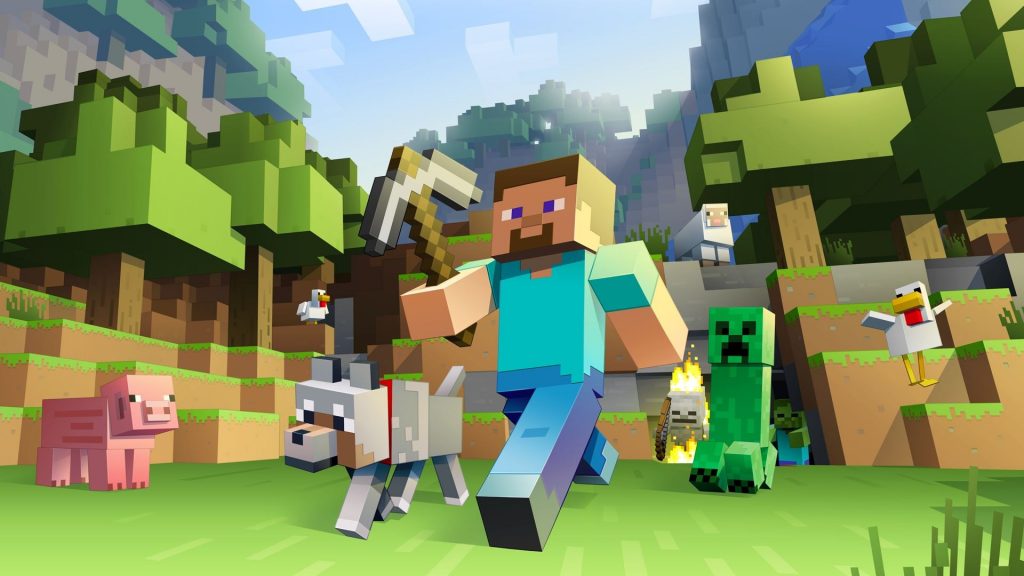 Playing Minecraft on Your Browser
Released a few years ago, Minecraft has announced that it will offer players the chance to play a free version of the game through Minecraft Classic. Minecraft Classic can be played on your computer's browser and plays much like the 2009 version of the game.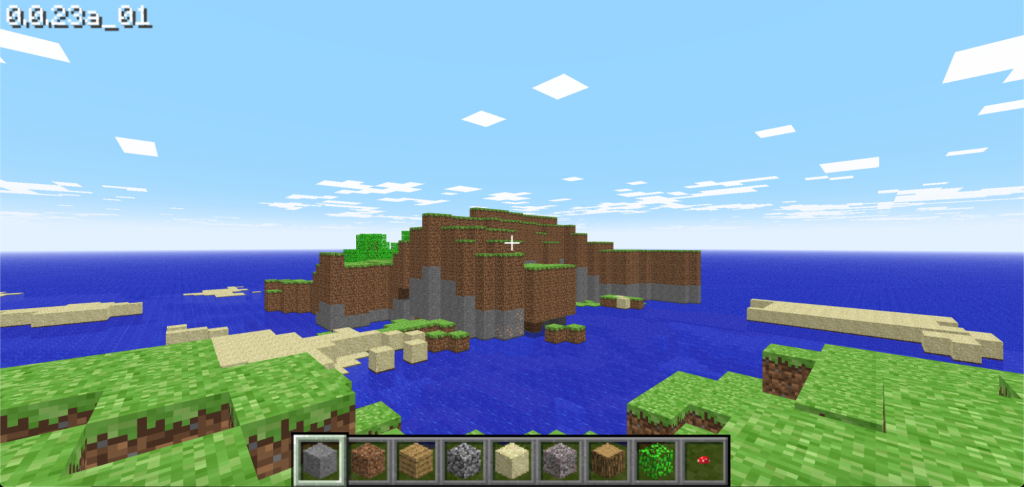 Players can play the game anywhere with a full keyboard and is a great throwback to those who want to play an older version of the game. 
New players will also get to experience how the game was back then and appreciate the innovations that the game has offered throughout the years. 
While Minecraft Classic does lack the advancement that the current paid version of the game has, it is still the same game that we know and love all these years.
Where to Install Minecraft Classic
There's no need for you to install Minecraft Classic or download the entire game. Minecraft Classic is readily available at your fingertips by simply loading the website on your favorite browser. 
All you need is a good computer or laptop and an internet connection. Make sure that you also have updated your browser to its latest version to avoid any issues when playing the game. 
Having the game available on your browser makes it very accessible to new players that would eventually want to play the latest paid version of the game.
Invite Your Friends to Play Minecraft Classic
The best way to play this free version of Minecraft is to play with friends. There are times in this game that playing alone would not suffice.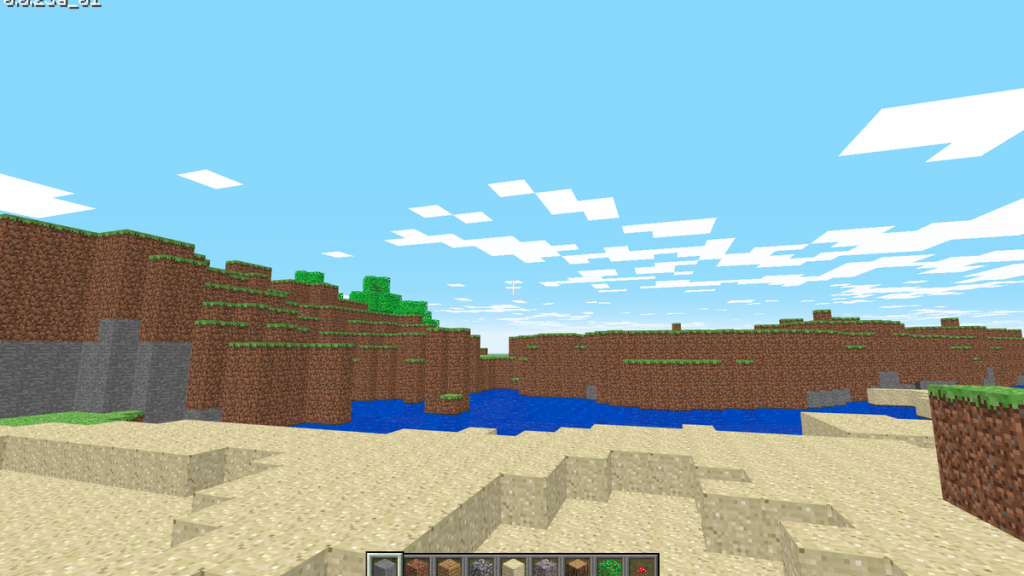 You have an open world that is ready to explore and what better way to do it than with friends. 
At the start of the game, you'll have a link that you can copy which also serves as an invitation to your friends to play Minecraft Classic. 
Use the link and send it over to your friends so they can access your current realm. Once they log in, you and your friends can start your journey together.
Creating a Character
Before sending out the link to your friends, you need to finish making your main character first. Whether you pick up wood or defeat creatures or craft an item, it is all done with your character in the game. 
To make one, you will need to create an avatar of your character. You might want to make sure that your character looks just like you or at least close it. Then, provide an in-game name so your friends will recognize you. 
Click on 'Start' to begin your adventure and then you can send the link over to your friends. Wait for the time they spawn inside the game or you can even start playing without them so you can provide them with the tools they need.
Moving Around and Exploring the World
The moment you spawn into the game, you will be by yourself standing in the middle of nowhere. You will soon need to move around and explore the world around you. It can be overwhelming especially if this is the first time you've ever played the game.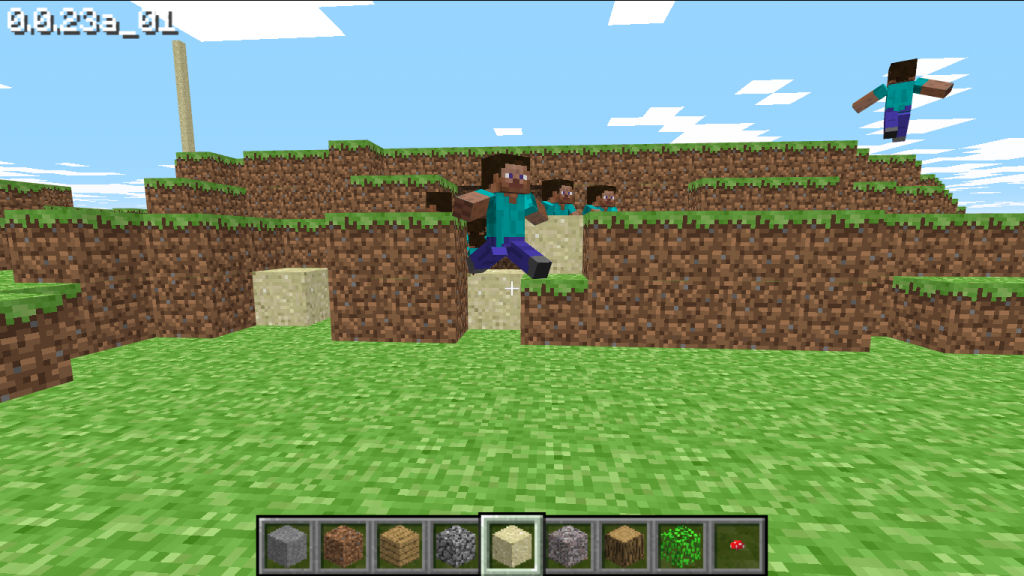 You'll need to know how to move around. To do this, use your WASD keys on your keyboard to move forward, backward, and sideways. You won't be needing the mouse a lot when you move in the game. 
You can try and use the mouse to change your perspective in the game but it does not matter much. 
The key here is to start moving and gathering resources for your game. Go ahead and explore all you want once you have collected all the things that you need in the game.
Optimize the Game
Playing the game on your browser means it is very accessible but there are still some things that you can do to optimize your experience while playing. You can always change the settings of the game to make it better. 
This means changing the controls of the game that suits your style. You may even try to change some values of the Render Distance option. Players can also have access to turning off the sounds and music inside the game while playing. 
You can even try and make it more difficult for you and your friends by tweaking the game through the Generate New Level option.
What to Do When Playing
As soon as you spawn in the game, make the most out of your time by gathering resources immediately.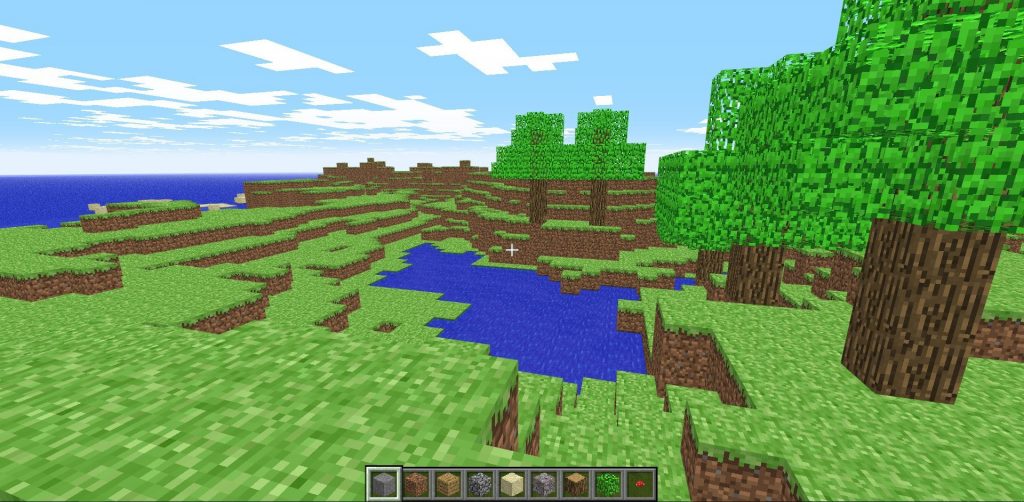 The most important resource in the game is wood which can be collected by punching down trees. Wood allows you to create shelter, craft items, and start a fire which you will need if you want to survive in the game, especially at night. 
Once your friends come in, you can also provide them with tools so you can start building a good shelter that can accommodate all of you. 
Working together will make things a lot easier. You can designate different chores in the game amongst your friends so you progress faster.
The Many Ways of Enjoying Minecraft for Free
Apart from working on your shelter or gathering resources, there are still so many ways to enjoy Minecraft Classic. You can start your journey and explore the wilderness nearby. 
Beware of creatures that may attack you so make sure you have weapons in your inventory. Craft items such as tools and weapons before you set out on your adventure. You can set out on an adventure in the caves or the forest and discover more about the game. 
If you don't have plans on seeking the thrill of adventure, you can also impress your friends by building different structures or starting a farm. There are so many things to do in Minecraft that you won't notice time passing by.
Limitations of Playing Minecraft Classic
With so many ways to enjoy the game even when it is played on a browser, there are limitations to the game itself.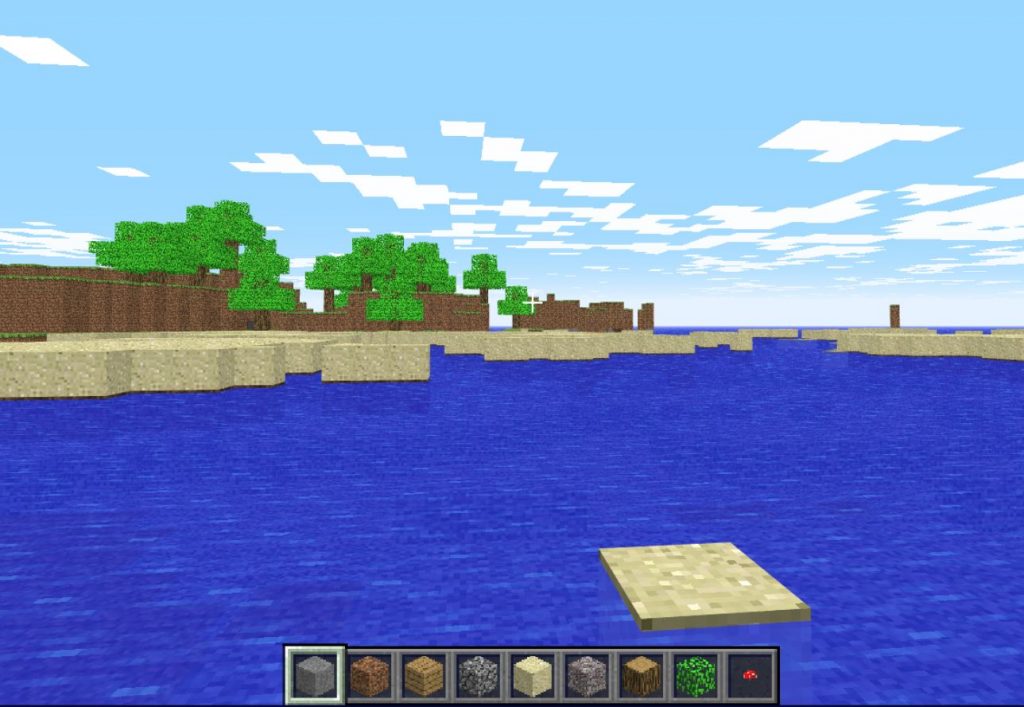 Let's face it, this is an extended trial version of the main game but with so much more to offer than the demo version that was released way back then. 
You can only play with nine other friends but that itself is already good enough to enjoy the game. 
There are also only 32 blocks to build with which is quite limiting to what can be done in today's paid version. While extremely limiting, this also creates an environment where players will have to tap into their creativity and imagination to truly excel in the game.
Tap Into Your Imagination
The world of Minecraft is teeming with potential. There is so much that you can do even with the limitations within the game. While it is understandable that there should be restrictions in a free-to-play game, it does not mean that your imagination and creativity should be limited as well.
Fill up your world with structures or show off your work of art. It all depends on what you want to do. You can play the Creative Mode where you can build whatever you want and continue the game as long as there are players within your realm. 
Leaving the game with no players in it will immediately end the entire game so make sure to always have someone playing to extend your game.
Conclusion
With the free version of Minecraft, you get to enjoy several advantages and get a good feel for how the game works. And though you don't get several options or advantages that are available on the paid version, you can use it as a test drive. You can then choose to stay with the free version of the game or move on to explore even more with the paid version of the game.
Go ahead and check out Minecraft Classic through the official website to start playing the incredibly fun and interactive Minecraft game and find out if it's the type of game you'd like to invest some money in in order to play with even more amazing features and even more friends.