Card games are usually something we like to play when we're spending time with friends and family. One great group card game that you can play is Hearts, which is also one of the popular card games of all time.
You can play it all by yourself or together with up to four friends. And with the technology that is available to us today, you can now play Hearts with your friends online. Hearts Online takes your deck of cards into the virtual world.
But, how is it played? Is it still similar to the game played with a real deck of cards? Find out more about Hearts Online below.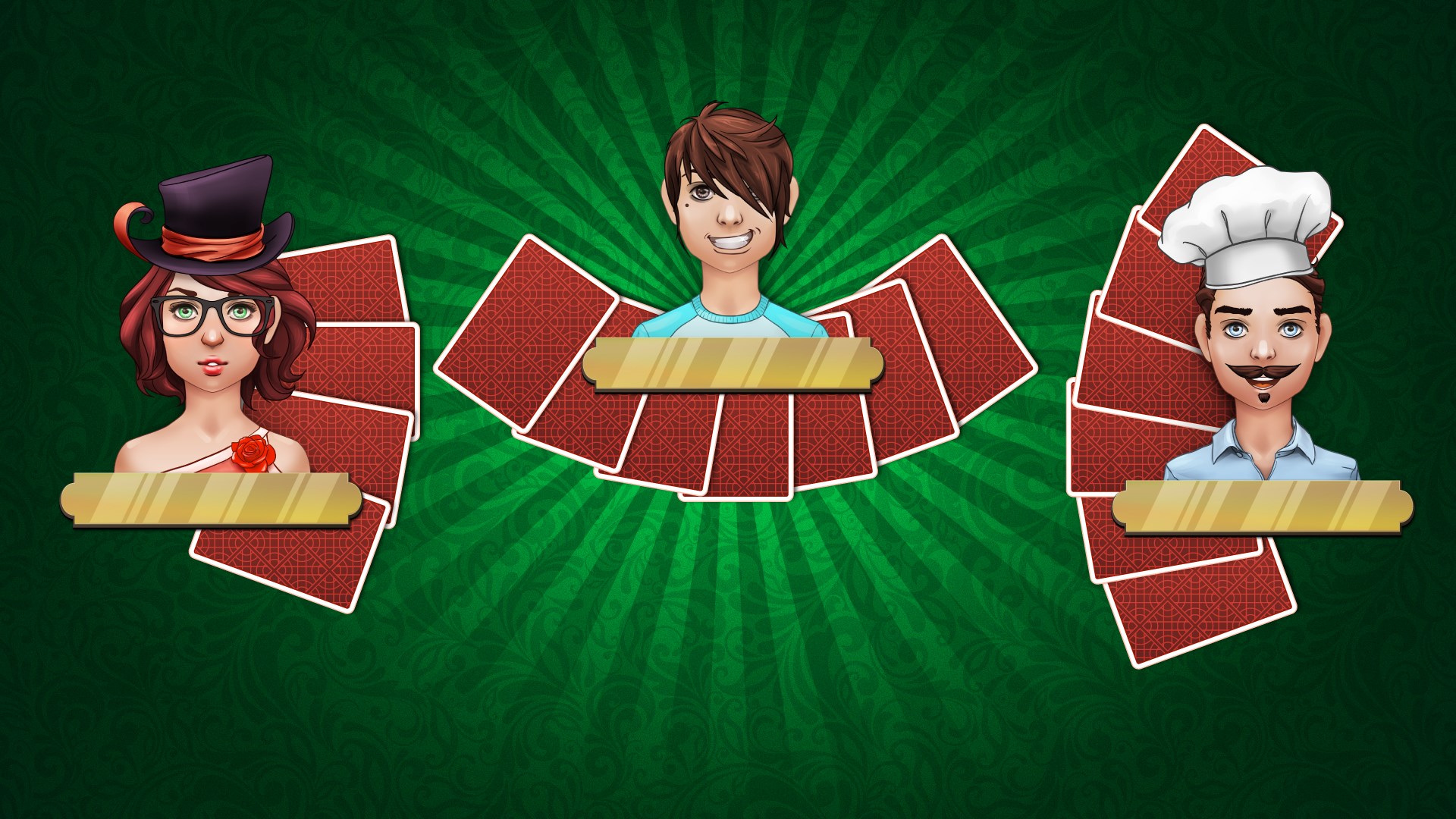 What Is Hearts Online?
Hearts Online is an online multiplayer platform that lets you play a Hearts game with your friends. It as simple as pressing the Play button, you are then matched with either your friends or with other online players.
If you want to play with your friends, you can also create a room for private matches. The private rooms are password-protected so only you and your friends will have access.
The online version of the game continues the rules and mechanics surrounding the game. The main objective is still very simple. Be the player that has the lowest score at the end of the game to win.
Now, you can finally enjoy playing Hearts with people all over the world or play all day with your friends. The online game offers terrific graphics and a solid background theme that lightens the mood and maintains the competitive spirit of the game.
How to Play
The aim of the game is to get the fewest points possible. And in order to get the fewest points possible, you need to make sure you don't get any hearts or the queen of spades.
Hearts count as one point and the queen of spades counts as 13 points. The game starts with the cards already dealt and your opponents have their cards hidden from your sight. Select three cards that you want to pass to your opponent.
You will need to get rid of the cards that may pose a problem later on especially the ace of spades, king of spades, and the queen of spades which has the highest points. When it comes to the queen of spades, you should pass it to the right.
The reason behind this is that the player on the right will always play before you. With that, you will know before you even play your card that the queen of spades has the chance to be played.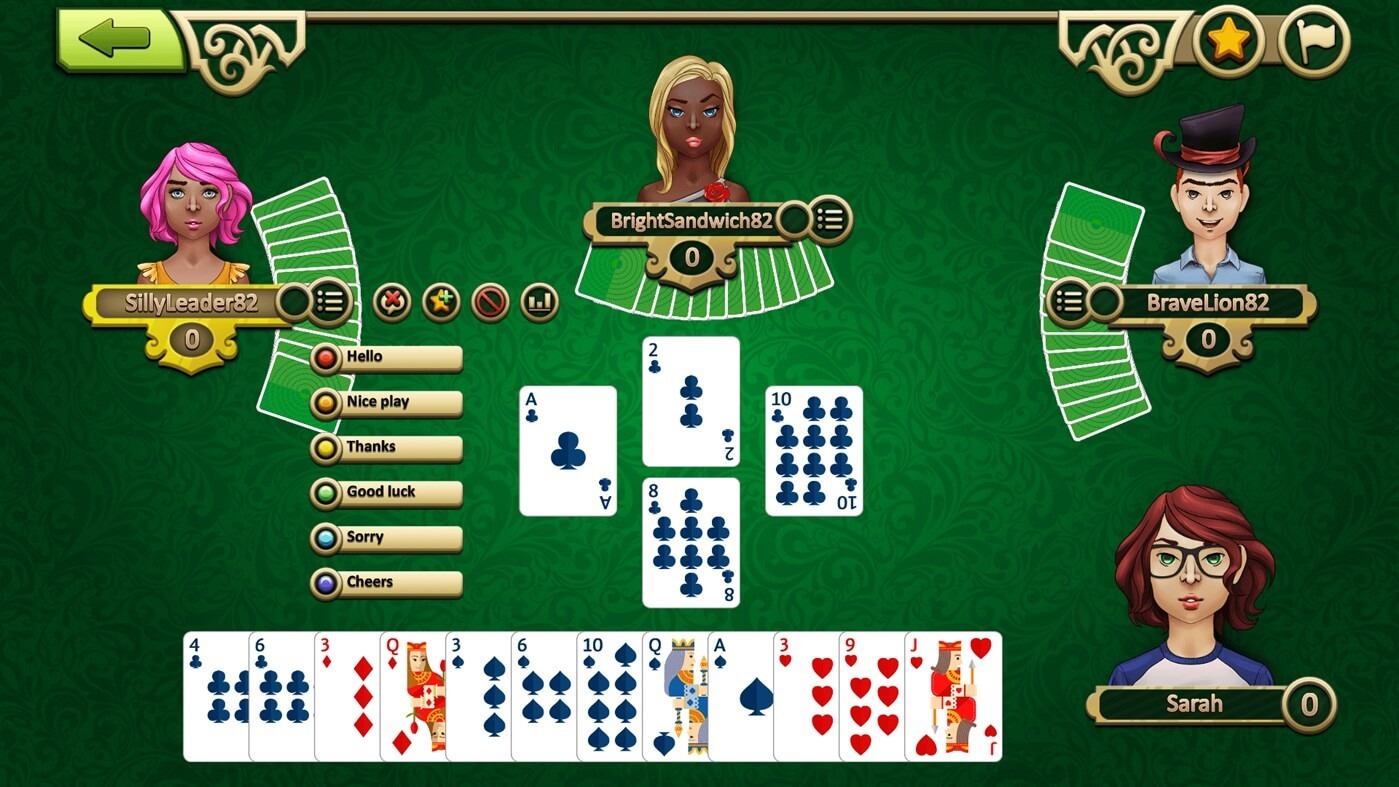 Features
As mentioned above, Hearts Online features an online community where you can play with anyone from across the globe. Those who are currently online are randomly paired up into a match.
You may also choose to create a room and invite your friends over for private matches however, if you leave the room open, random players might be able to join your room as well.
With Hearts Online, you can create your custom avatar to get a more personalized feel to your character. This way, your friends will always be able to recognize you if you are online.
You can even keep track of how well they are doing in the game with player statistics readily available. And this game is great for beginners as well as advanced players, it's easy to pick up but never gets boring.
Where to Find Hearts Online
Hearts Online is currently available for Android devices on Google Playstore or through Windows PC.
Conclusion
Hearts Online is a simple and yet entertaining way to play Hearts with friends. With its in-depth gameplay mechanics and intricate playstyle, players will surely want to challenge as many people as possible.