Battle Points, diamonds, fragments, and tickets are all used as in-game currency in Mobile Legends. Battle Points are one of the essential aspects of Mobile Legends and the game's main currency.
The most valuable thing that you can purchase with your BP's is your heroes, and that is why most Mobile Legends players try their best to accumulate as many BP's as possible.
In this article, we look at how you can get access to BP to buy new heroes. Luckily, all possible sources of BP and different ways of gathering them have been listed here.
Ways to Get Battle Points
How to Claim Daily Rewards
Maintain a High Credit Score
Explore the Events Hall
Use Double BP Cards
Push Your Luck in the Lucky Spin
How to Play Mobile Legends
Communicate and Try Other Modes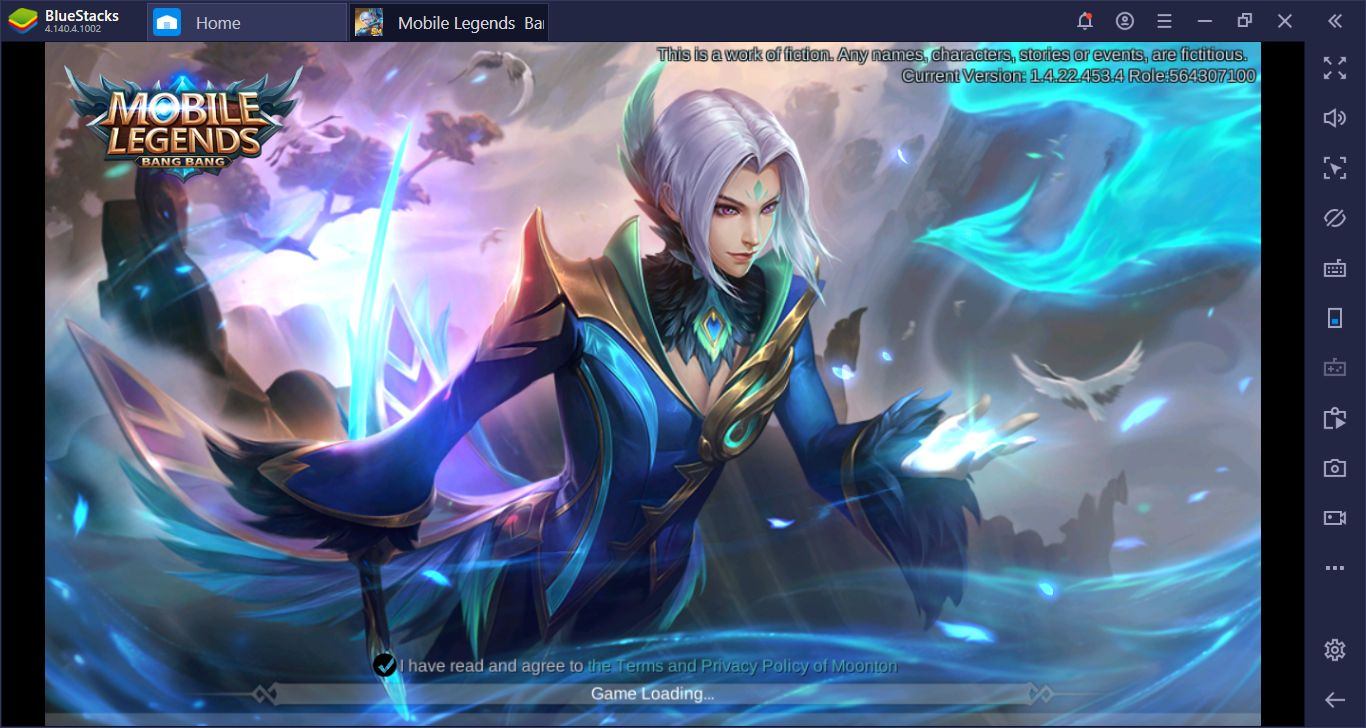 Ways to Get Battle Points
After understanding how to play Mobile Legends, the only thing you will think about is how to get more Battle Points? They can be very beneficial as you play the game, so they hold importance in every player's eyes! Let's discuss some of the benefits below.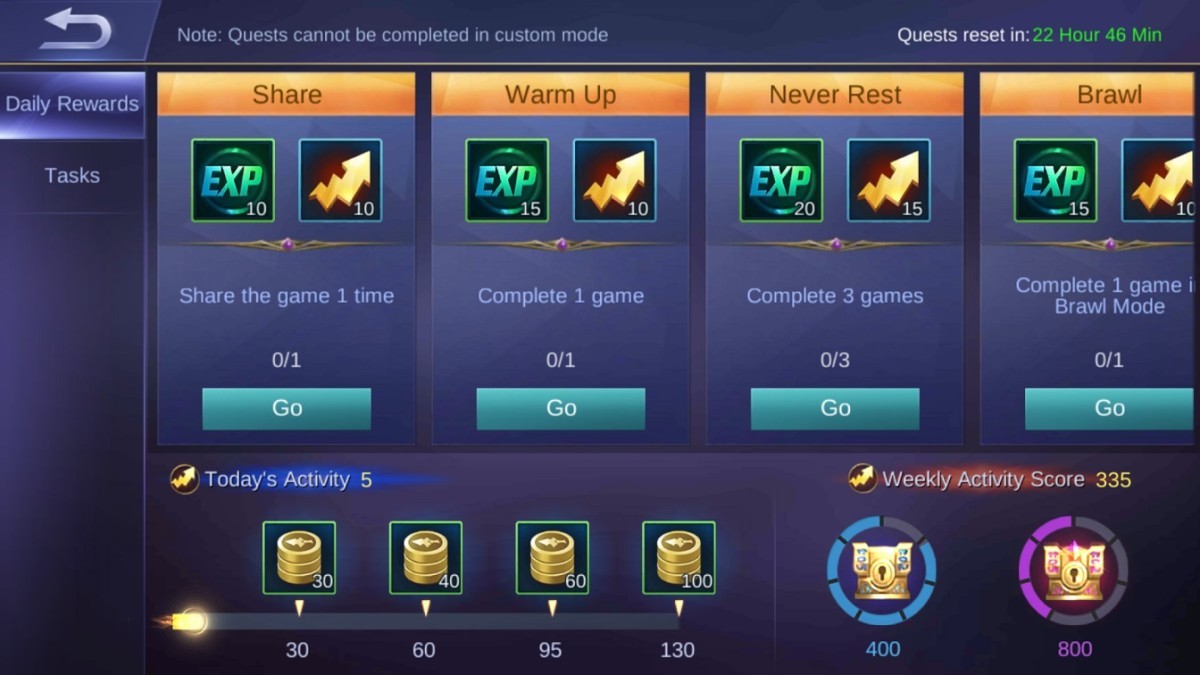 Play ranked matches: This is the easiest way to score some Battle Points. You will receive Battle Points every time that you win a game. The pros suggest that you shouldn't just play the classic matched but try to experience the new heroes and opportunities that rank matches present you with.
During rank matches, you have the opportunity to level up quickly and almost always have the possibility to play with amateur teammates from the lowest ranks. You can score up to 7,500 points in a week if you continue to win rank matches.
Unlock the Medal Chest
The Medal Chest is the chest that you will receive after your Free Chests. You can only open this chest by winning matches. If you unlock the Medal Chest quickly, you will gain access to more games, providing you more opportunities to win. Once every 12 hours, a new Medal Chest becomes available.
It is essential to know that there are not only Battle Points in the Medal Chest. It also includes emblems, fragments, and magic dust, making the Medal Chest and its benefits better than your standard Free Chest.
How to Claim Daily Rewards
You'll only earn Activity Points by doing activities like winning three games in a row or upgrading an Emblem Set. You will receive 30, 40, 60, and 100 Battle Points if you receive a certain amount of Daily Activity Points. You can earn 2410 BP each week through your Activity Points.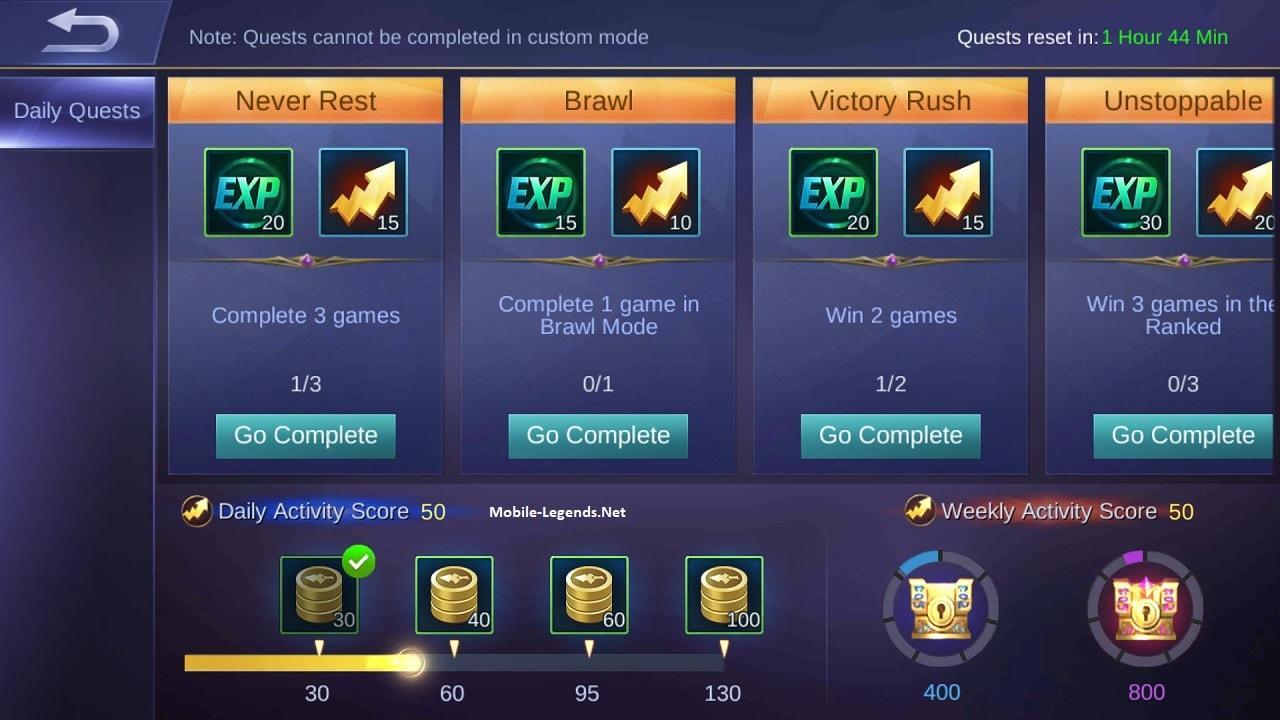 Therefore, it is essential to complete Daily Quests to gain more fighting points. You can get a weekly score of between 400 and 800 Activity Points in a week. Don't waste Battle Points to upgrade emblems; there are better ways to use your Battle Points.
Open Free Chests
Every four hours, you get a Free Chest that can include Battle Points. Free Chests that are not immediately collected will be stacked twice, so make sure that you always collect them, or you will lose your free Battle Points.
Maintain a High Credit Score
Credit Score is how active you are in this game. If you have 110 Credit Points, then after each match, you will gain an extra 10% in Battle Points. You will be awarded Battle Points via email and get a raise in your Battlefield Reward Limit as well!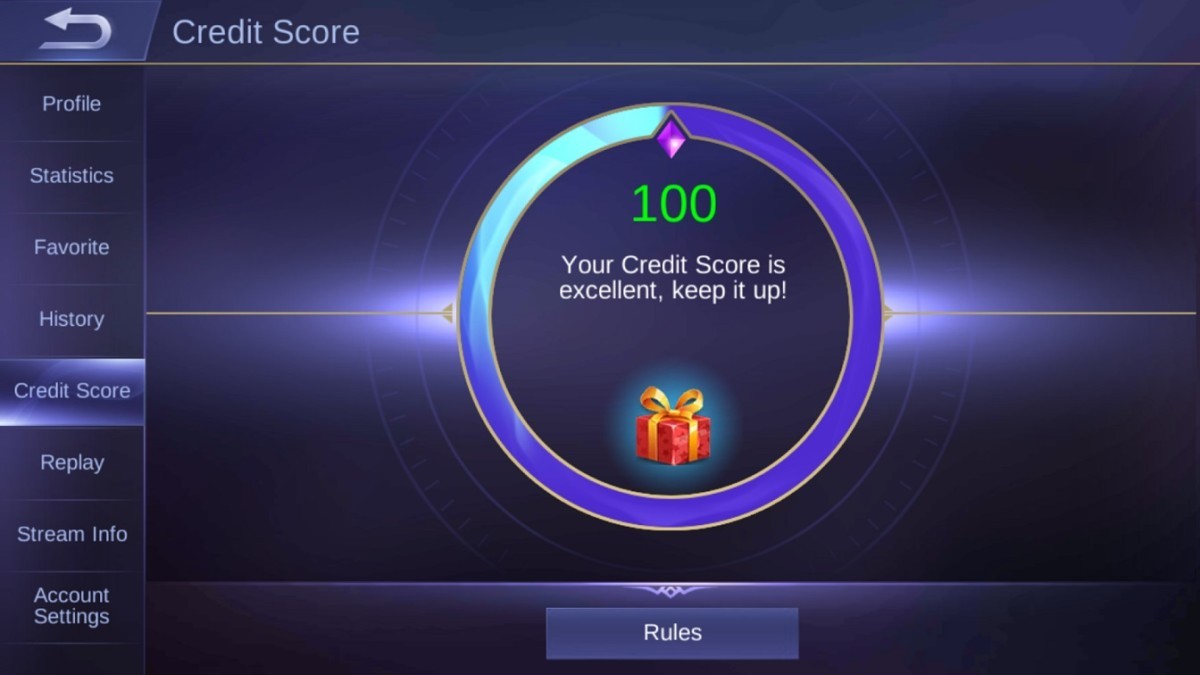 However, you will only be rewarded if you are doing well during the game for the week and managed to get a credit score of 90 or higher. By tapping on the upper left side of the main screen, you can access your credit score.
Your credit score reflects your weekly gaming behavior. By keeping your credit score at or above 90, you have a maximum Battlefield Reward Limit to 7500 Battle Points.
Play Against Bots
Play vs. AI Brawl until your weekly Battle Point limit is maximized. AI Brawls can be easily won, and you can quickly finish your Brawls.
This is the fastest in-game game mode, which gives you up to 100 BPs per game, and it only lasts an average of 2 minutes. A great tip is to end the game fast by destroying the turrets.
Explore the Events Hall
Events are an excellent way of earning BP. Mobile Legends has many events such as Halloween, Christmas, New Year's, and so on. The Hall of Events has much to offer. Every week, the entire hall change, and that leads to different quests and BP scoring opportunities.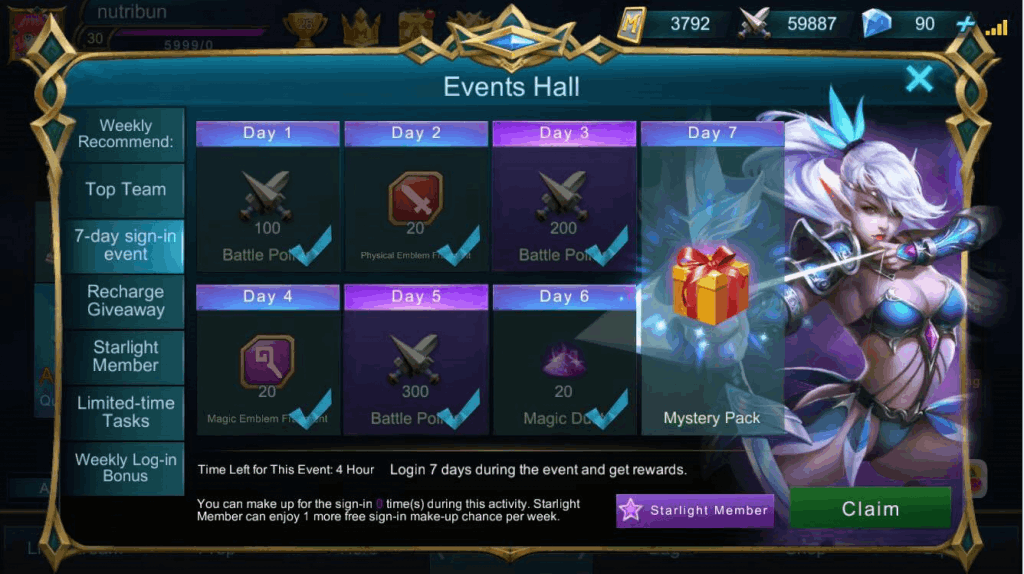 Tasks may vary from playing games with friends to responding to game-related pop-tests. Events include lots of awards for winning games, which leads to items such as BP Cards, which you can exchange for Battle Points.
Always Check Your Mail
The email is not just a place to collect news, updates, advertising, and player reports. Mobile Legends can, from time to time, give you mail or compensation awards, good credit ratings, or in-game apologies.
Click the mail icon in the top right corner to get an e-mail and pick "Receive Everything" to make sure all the rewards are sent automatically. Some of these perks might be free Battle Points for you!
Use Double BP Cards
As the name implies, the card doubles the amount of Battle Points you receive from winning games. You can have two Double BP cards in one day. Furthermore, the weekly BP limit will be increased by 1,500, so you can earn 9,000 BP a week instead of just 7,500.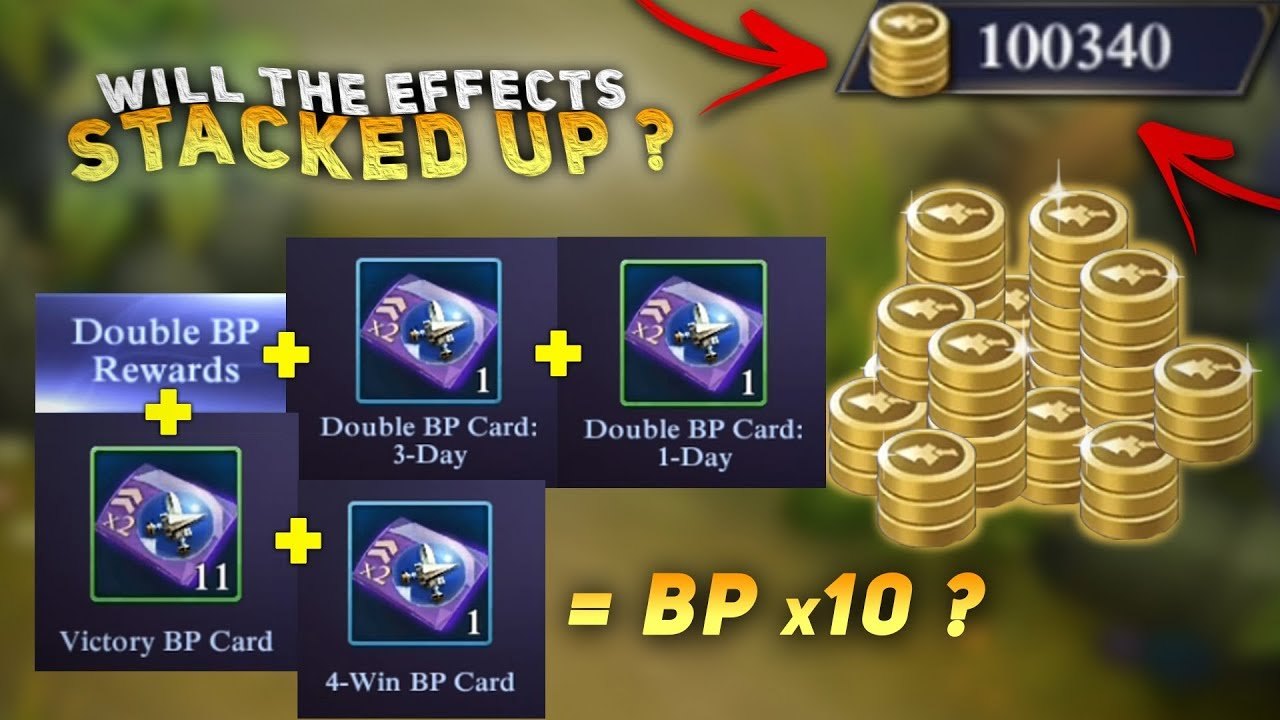 In your inventory, you can find Hero Trial Cards. These can be temporarily used to buy heroes and villains. However, if you are trying to use a Hero Trail card and already have that hero or skin, the reward will transform into 30 Battle Points.
Become a Starlight Member
The Starlight Membership is a monthly premium Mobile Legends subscription that gives you access to other incentives and privileges. You can get 5 percent more points for every match, which is only one of this membership's great perks.
As a monthly reward for being a Starlight Member, you will receive two double BP cards, which is fantastic!
Push Your Luck in the Lucky Spin
The Lucky Spin feature is available in the Shop tab. In Lucky Spin, you can try your luck every few days by spinning the wheel for free. The roulette rotates and will randomly give you one of the rewards for free.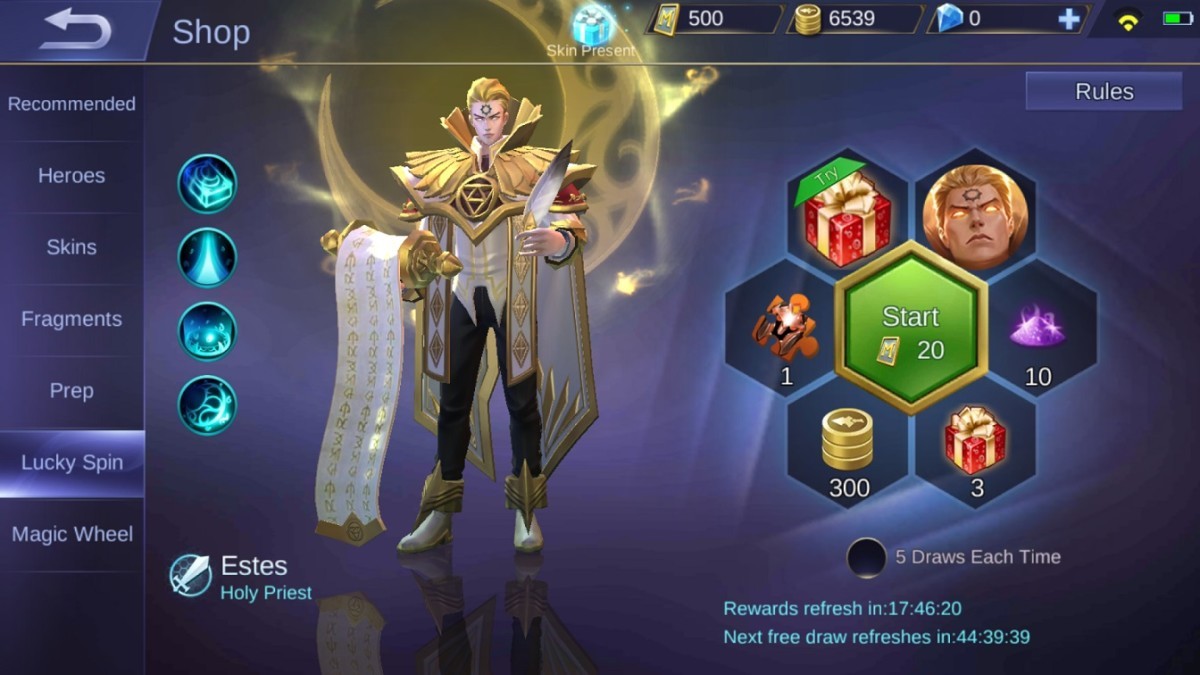 You can get 300 Battle Points from the Fortunate Spin; however, it depends on your game level. Other rewards include Magic Dusts, Emblem Packages, Hero Fragments, Heroes, and Hero Skins.
Sell Unused Inventory Stuff
Sometimes events end, and your inventory abruptly contains new things. Special items exclusive for trading for other prizes and donations in previous events may be included in these items.
But did you know that certain special event items are not only worthless when their respective events lapse? For a few battle points, you will often be better off selling these products. The described items can be sold for about 30 BP.
How to Play Mobile Legends?
While the game is pretty straightforward to play, there are some things you should know when you want to start playing! Let's discuss some of them below.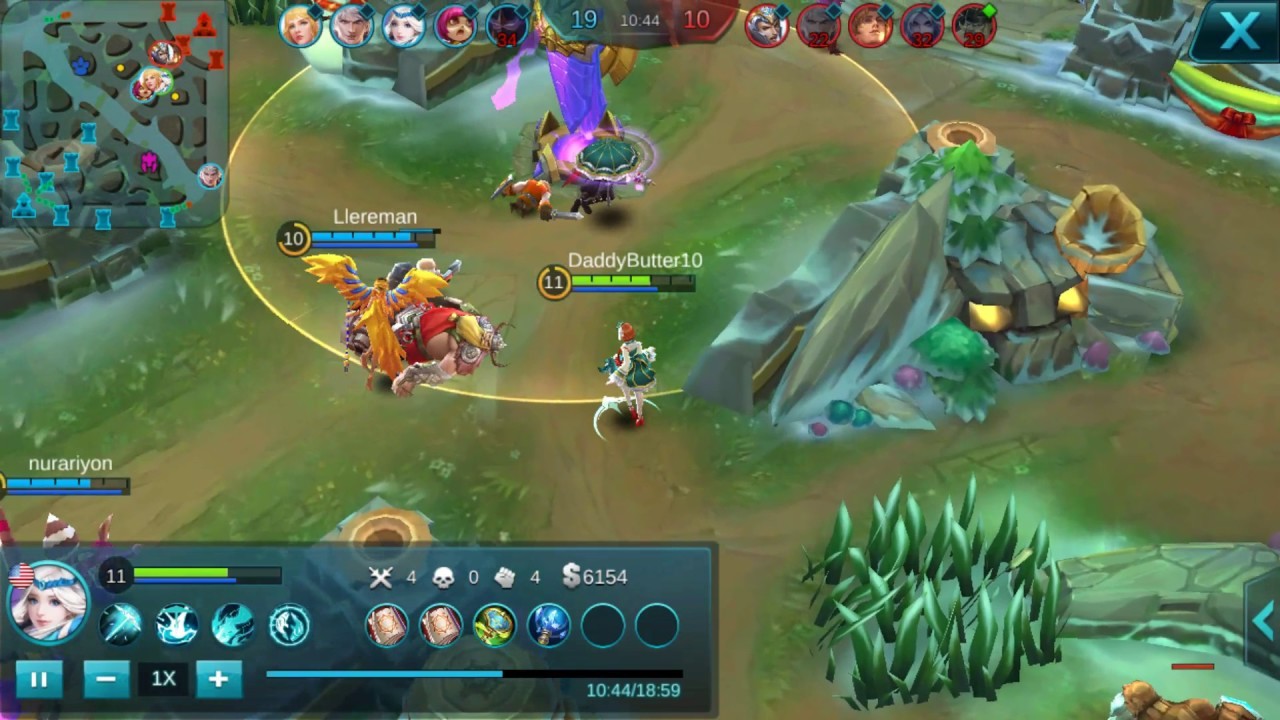 Choose your hero; every player must have a character, so first decide who you want to play with. The ability to make decisions is crucial in Mobile Legends, especially when you reach Epic, a ranked game. Each hero has its own special ability and playing technique which makes all heroes different from each other.
Push Your Lane and Gank
Since the game aims to destroy the base of the enemy, you can destroy turrets. All turrets have a shield that makes it harder to destroy. By destroying all the turrets of the opposing team, you will win the match.
Ganking is a way of joining team fights for a sneak attack.
Communicate and Try Other Modes
Teamwork is dependent on how well a team can help each other. Communicate to your teammates to ensure that they know when to charge into a fight or retreat. Your chat controls are visible in the right-hand corner of your screen. Your teammates can act upon your calls and commands, which will, in turn, help you win the game.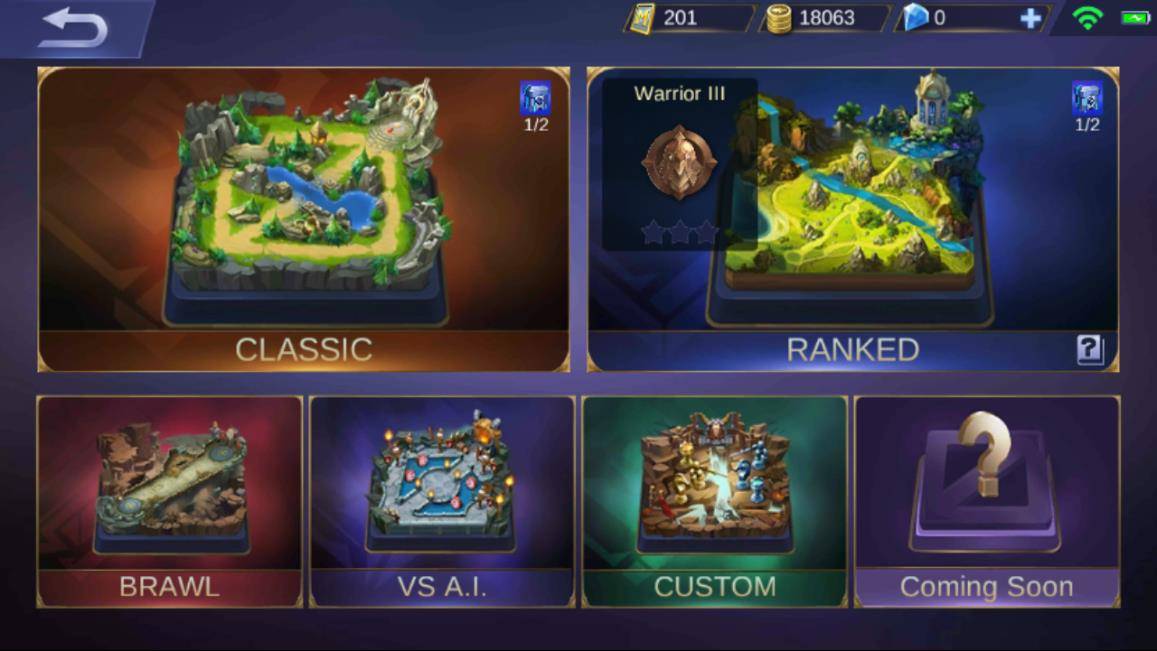 Once you have the hang of the Classic Mode, try other game modes to improve your experience. Use Brawl Mode if you want a fast game.
In the store, you will find an opportunity to buy new heroes and skins. When you feel comfortable with the game, try to buy a new hero and start this new challenge.
How to Download Mobile Legends
You can easily download Mobile Legends from the Google Play Store. All you have to do is launch the Google play store and type "Mobile Legends" in the search bar at the top of the screen, and press enter.
Select the resultant application by "Moonton" and press the green install button. The Game will be ready to play once it is downloaded.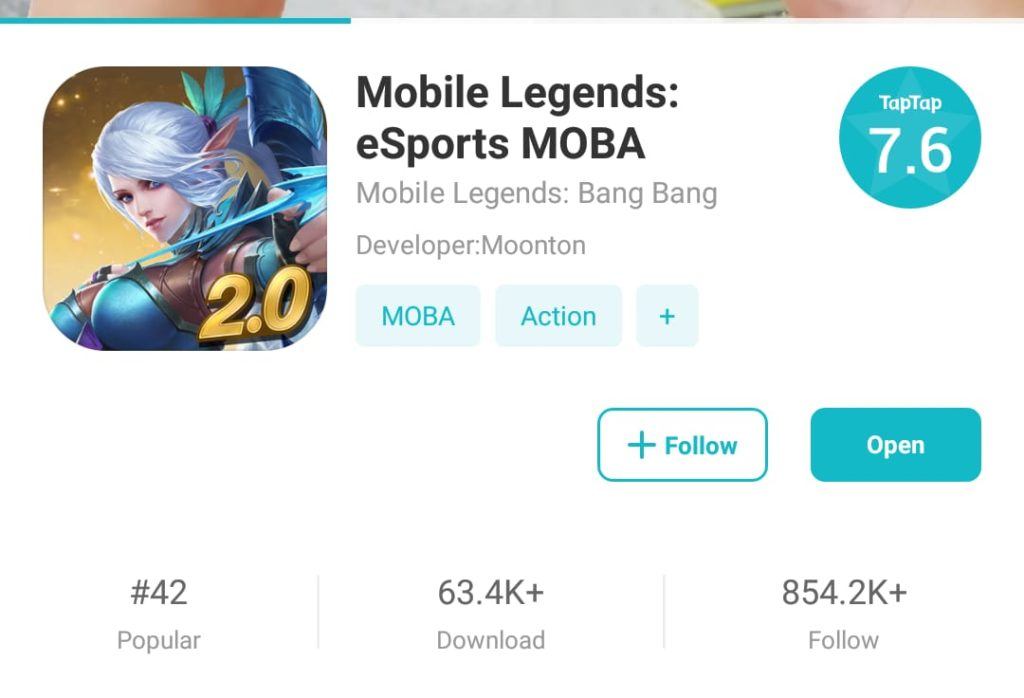 Conclusion
Mobile Legends is a worldwide influential, free-to-play MOBA mobile game. The Battle Point awards for F2P Players are free of charge and can be used to buy in-game content.
Battle points in Mobile Legends are surely necessary and can be acquired through various options, items, and achievements.