One of the more underrated mobile games on the market is no other than Fire Emblem Heroes. Created by Nintendo as a follow up for its Super Mario Run, this mobile game is a type of spinoff game series created particularly for mobile users. 
This game allows players to enter a magical world unlike any other. Using skills and strategies, it allows individuals to fight battles accordingly and taken on adventures on a whole other level. 
With this game being brought to a mobile landscape, there is no escaping the wonders that this has to offer. To learn more about this program and how it can be played, read on.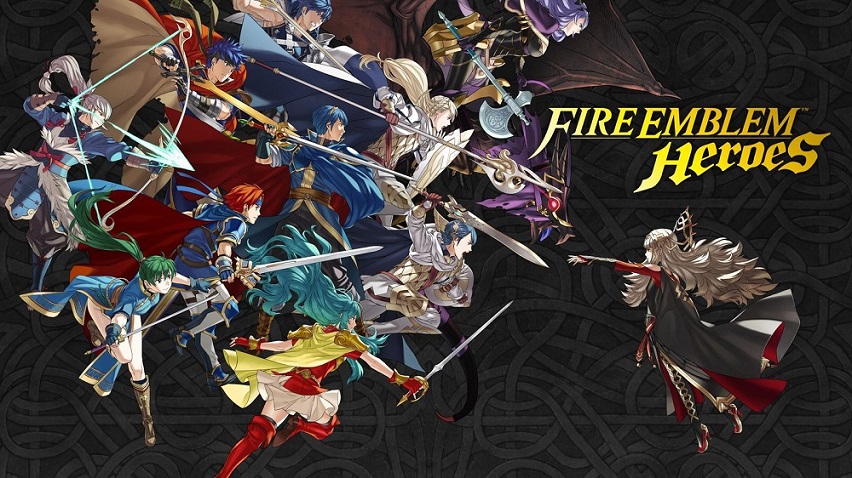 Get to Know Fire Emblem Heroes
Fire Emblem Heroes is considered a tactical and strategic role-playing game. This Nintendo game is part of their Fire Emblem series which started in 1990. 
Taking on a storyline approach, players move through the game in an attempt to win against enemies and by taking an alliance with other heroes. 
With a series of missions to complete, Fire Emblem Heroes introduces the Kingdom of Askr and opens up a world of battles that test limits. 
In essence, this mobile game provides a series of stories or missions to compete against other teams and enemies. Using strategic moves ensures players can win and gain success over other players and teams. 
Key Features of the Game
One of the key features of Fire Emblem Heroes is that it comes with engaging and endearing heroes who possess their own unique strengths and qualities. 
All of these heroes bear a color type which determines the type of weapon, strength, advantages, and disadvantages they have. 
To make a strategic move and win against the enemy, players are urged to think in a methodical manner and build a team that will hopefully outwit and conquer the opponents using the particular color type. 
As part of strengthening heroes' moves, this game comes with specials that can improve the skills, weapons, items, and more. This equips characters to become more formidable as they go into battle. 
Another highlight that should not be missed in the game is its streamlined controls. With this game, players can easily move and drag controls wherever they wish the hero or the character to go. 
This also simplifies attacks by allowing players to swipe over opponents in the game. 
How to Play Fire Emblem Heroes
To start, simply download the game on the given Android device by keying in its name under the Google Play Store search bar. Then, tap 'install' to proceed with the download. 
This is free to play and download, with in-app purchases allowed to enhance gameplay for users. 
Afterwards, users must pick the country they are from and agree to the user agreement. To play, simply click on 'start.' 
Enter a nickname and move allies around the map accordingly by dragging them. Move the heroes and place them against an enemy to attack. The screen will show the success of the attack and the experience level gained. 
Tips and Tricks for Winning the Game
Make sure to engage in training to improve the heroes' standing in the game and up their experience level. This can be done under the training tower. 
Through this, heroes can learn more about the varying types of battle scenarios, equipping them as they face tougher missions ahead. 
Before attacking foes in the game, players are encouraged to tap on the enemies and see the range, strength, and powers they have.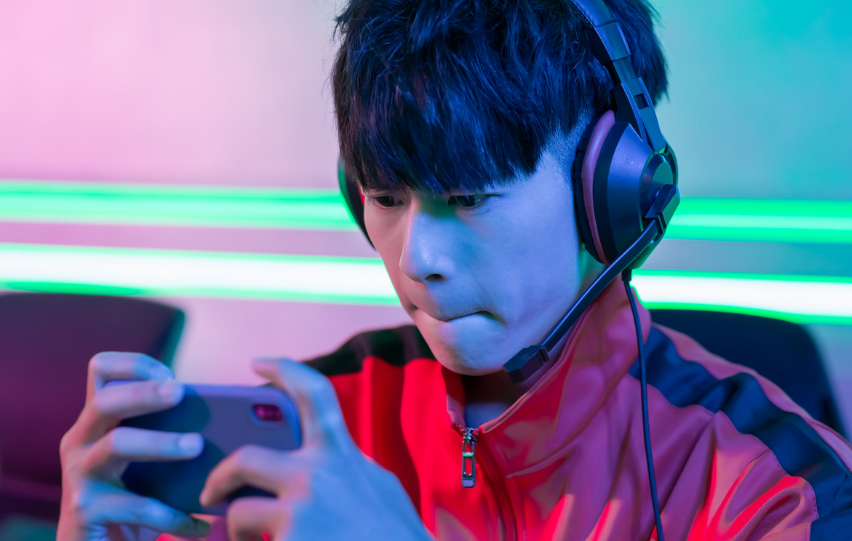 This way, players can gauge how much damage these can do and how much each character will have after the end of each fight.
Another tip is to protect heroes or characters that use bows and magic spells. While they can stand their ground, these characters are also more vulnerable, so make sure to place them behind a wall or barrier, or even another character. 
Lastly and more importantly, improve the hero selection by summoning new heroes within the army. Bear in mind, however, that this will require the use of orbs. 
The Bottom Line
The number of games for mobile phones are not only increasing in number but also in quality. Fire Emblem Heroes is a good example of a mobile version of a game that brings gameplay and graphics to rival standard platforms.