Over the years, as smartphones become more and more popular and accessible, apps and games are being designed especially for them. Since several billion people have access to smartphones, new apps gain customers around the globe.
There have been specific mobile apps and games that captured the attention of users worldwide. In 2009, it was Angry Birds, while 2010 saw the rise of Fruit Ninja. For 2013, one of the most popular games was Flappy Bird.
This side-scroller game gained more than 50 million downloads by January 2014, giving it only a few months to blow up as it did. However, it was removed from application download sources for some reason.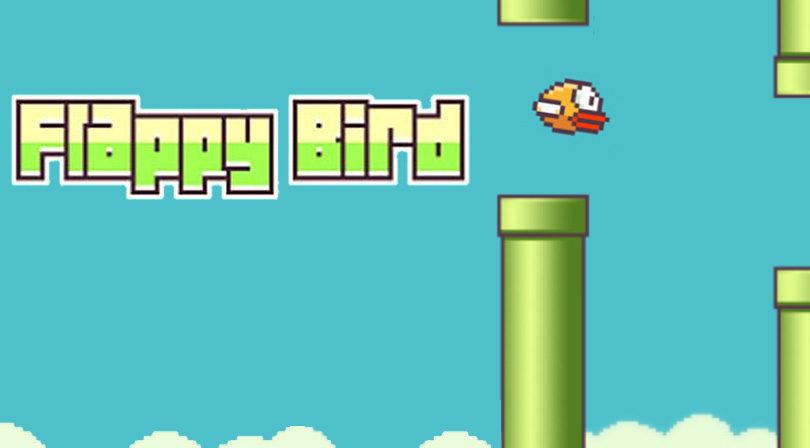 Those who played Flappy Bird or those who simply want to have the chance to play it may be wondering why it was removed. Keep reading to find out.
What Is Flappy Bird?
Before starting, it is important to say that this game may be one of the biggest ones during its time. It was created by Dong Nguyen through his development company dotGears and was released in May 2013.
It slowly gained traction until it was globally recognized in early 2014. The Flappy Bird game is inspired by a bouncing ping pong ball, which Faby the bird's motion resembles.
Gameplay
Looking at it, the mechanics of the game are simple and it actually really is. Players just need to tap on the screen to make the bird flap and avoid hitting any of the Mario-inspired tubes.
What made it hard are the challenges presented by the size of the gap in which Flappy can pass through, as well as the bird's flapping motion that makes it prone to bump the upper or lower tubes.
Because of the seemingly easy, yet actually hard gameplay, this game is definitely built to become addictive. It has repetitive gameplay that made it easy to master. However, with increasing levels combined with the tiring controls, it is bound to become more difficult.
Its Rise to Popularity
With the extremely addicting gameplay, this app was definitely a sensation back then. In fact, it was hailed as the most downloaded application in various sources for a time.
By the time that it was so popular across the globe, Nguyen was earning $50,000 per day. To add to the addictive nature of the game, it also gives awards to players in the form of medals.
Players who reach 10 and above points are given bronze medals, silver medals for 20 points, gold medals for 30 points, and platinum medals for 40 points. With this form of gratification, players tend to play over and over.
Repetitive playing gets them more and more recognition, which truly makes the game an addicting one. This contributed to the success of the game, that is until it was taken down from the App Store and Play Store.
Why Is it Not Available for Download?
The reason it is not on the App Store and Play Store is that Nguyen himself took it down. According to him, he was having guilt for releasing such an addictive game. Players' overuse of the game was also a source of guilt for Nguyen.
It may be worthy to note that the game was embroiled in controversy. While Nguyen claimed that the app rose to popularity even without promotional campaigns, experts think that bots have a role in bringing this game to the public eye.
It was also criticized for using Mario-style images, especially as the pipes look a whole lot like those in Super Mario Bros. Others also pointed out similarities with an existing game called Piou Piou vs Cactus with the same mechanics.
How to Play Flappy Bird Today
Those who want to play this game can definitely do so using their computer browser by visiting flappybird.io. It uses the same mechanics but added the use of the spacebar or mouse for control.
Mobile users, especially those on the Android platform, can also play a similar game. It is an easter egg for the Android Lollipop version that is extremely similar to Flappy Bird. Just go to Settings, About Phone, and tap Android Version continuously.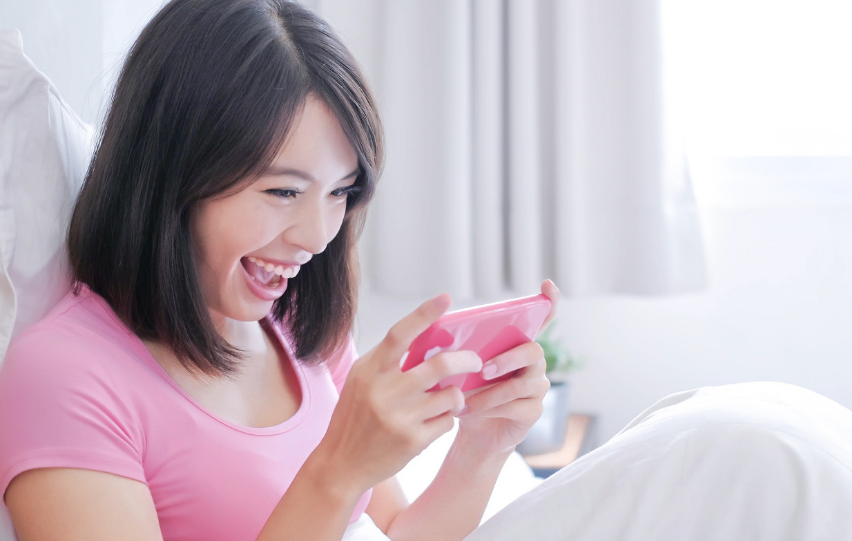 Conclusion
Flappy Bird is the template for making a completely addictive game that developers have utilized after Flappy Bird.
With simple control and highly engaging mechanics, this game sits as one of the most popular mobile games of all time.