Give a child an iPhone or an iPad and you will be spending the rest of your afternoon in peace and quiet. Kids love to play games on their smartphones or tablets and I always bust out the iPad whenever I want an afternoon break from my child.
With that in mind, here are some of the best iOS games for children that will keep them entertained and even help them learn something new.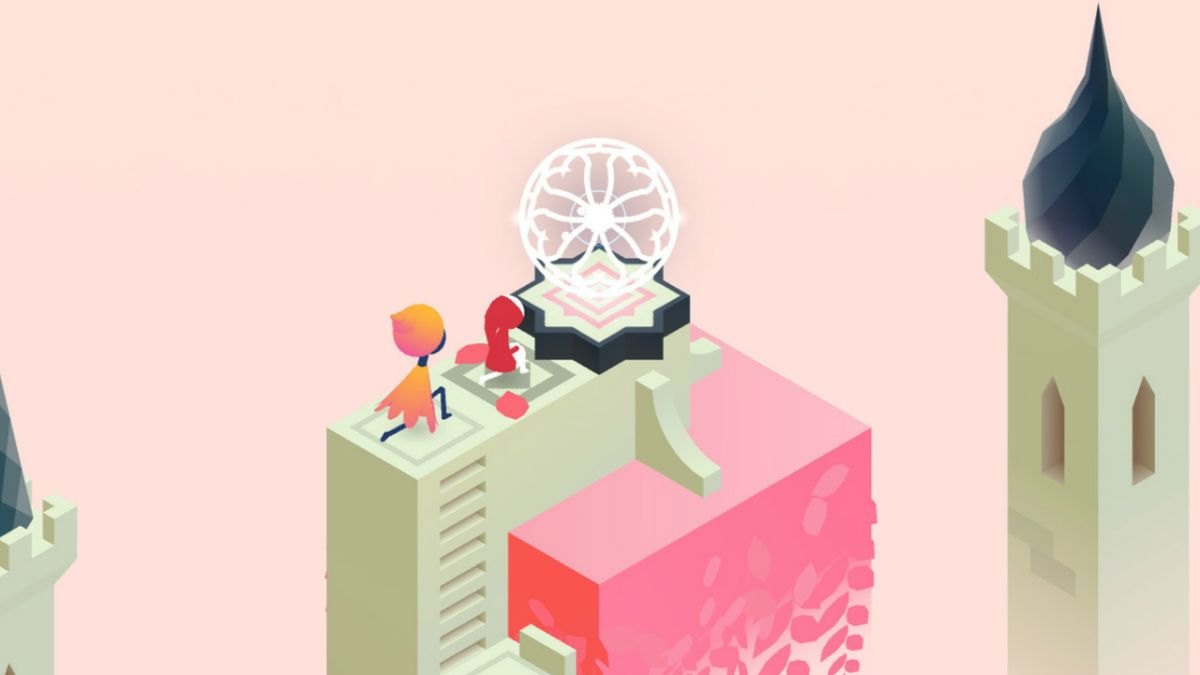 Lego Tower
Let's kick things off with Lego Tower, probably the most mature kids game on the list. Suited for kids 11 years old and older, Lego Tower is a free-to-play building management game where the player is in charge of establishing a community within a tower.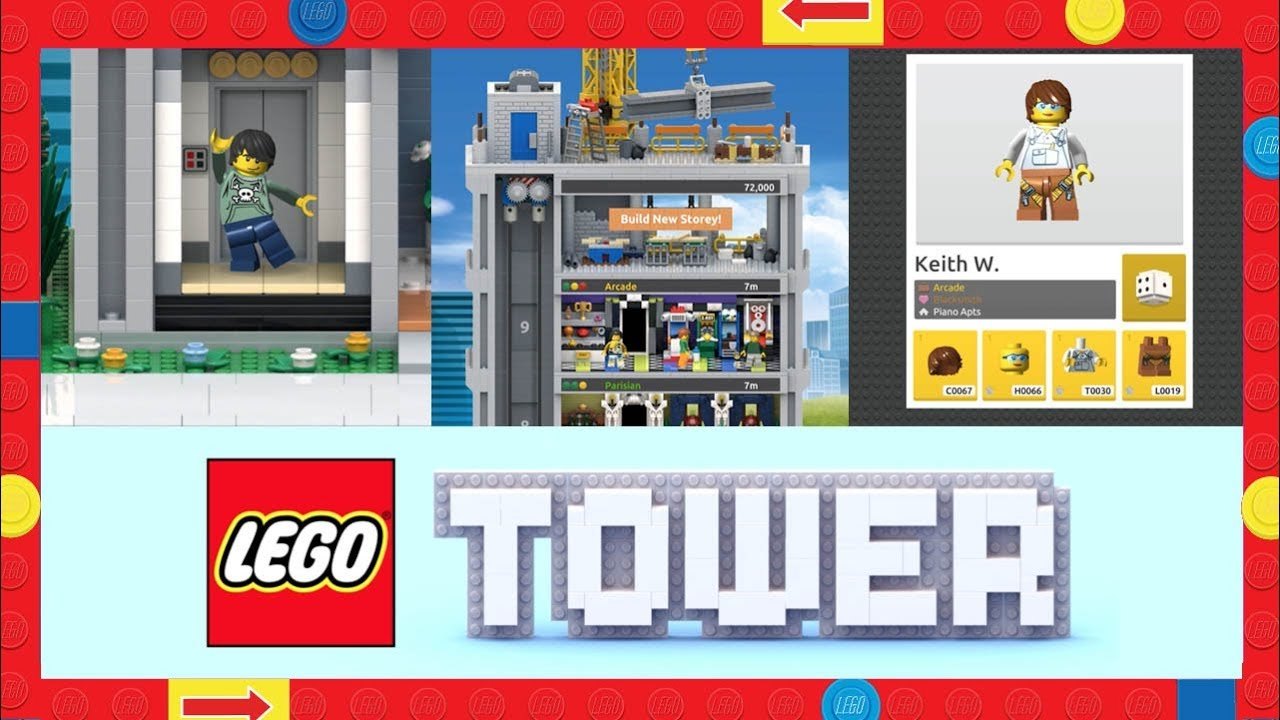 Players will need to complete building different structures like apartments and shops according to the needs of the community. Lego Tower also features side quests that act as mini-games in itself.
Some of these side quests include finding a missing ingredient or a famous customer who is lost within the tower. The mobile game is great for parents who want to keep their children busy playing the game.
Monument Valley
With all the different iOS games featured at the App Store, there are only a few that stand out to me in terms of both gameplay and design. Monument Valley is one of those mobile games that is both gorgeous to look at and challenging to play that your kid will truly have fun with.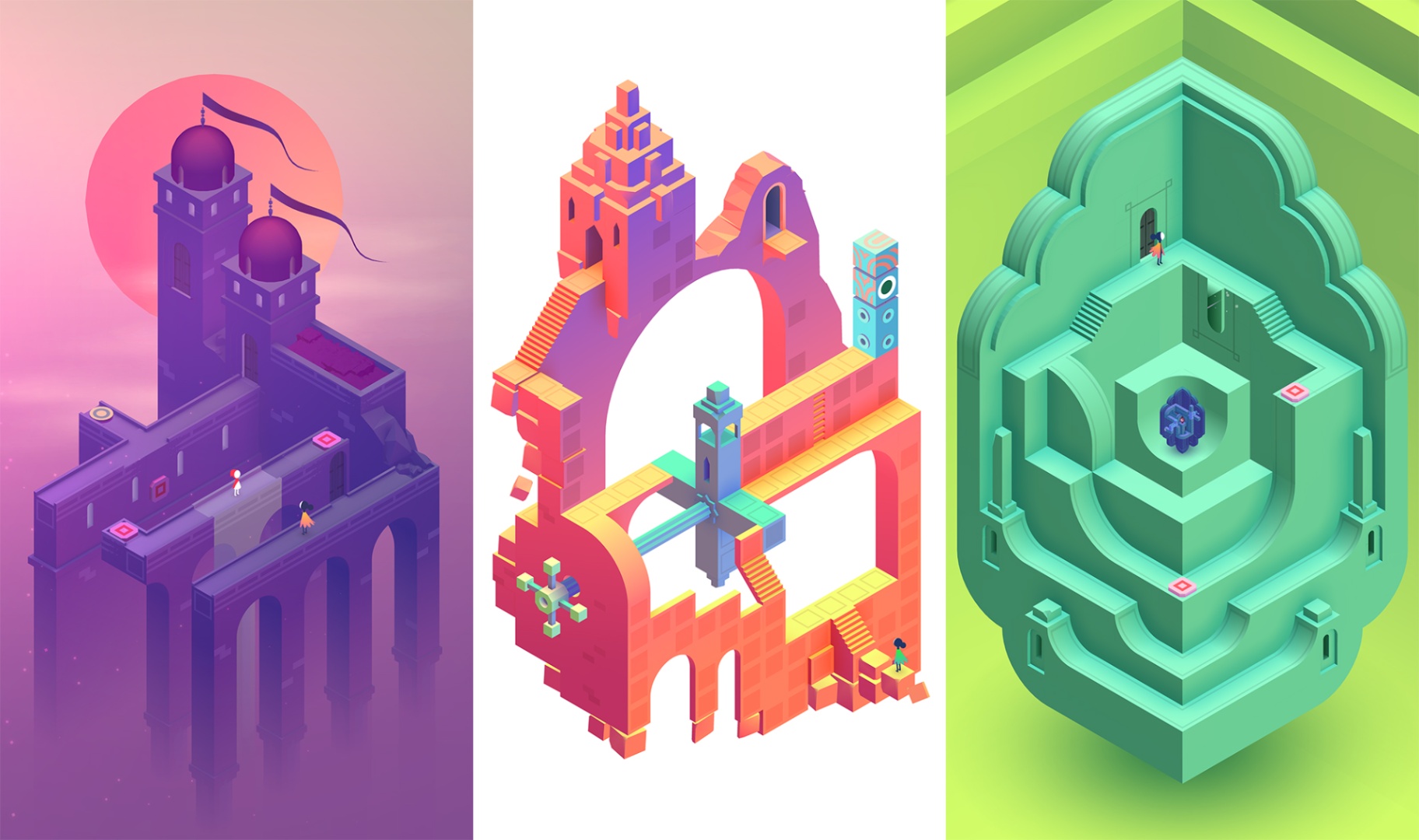 In the game, you control a silent princess named Ida who travels through different abandoned monuments as you attempt to place a geometrical figure at the top of each monument. Along the way, you have to navigate friends and enemies that will try to block your path and deal with optical illusions that make the game even more challenging.
Each level offers a different aesthetic and each of them has a very creative design that will truly warp your mind. Most of the time, the puzzles are not difficult to solve as they are far more meditative thanks to the wonderful background music and the calming ambiance of the game. Check it out and have your child enjoy the fun experience.
Angry Birds 2
Angry Birds 2 is the sequel to the original hit game Angry Birds. This time the mean green pigs are once again up to no good and it is up to a diverse cast of birds to help retrieve the stolen eggs.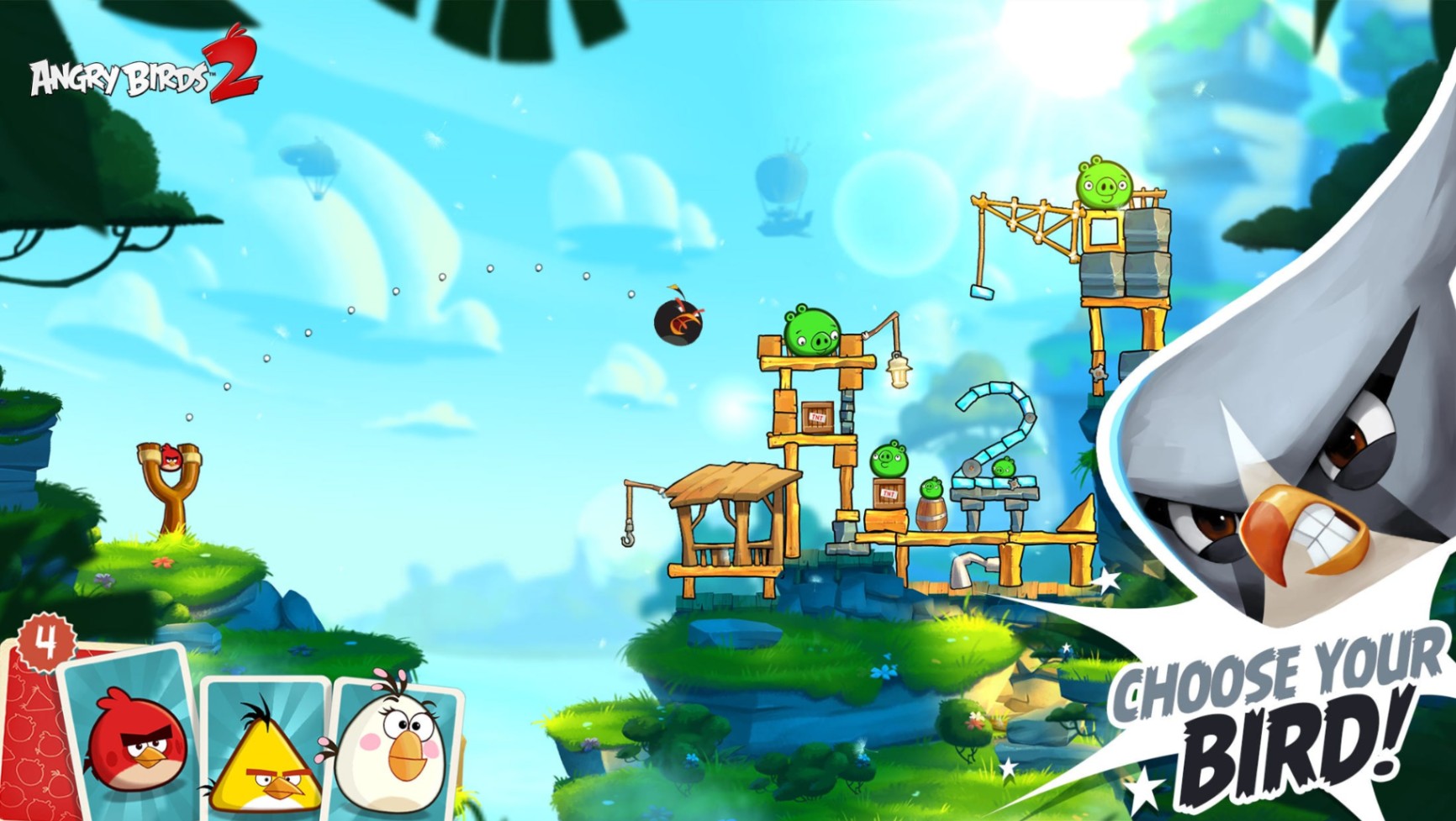 I find this follow-up to the mega-hit classic game to be far more complex and challenging than ever before however, that does not mean that kids will not enjoy this game. Kids are more likely to find new and innovative ways to help solve each level as the pigs have found a new way to hide themselves from complex structures.
The game still features a diverse variety of birds with abilities but this time players get to move along the map and choose to equip which birds are better at the task for each level. One thing I noticed in Angry Birds 2 is that there is no similar puzzle in each level which makes the game far more interesting and challenging.
Pokémon Go
What I like about Pokémon Go apart from collecting different Pokémon is that I get to explore the world as I go hunting for them.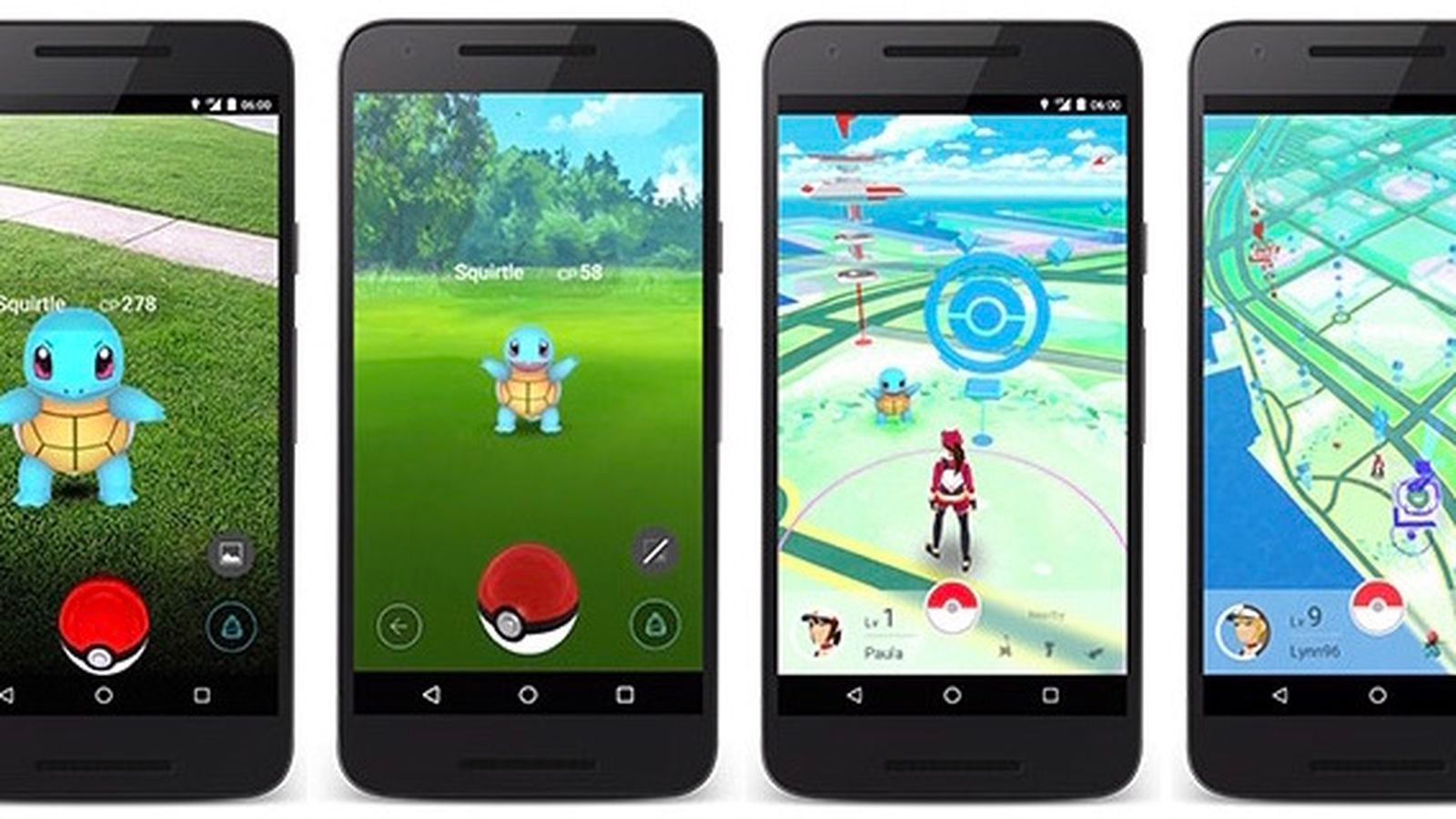 This has always been the game's initial draw and kids can have fun strolling around the neighborhood in search of new Pokémon or check out within the house and see what Pokémon is hiding behind the door. Pokémon Go is always a welcome surprise.
The game also features epic Gym battles and I also get to team up with my Pokémon to catch some of the more powerful and more difficult Pokémon. So, what are you waiting for? Go ahead and discover a different world interactively with your child with Pokémon today.
Toca Nature
We all know kids at the age of six begin to become curious about the world around them. It is very normal for kids to be interested in a lot of things so why not guide them through a range of topics including plant and animal life through Toca Nature.
Toca Nature is a great app that aims to educate kids on nature and its residents. Have kids work together to create their forest and take care of animals that reside within their personalized forest. Build forest, ponds, lakes, and watch as plants and animals begin to thrive within the area.
The background music also provides an authentic feeling of roaming through the forest and enjoying the vibe. Kids will surely love to play this game as it walks them through nature and helps them understand and appreciate the delicate balance of flora and fauna.
Peek-A-Zoo
There's just something about cute animals that appeal to kids which makes them a very interesting subject for games. Peek-A-Zoo is all about identifying which of the animals presented are doing a gesture. It's a highly educational game for kids five years and below.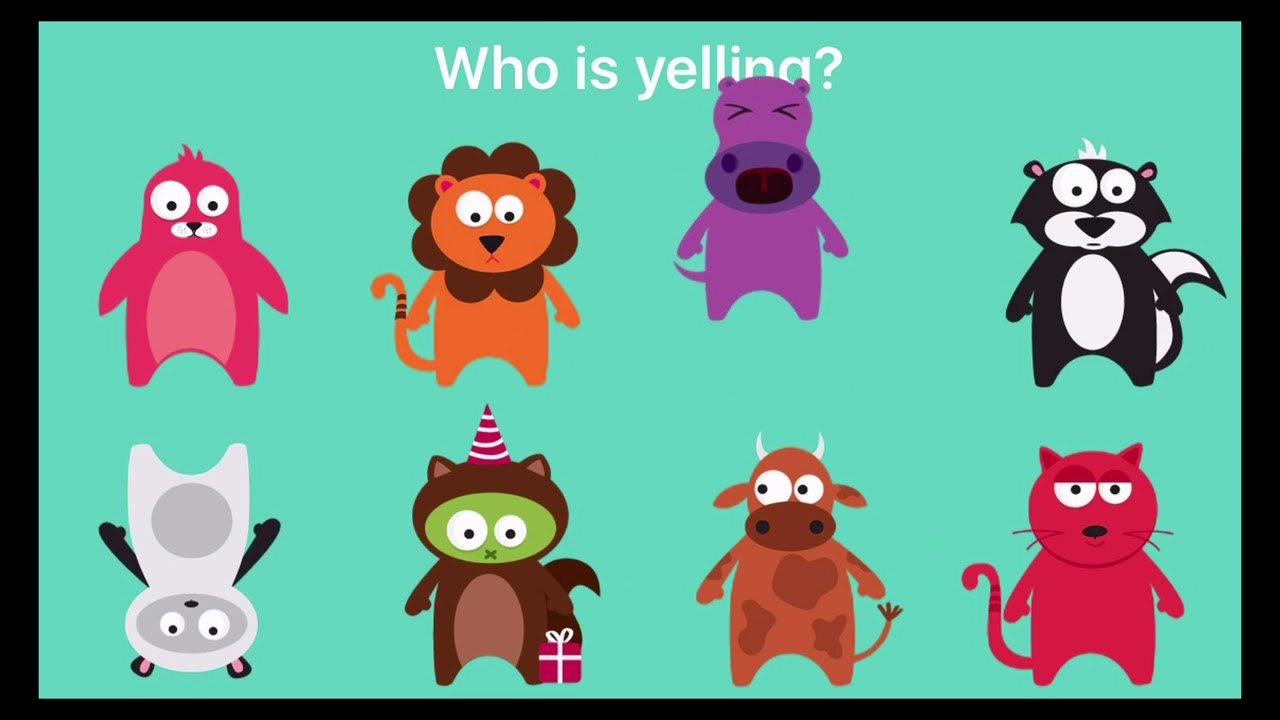 Peek-A-Zoo offers different activities such as nursery rhymes and games that help kids identify both animals and social and emotional cues such as crying, smiling, and many others.
Kids also learn about animals and the sounds that they produce. The game has been a hit for both parents and their children and has been recommended by the Parent's Choice Foundation.
Fruit Ninja
Fruit Ninja is a classic iOS game with a very simple concept that even kids will understand and have fun with. I remember the days when I would spend hours slashing fruits in many different ways and combos.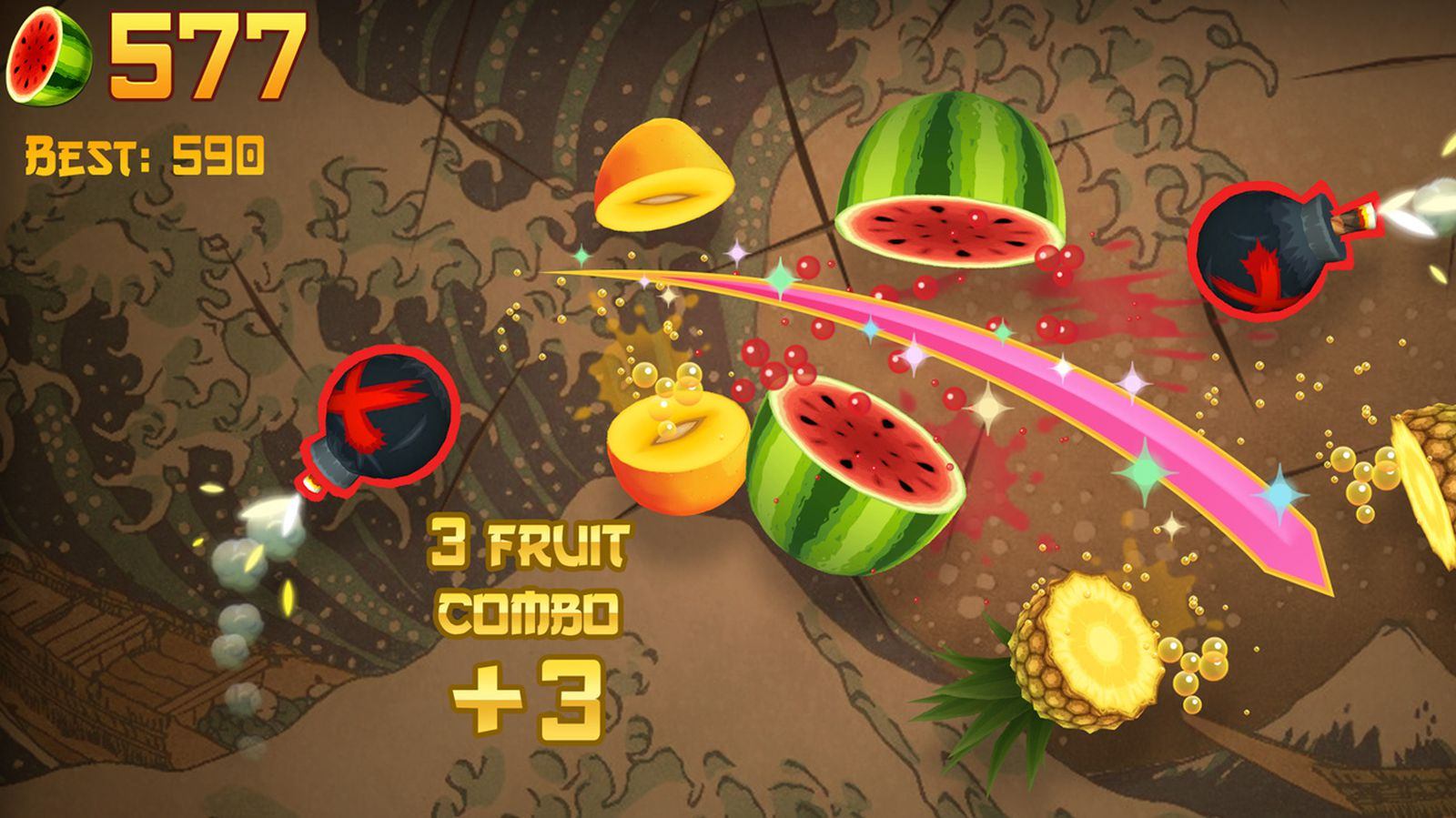 Simply swipe through the screen to slice the fruits as they are being tossed but beware of bombs as it may preemptively end your playtime but you can always sacrifice life or watch an ad to continue playing.
It is a fun and easy game to play to pass the time and with different modes to play, I'm sure your child will have the same experience as you have had before. The game is free to play.
Minecraft
Explore a vast open-world where you can build almost anything you like. From different infrastructures such as your mansion to a castle, everything is up to your imagination within the Minecraft world. The game is often touted as a kid's sandbox game with how vast and unlimited the world within Minecraft is for the imagination.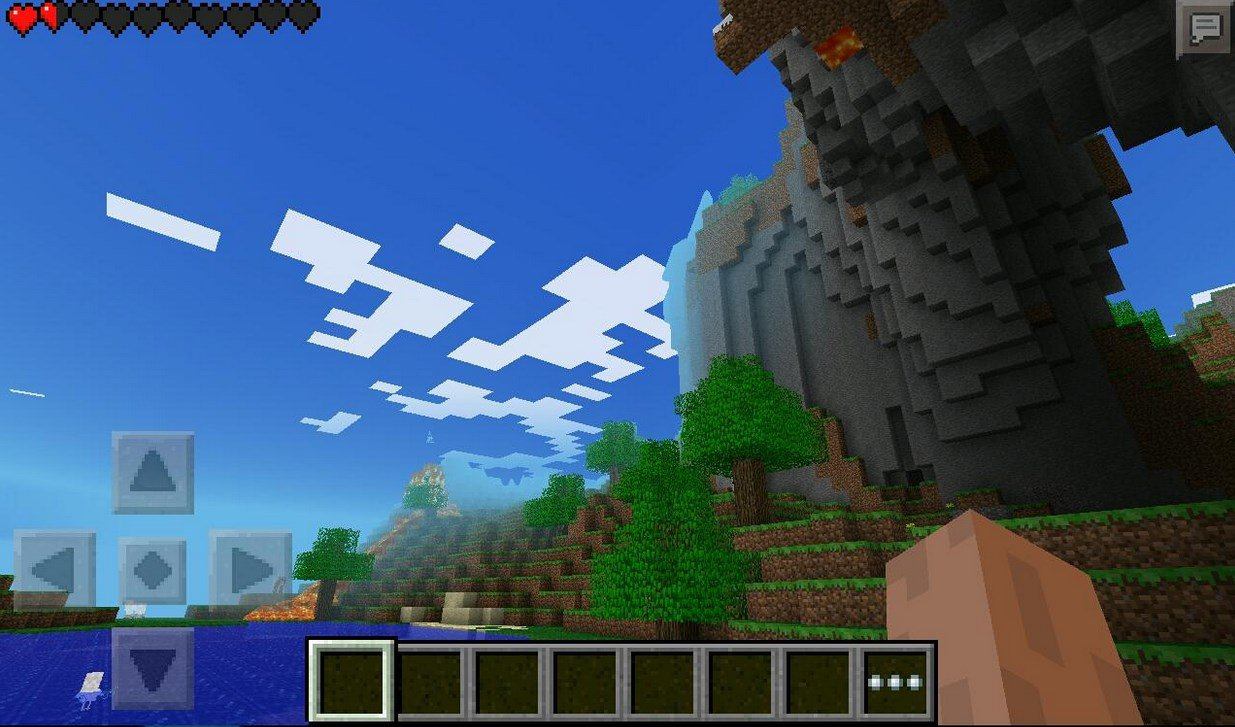 Discover a place where your kid can spend hours using their creativity and imagination while also being challenged to resolve issues and challenges such as hunting for resources, fending off mobs, or trading items at the marketplace.
The game offers a monthly subscription rate of $3.99 for you and a friend while the $7.99 monthly subscription rate is enough to accommodate 10 other players.
Cut the Rope
I know I would never leave Cut the Rope off this list. It is just a superbly fun game to play that even adults like me tend to play for several hours. This free-to-play puzzle game's basic premise is simple – feed Om Nom candy.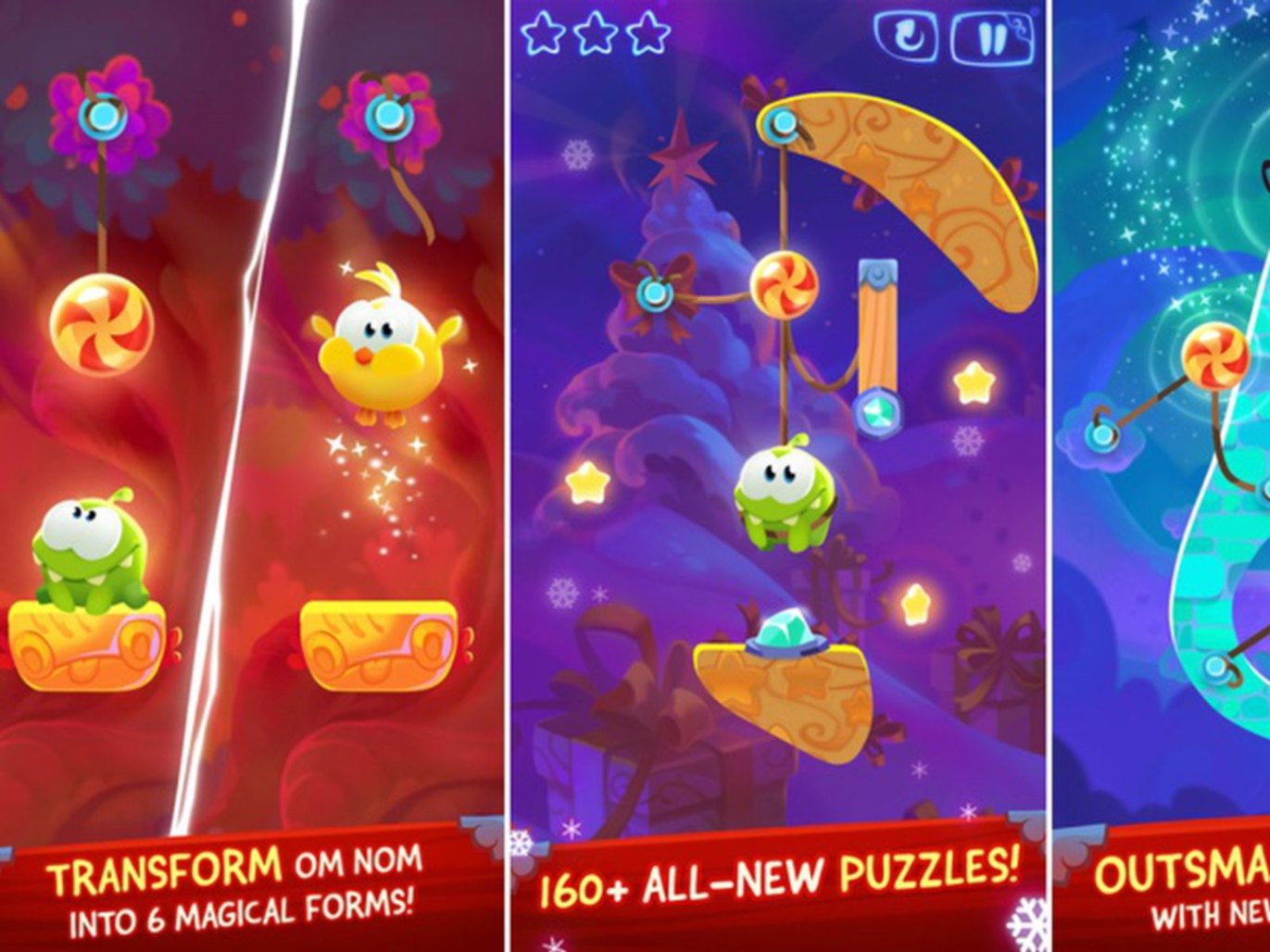 While the game is quite easy to understand, the game becomes progressively difficult as you reach further into its hundreds of levels. The game is played by cutting the rope that holds the candy strategically so that it reaches a stationary Om Nom to feed him.
Cut the Rope has won so many accolades in the past and is one of the most innovative and fun physics-based puzzle games on iOS today.
Sago Mini Friends
With so many kid-friendly Sago apps to choose from, I had a hard time picking which one is the best out of the bunch but it was Sago Mini Friends that truly drew me into the franchise.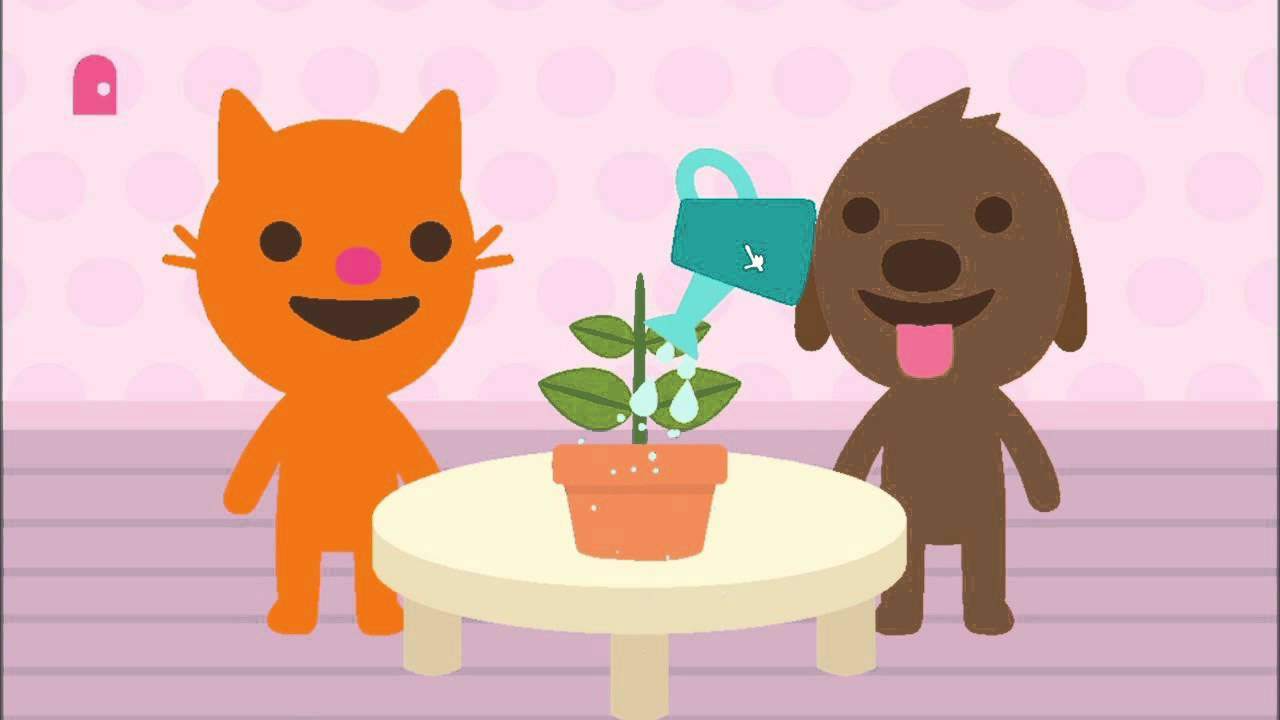 In this game, I get to choose a character and stroll around the neighborhood as I go inside my neighbor's houses and with them. The mini-games are quite simple for young kids to understand but complex enough to challenge them.
Games with objectives such as fixing a birdhouse or eating some snacks provide very simple mechanics. Sago Mini Friends promotes sharing and creativity through play with loads of fun activities to keep your child busy for hours. The game is highly recommended for kids up to 4 years of age and can be played with or without the use of an internet connection.
Conclusion
This concludes my recommendations for the top kid's games for iOS devices. Download any of these games, appropriate for your child's age, and get some much-needed chill-out time.
Also, it's smart to make sure to protect your device with a kid-friendly case and set up parent controls before you give them the device.