If you are bored and you just love video games, you don't need to worry too much about how you are going to afford them because Steam has a whole list of games that you can play for free. Including games like war and battle royale options, there is a lot to choose from on this gaming platform.
In our review today, we give you access to some of these games and even tell you how you can download and play them for free, with ease of access.
First, What Is Steam?
What Are Your Options With Steam?
Games Library
Plenty of Free Options
Free to Play
A Note on Free to Play Games
In-Game Purchases
The Infamous Steam Sales
Not Just for Less Popular Games
Steam Keys and Codes
What Is a Steam Key?
Ways You Can Get Steam Keys
Other Steam Key Options
World of Warships
War of Thunder
Archeage
Cuisine Royale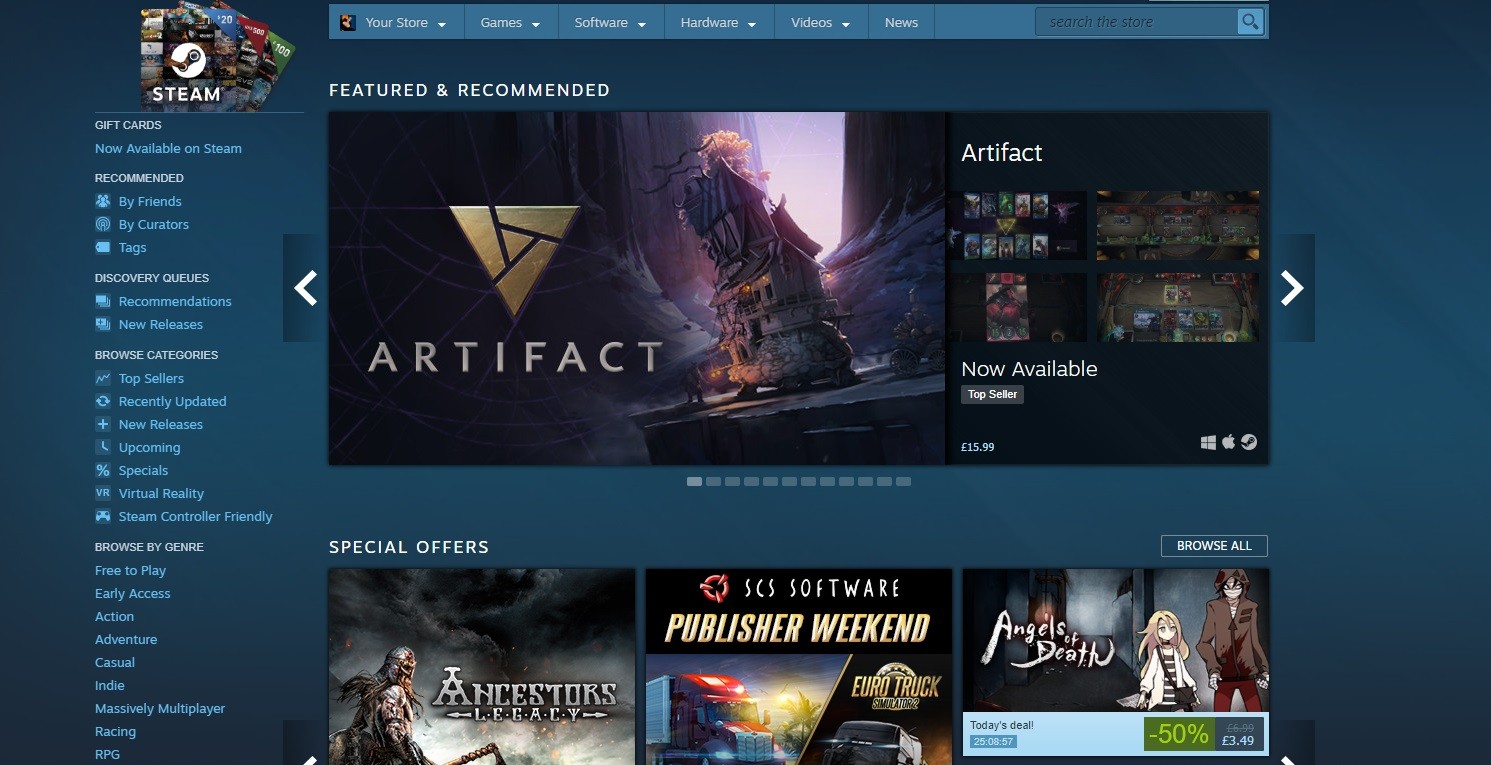 First, What Is Steam?
If you've never heard of Steam, we will enlighten you. Steam is a digital distribution platform for video games that is serviced by Valve.
It was created as a software program in 2003 as a way to provide automatic updates for video games. It was later expanded to include games from other people, such as third-party publishers.
Currently, it is a web-based system for many video games. The software provides an application called Steamworks, which is used by developers to integrate most of Steam's functions.
What Are Your Options with Steam?
As a platform, Steam has grown to dominate the PC gaming market at large.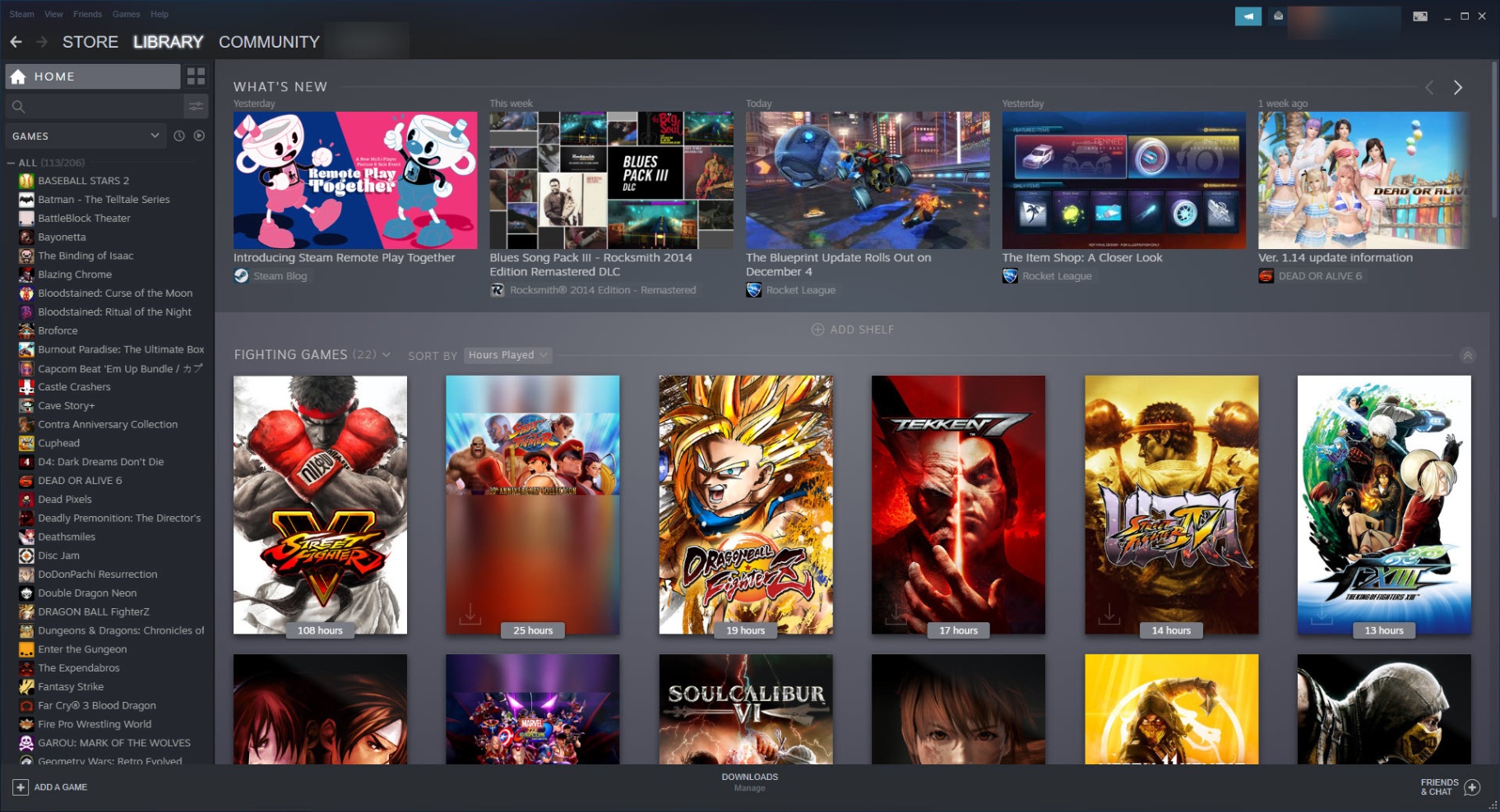 While it may find rivals in Origins, Uplay, or Epic Games, Steams is simply unmatched in the sheer amount of options they offer, as well as their famous – or infamous – Steam sales.
With Steam, you'll have practically any game that you can think of that isn't an exclusive.
Games Library
Their extensive games library covers releases from decades ago to new releases, and they act as the middle-man for almost every game developer out there, regardless of where you are in the world.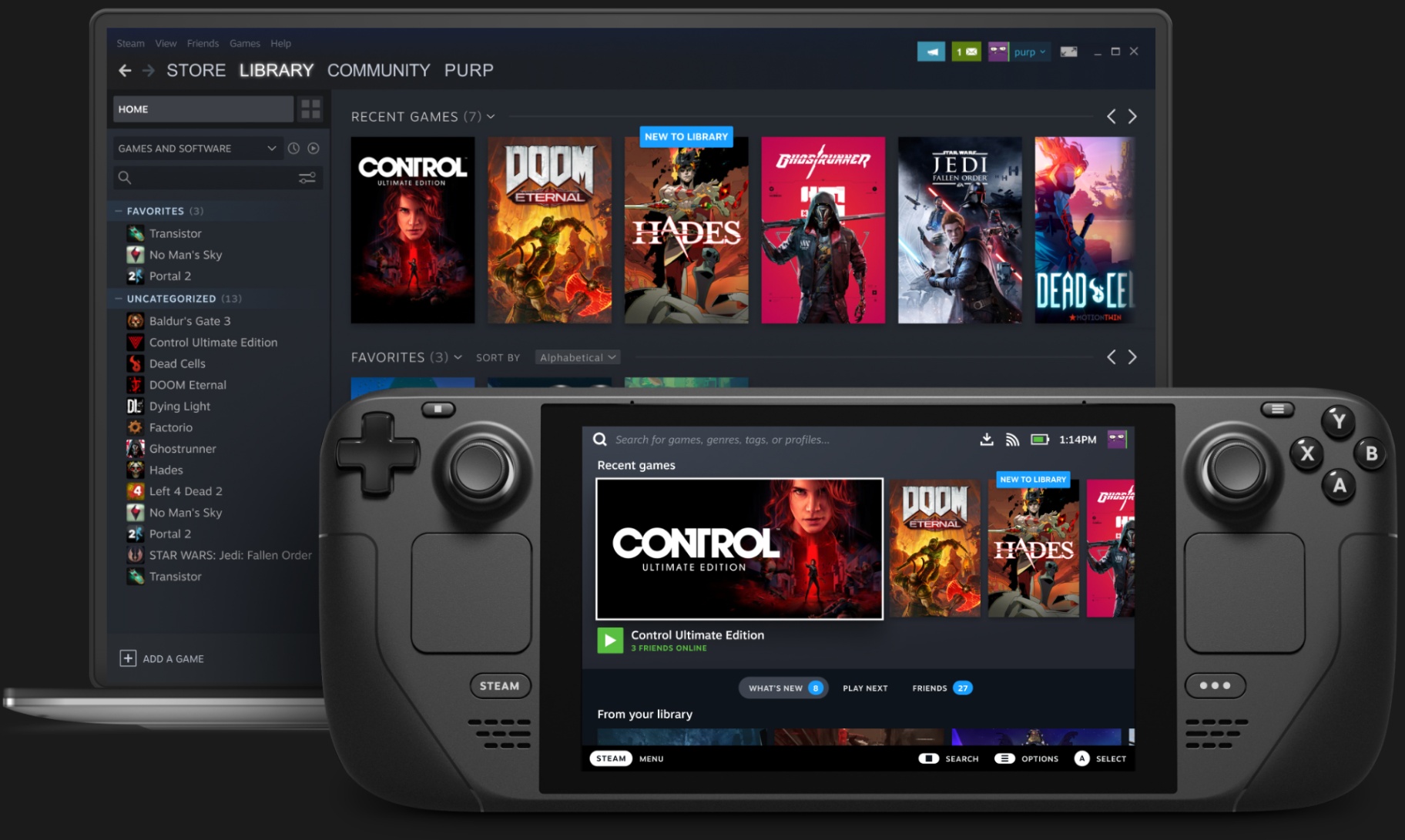 It's safe to say that unless you're looking for particular titles that are exclusive to consoles, you're likely to find the video games you want on Steam.
If not, you'll likely find them on other distributing platforms like the ones we previously mentioned. But of course, the problem here is that video games will often cost money.
Plenty of Free Options
The easiest way to get free games on Steam is to look for them.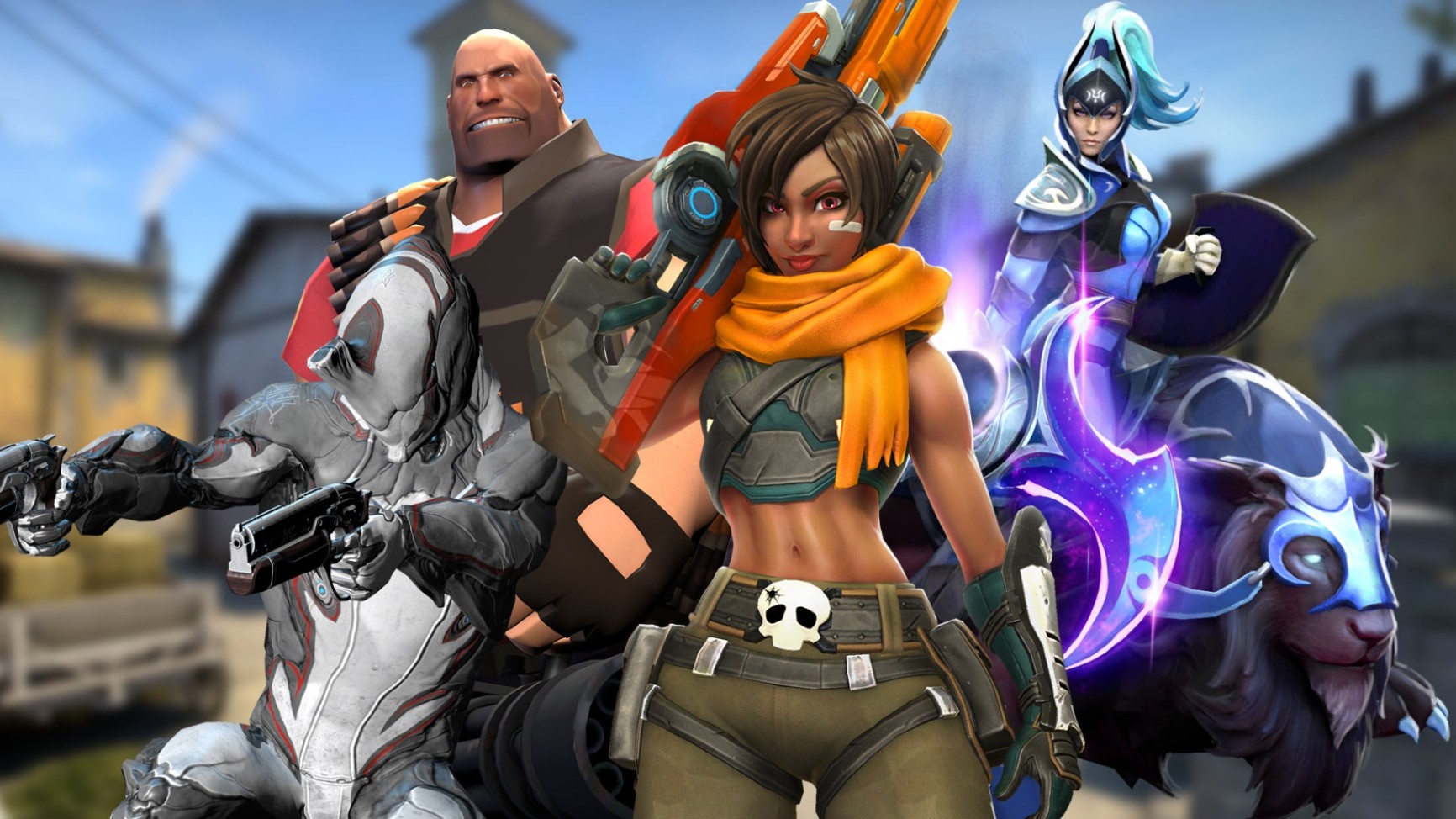 A significant portion of video games you can find on the platform is free to play, and you can easily find them using Steam's filters, which are easily found when trying to navigate the store.
Due to the vast collection of games available, Steam has implemented an extensive filtering system that helps users navigate the store, letting you find video games based on your preferences.
Free to Play
The above filters range from user tags, game genres, reviews and ratings, and price tags.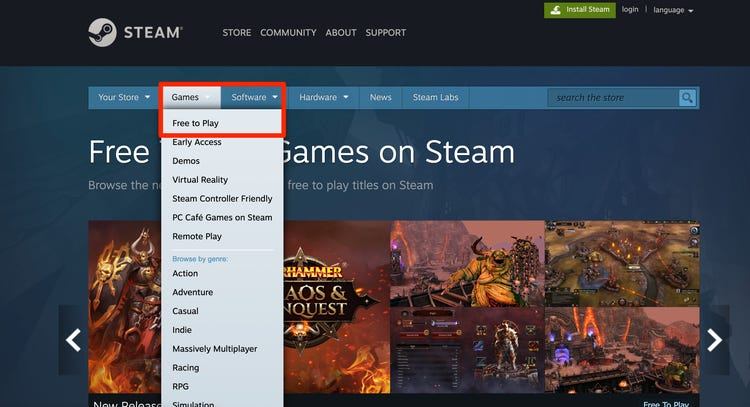 Most importantly for us is the "Free To Play" tag which will apply a filter to show us every single option available that won't cost you a cent to add to your Steam Library, download, and then play.
This filter is one of the most popular and shows off one of the largest inventories of games, so you won't have an issue finding something.
A Note on Free to Play Games
When looking at free-to-play games, it's important to remember that developers have to earn money somehow, and giving their games out for free and getting nothing in return isn't a good business venture.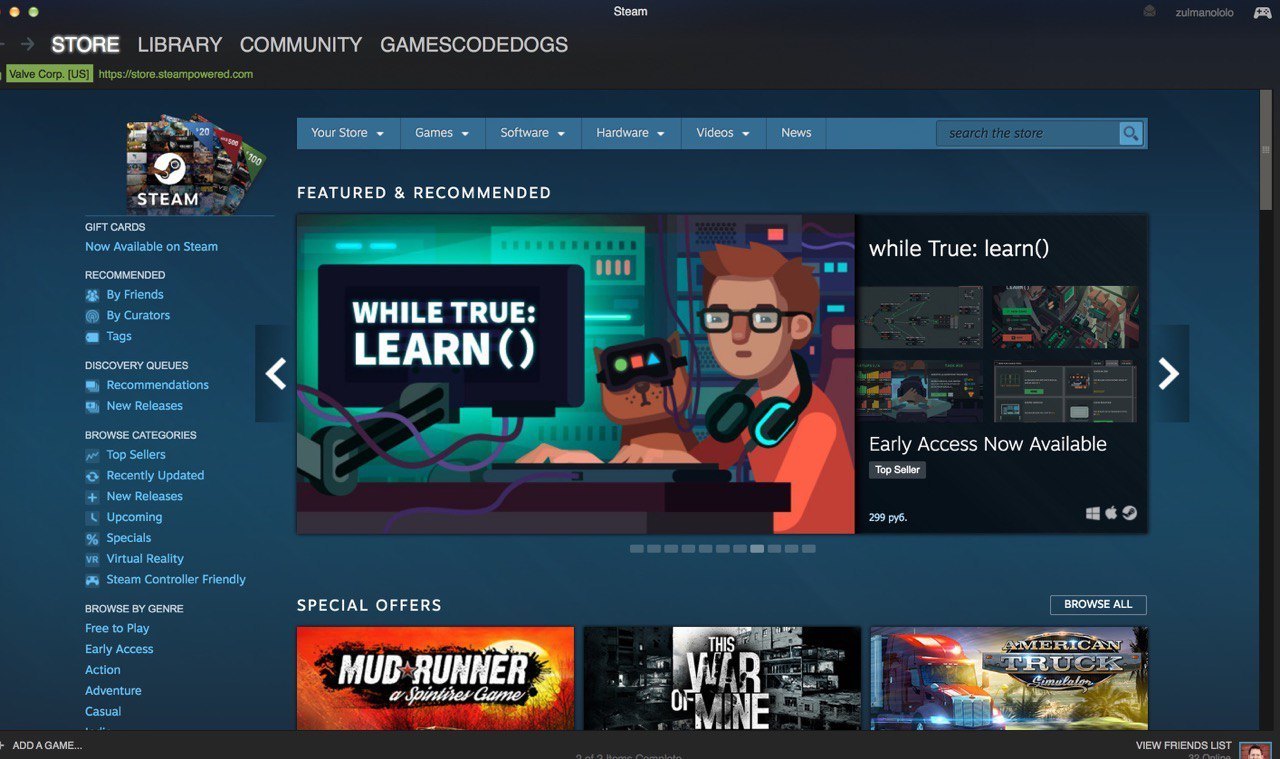 Sure, you might find hobbyists creating indie titles that you get to download for free, but those are largely passion projects that are few and far between in the grand scope of things.
While you may be able to download and play them without paying anything, free-to-play games will often include in-game purchases. This is how developers are still able to continue making games for free.
In-Game Purchases
Some of the most popular free-to-play games to include in-game purchases are Warframe and Team Fortress 2. The majority of those in-game purchases are devoted to cosmetics and convenience.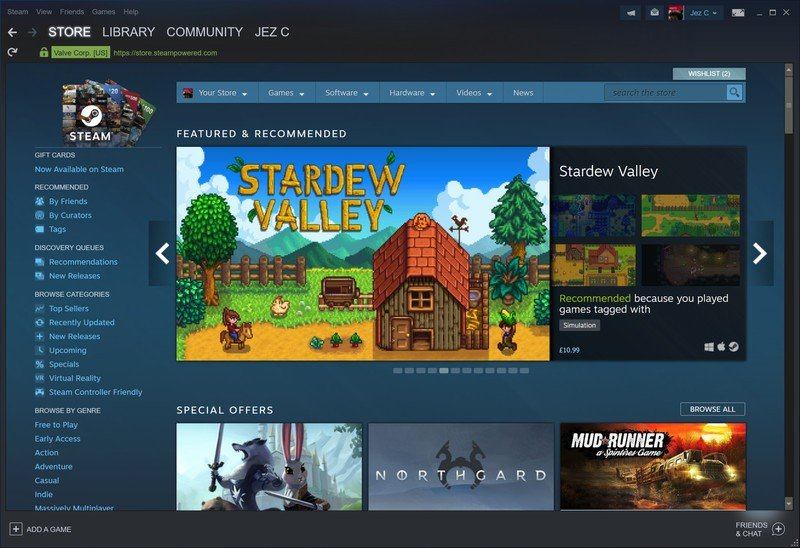 However, this isn't necessarily the standard. Different games will have different amounts of content locked behind paywalls, so be sure to read reviews and research video games you aren't sure about.
Sometimes deals seem too good to be true or games too good to be free. Just now, you download something thinking you're going to have an excellent time at a bargain, and it's barely even a demo.
The Infamous Steam Sales
Steam users' wallets cry out in starvation throughout the year as they are emptied, their owners forking out cash on the infamous Steam sales.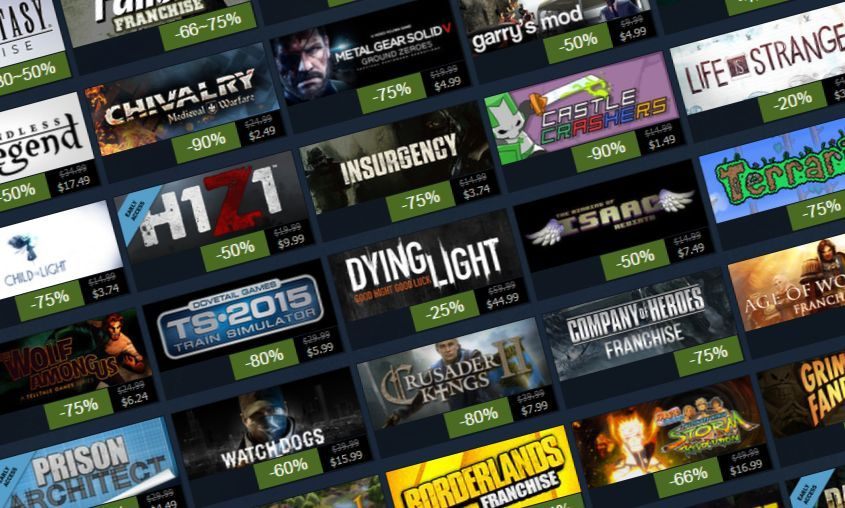 Throughout the year, many of these sales celebrate various things, such as sales on horror games during the Halloween season, for example.
The largest of these sales is the Steam Summer Sale, where pretty much any video game that hasn't just come out goes on sale and can be anywhere from 25% to 90% off.
Not Just for Less Popular Games
And these sales aren't just for the less popular titles but are also applied to various AAA titles.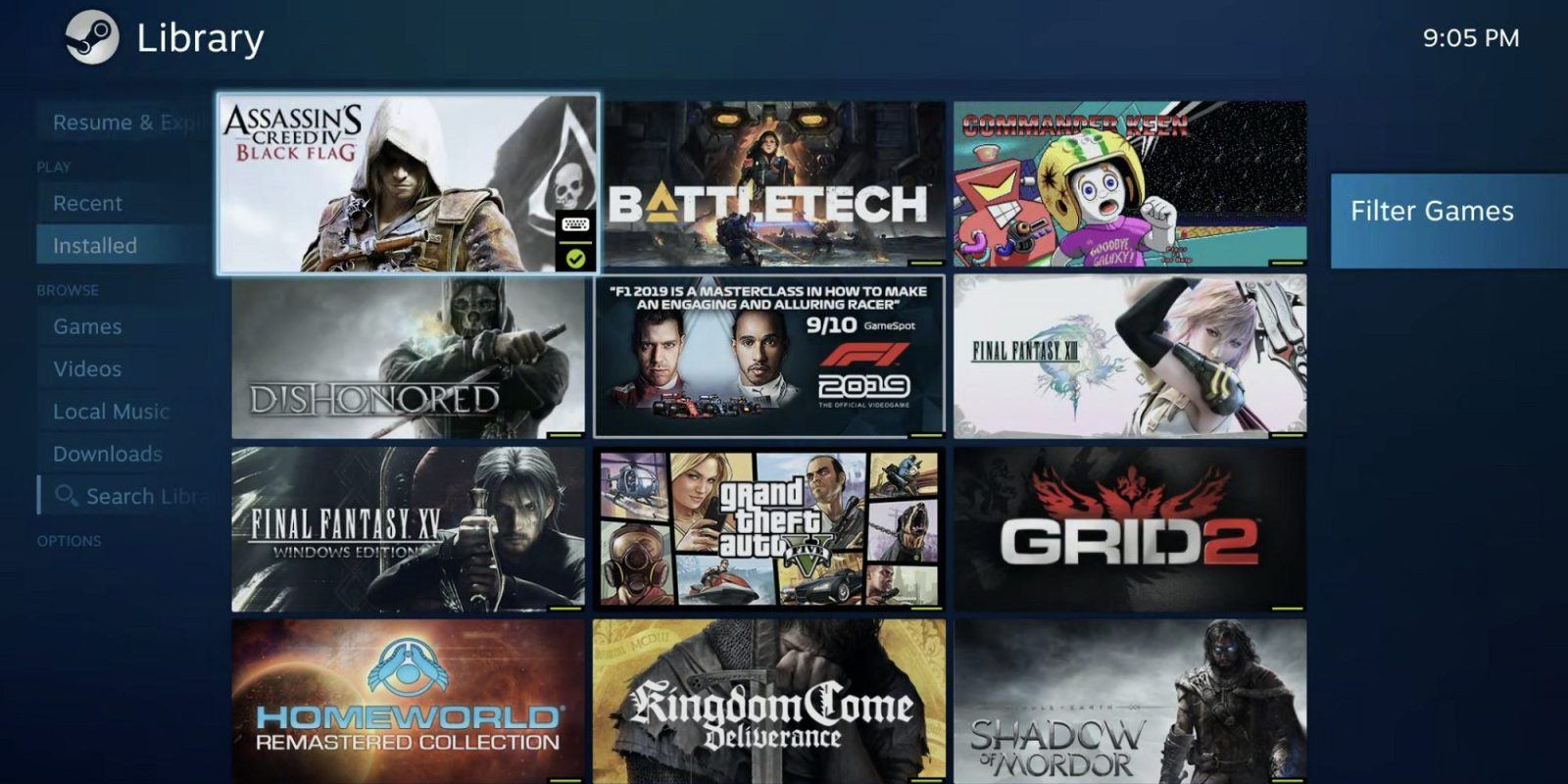 However, occasionally you'll find you can get certain games for free during some of these sales. It isn't often, and it's usually games that don't do well or are included in bundles with other games.
But there are sometimes cases of there being sales with some games being up for grabs for free, and all you need to do is claim it before the sale ends.
Steam Keys and Codes
Steam codes are activation codes that can provide various things, all to do with transactions on the platform.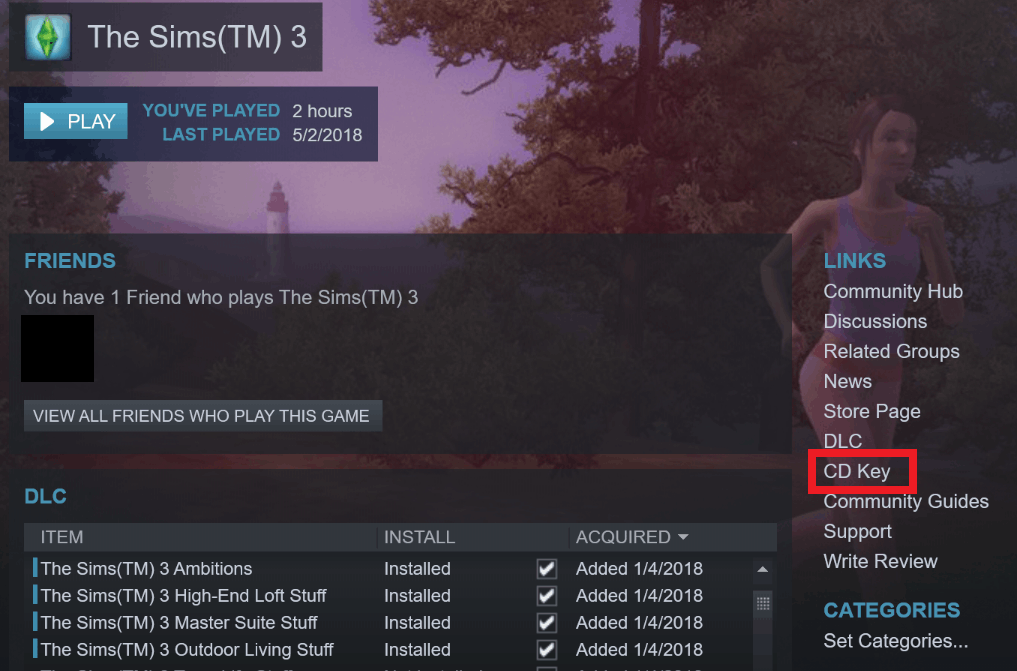 These codes can do a few things for you, such as get you a free game, add some extra credit to your Steam Wallet, or some other software that's available on Steam.
You can consider Steam codes a kind of gift card for the Steam Marketplace, and you can find them in different places, like video game stores, online shops, and several retailers like Walgreen or Target.
What Is a Steam Key?
Steam keys are a specific type of code used by developers to sell their games via other retailers.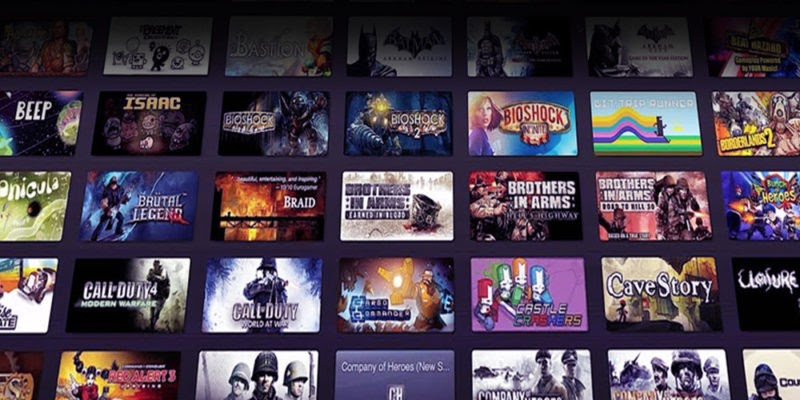 As a Steam user, you might be able to get a Steam key in a variety of ways.
This can end up landing you a free game if you activate the Steam key before someone else does.
Ways You Can Get Steam Keys
Watching other people play video games is the other major pastime of gamers. Many different streamers and content creators may grant access to Steam keys in various ways.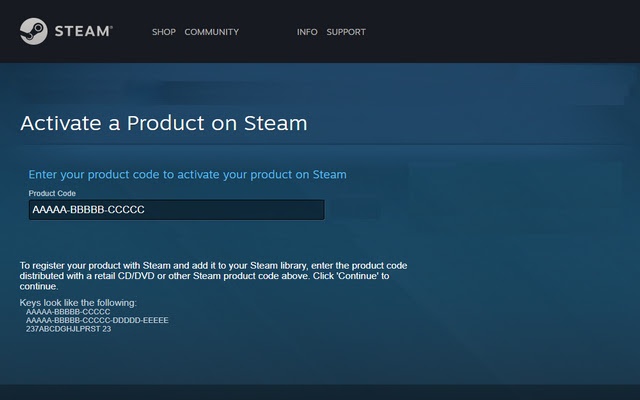 They may run a promotion for the launch of a game and have some keys to hand out, or they may have gotten some Steam keys and have decided to use them as a reward system of some kind.
r/FreeGamesOnSteam is a great place for gamers to find Steam games for free, and it's legit! Redditors are constantly updating the forum with new Steam keys they have found, and just as well, those Steam keys are disappearing just as quickly.
Other Steam Key Options
Humble is another popular service that is endorsed by many content creators as well!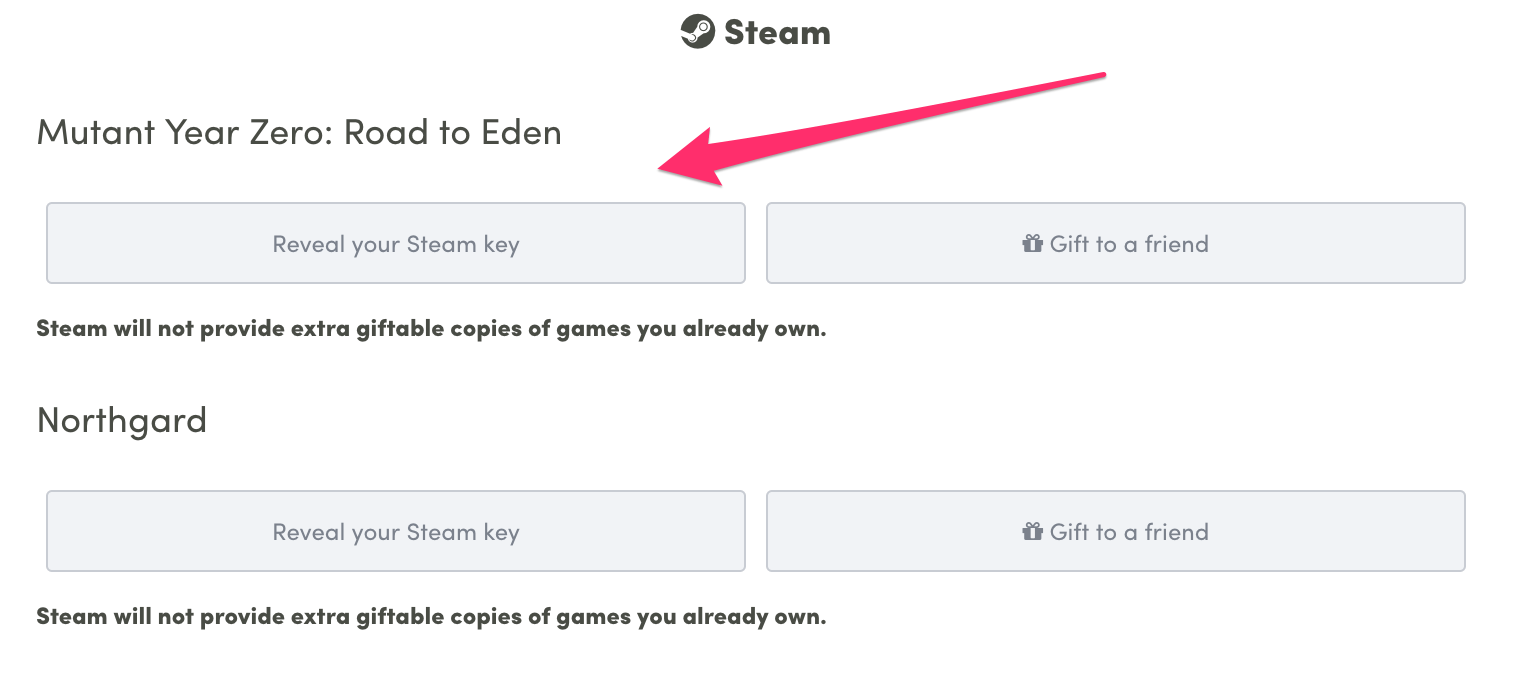 Humble has plenty of "Humble Bundles" available for purchase, which are collections of video game Steam keys that you can buy at a bulk discount.
Content creators also opt to create their bundles of games, most of the time their favorite titles, and it's not unheard of for people to get their hands on these Humble Bundles as a reward or prize of some kind.
World of Warships
This game is quite popular and is actually one of the best naval warfare games online right now.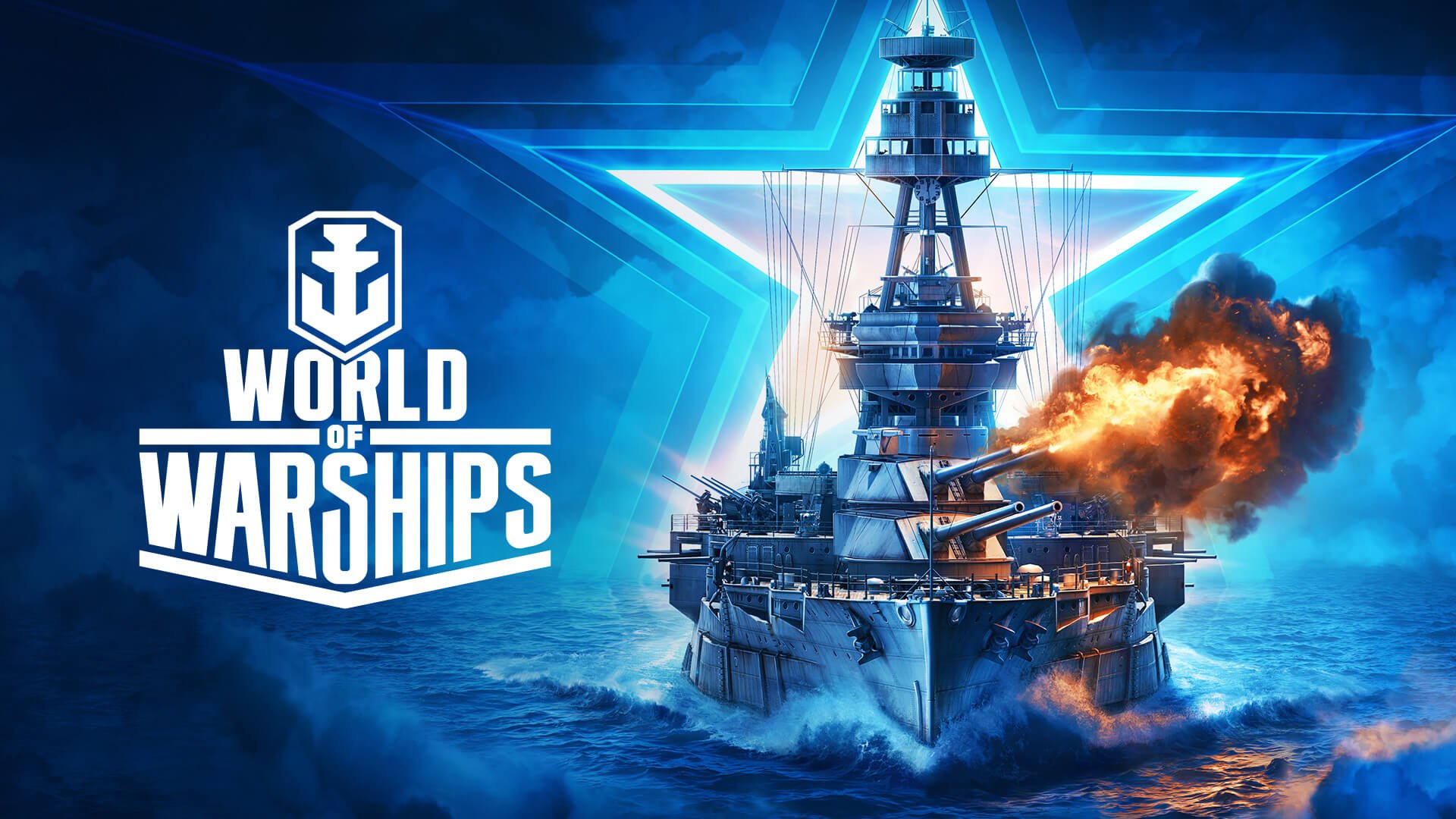 There are more than 200 titular warships for you to unlock.
From cruisers to aircraft carriers, battleships, and destroyers, you can be assured of not running out of new things to do.
War of Thunder
This is a World War II game, which involves a lot of tanks and planes shooting each other down.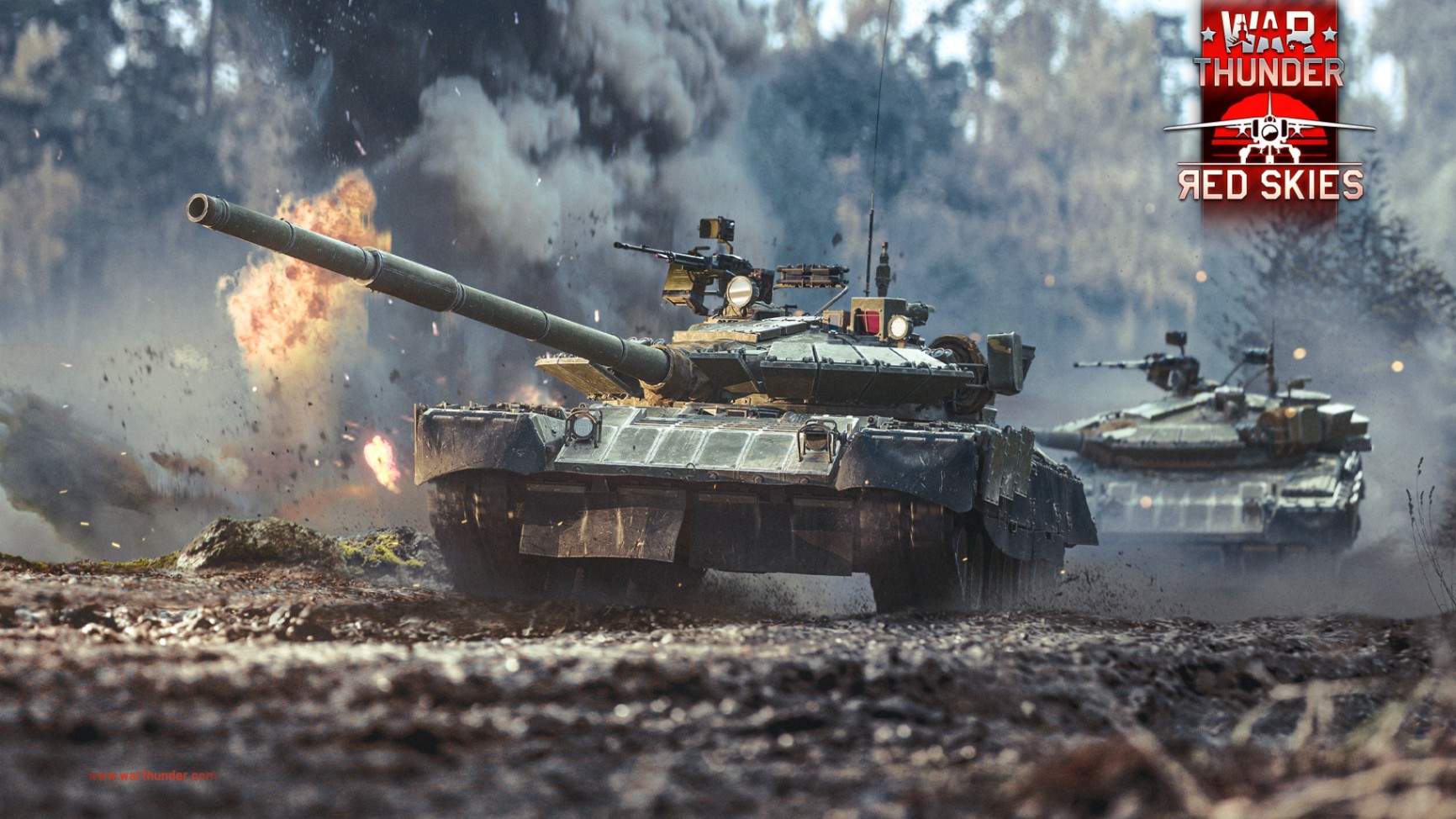 The flight game will strap you into a mind-shattering authentic 1940s war environment, and the game will task you with its countless surviving tactics with land battles and dog fights.
You will also get to play with other players at the same time. It is constantly getting improved and updated, and the biggest additions provide you with new types of vehicles to use for the massive naval battles.
Archeage
This game starts in the traditional way, with crafting, quests, and fantasy adventures. When you get past the first stage, you will quickly be taken to some high seas escapades with your own ships.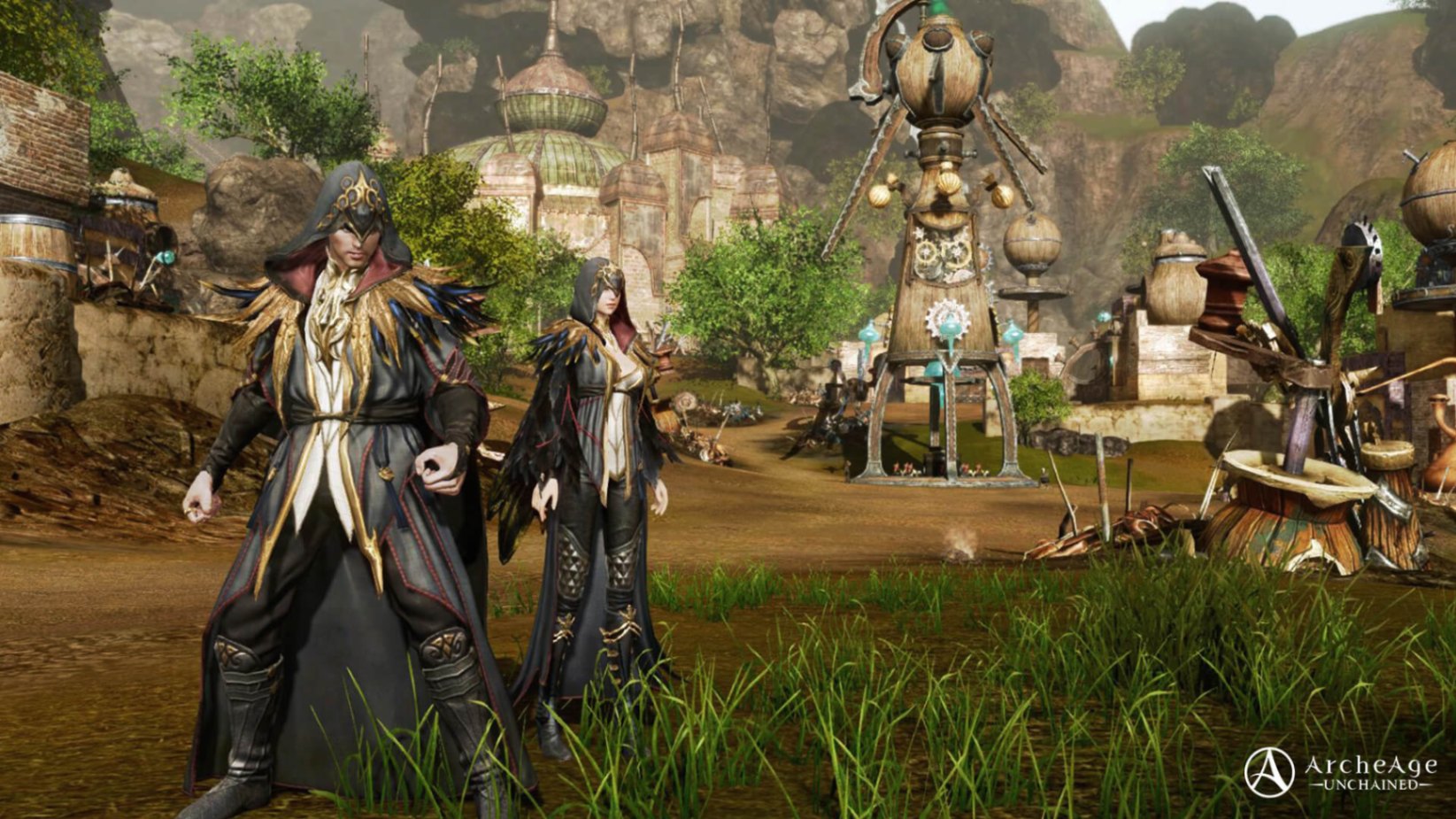 These are available at different levels. Eventually, you either choose to become a wealthy trader or a pirate, and you can compete with other players in the game if you would like to.
This game is available for free on Steam, but there is some additional premium content that requires a subscription.
Cuisine Royale
This game started off as a spinoff of the squad-based MMO game, but due to the constant updates and modifications, it has earned itself a spot on our list as one of the games you can download for free on Steam.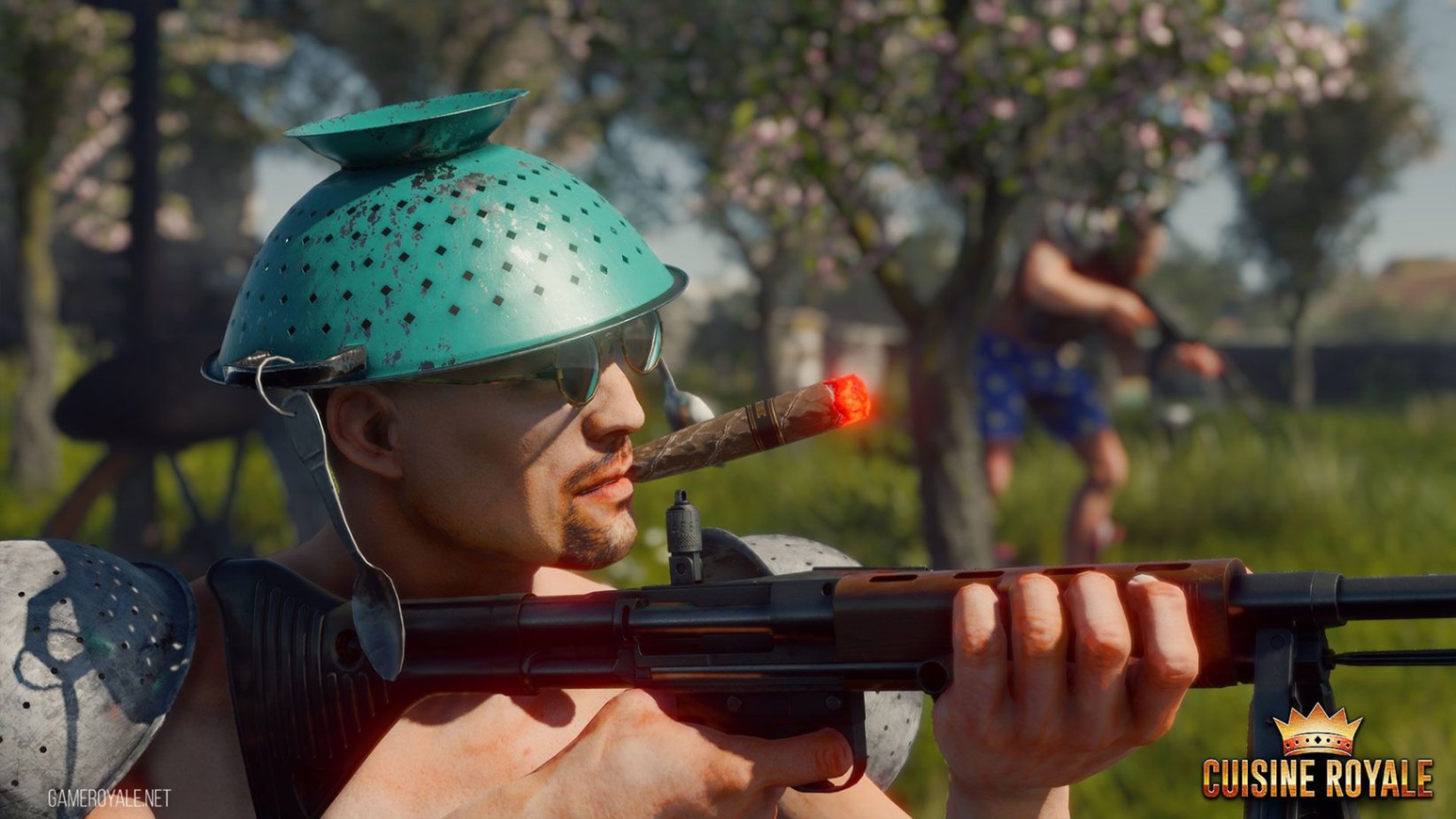 While you will find yourself spending most of the time on PUBG trying to track down the set of player armor that is quite hefty, it is important that you find a kitchen, immediately strap some metal cookware on you, then get going.
Cuisine Royale has everything you could ever think of, from the historical figures to the powered demons that keep rotating in and out of the battle royale adventure.
Summary
It's hard to believe that most of these games are actually free for you to download and enjoy, but they are.
On Steam, you can find each of them and more. Have fun as you play your favorite video games!