For years dice games have entertained generations. Most famously played by royalty and the aristocratic societies of the world, these games have now trickled down to the masses. From rolling physical dice to playing online dice games, the format has come of age finally.
Whether you are looking to have a good time with your partner, family, colleagues, or fellow travelers, there is a dice game for you. These games require little or no effort and can bring a sense of competition among their players. Let us look at some of the best websites to play dice games online.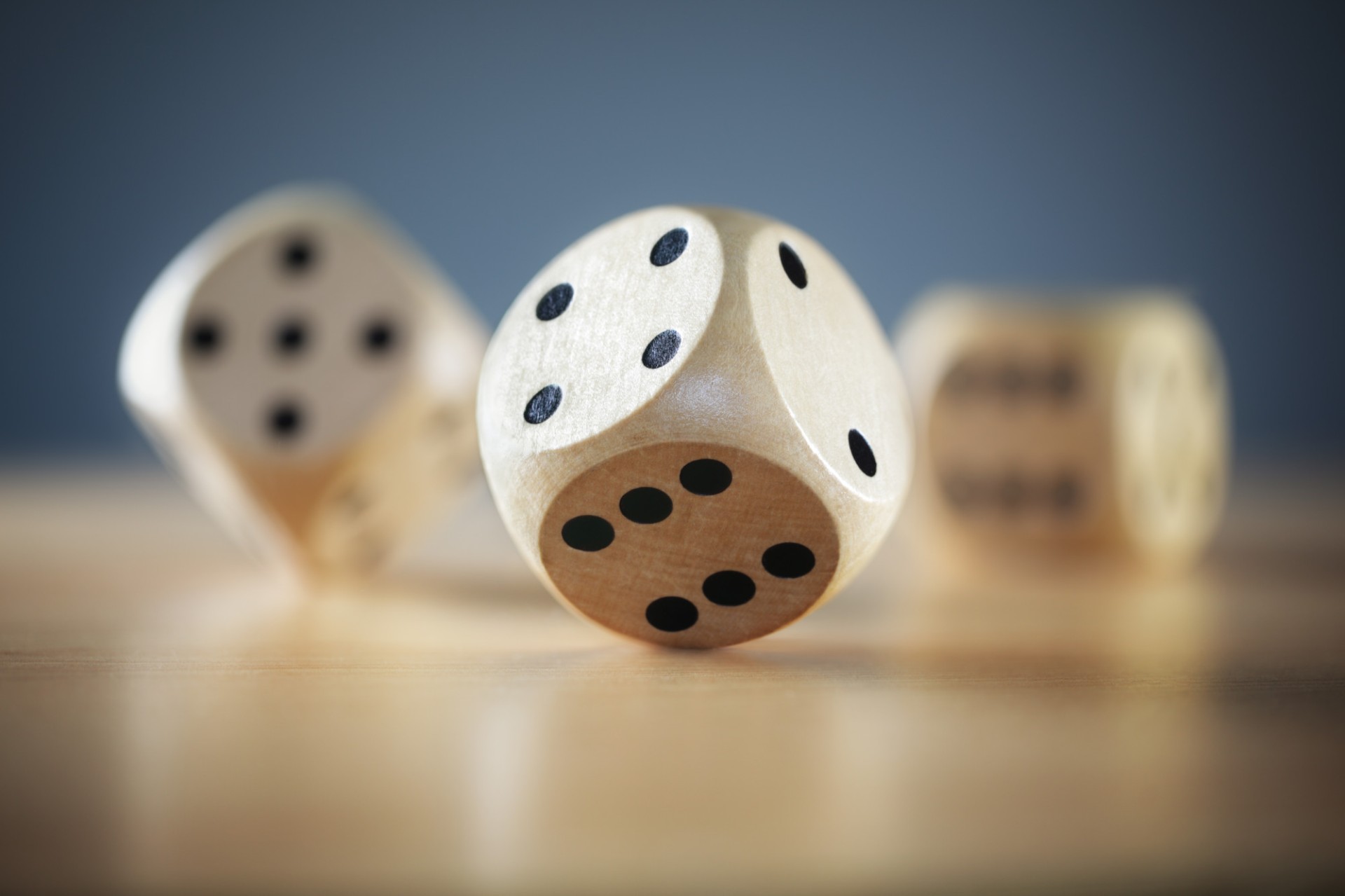 Ludo Hero
If you ever have played a dice game, you have heard about Ludo, published by Bunny Studios. This game is engaging and available on multiple platforms for you to play solo or with friends. To play the game online, go to CrazyGames.com and look for Ludo Hero.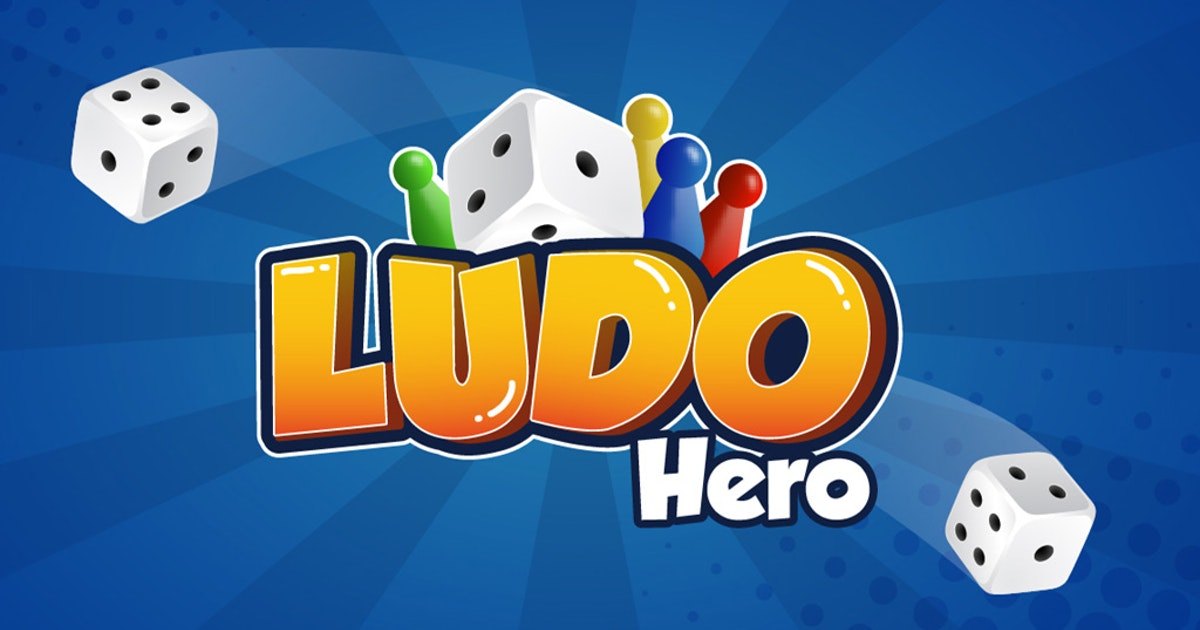 You can choose gameplay options between two and four players, Ludo with friends, or multiplayer. Also commonly known as Sorry!, this game involves rolling dice to moving your pieces from your home base, around the board, and into the final win space.
The game is available for free and there are no in-game purchases whatsoever. Alternatively, you can go to the Google Play Store and download the app.
Yahtzee Online
Yahtzee online is a puzzle board game that not only allows you to roll five dice at a time but also pushes you to think strategically to defeat the opponents. You can play either as a single-player or against up to three opponents. The game is available to play online on crazy games.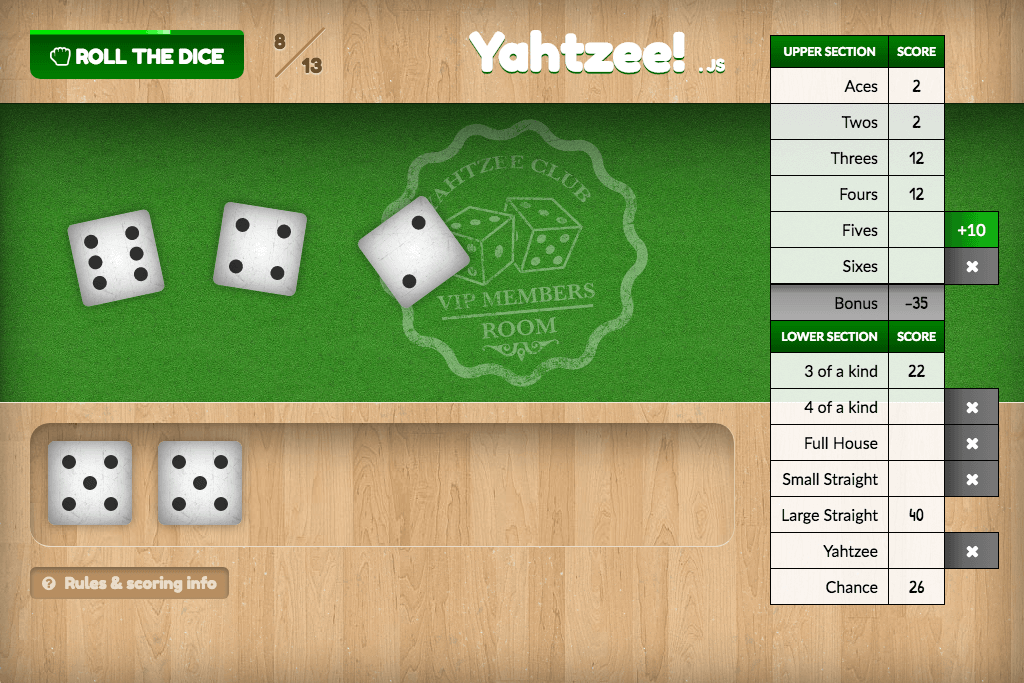 The gameplay of this board game requires you to create combinations like a large straight, three-of-a-kind, or a full house. While rolling the dice is purely based on luck, the game requires you to use your skills to select the right hand.
Code This Lab created an online game version for web browsers in February 2018. You can always visit the tutorial at the bottom of the webpage to learn how to play as it can seem complicated for new players who are getting started. Once you've gotten the hang of it, looking into strategies can help you win even more games.
Play Monopoly Online
One of the most iconic dice games of the world is Monopoly. The business board game is cut-throat and often requires cunning strategies to win. With every roll of two dice at each turn, players move across the board and engage in buying and selling of properties.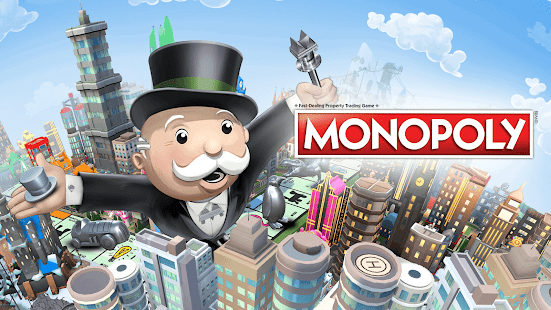 The main objective is to drive your opponent into pettiness and bankruptcy. There are multiple local rules added by respective countries to cater to their audience. However, the fun amplifies when you know you can play it online.
Register up to four players, choose your color, mojo avatar and begin with $1,500 as inventory. Visit the website PlayBoardGameOnline and begin your gameplay today!
Dice Wars
Think of Dice Wars as your world-war strategy game minus the people and the arsenal. The board game is a killer and an aggressive winners-take- all conquest. You can play the game online with up to six bots at a time. The game is fast and it takes a couple of tries to get the hang of it, so be patient.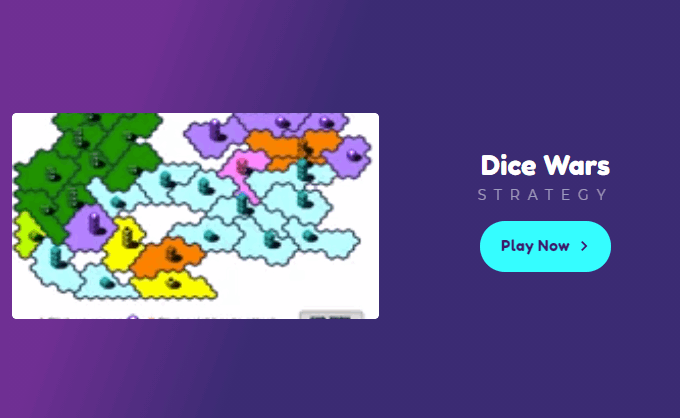 The gameplay is simple. On a scantily presented map, you will see many dice camping in small regions. Click the regions that house your dice and strategically attack your neighbor to capture their region.
Do this, until you dominate the whole map. The trick is to attack someone who has a lower dice value.
Wizards of the Coast
Wizards of the Coast is published and owned by Dungeons and Dragons. The platform is simple and allows you to roll seven dice at a time. It may look like a no-frills, straightforward board game but it is full of entertainment.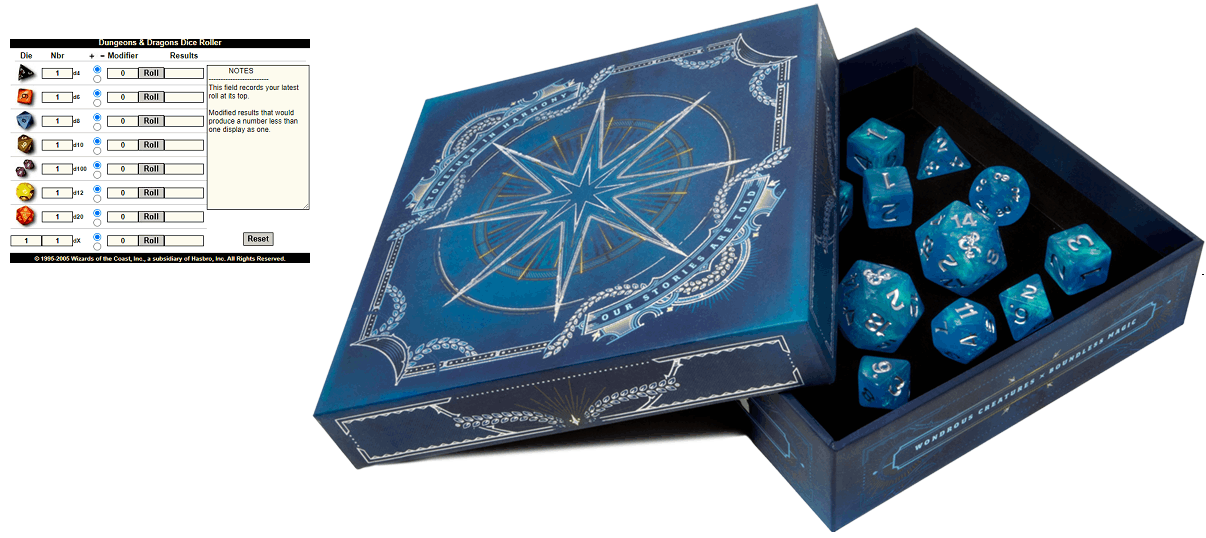 For example, you can modify the numbers for each dice. You can also see a notepad on the right-hand side of the panel that gives you more information about your roll. If you do not understand your roll, the notes section will help you understand and break down each roll score.
The game is available for free and there is no in-app purchase whatsoever. This board game is best for long-term play and serious board game players. If you expect the razzmatazz and noise of other board games, you will not like Wizards of the Coast.
Bunco
Another easy-to-learn and easy-to-play dice game is Bunco where you to rely a lot of luck. To start the game you need nine dice and any number of player that's divisible by four to form teams. For instance, the number of players can be 8, 12, and even 16.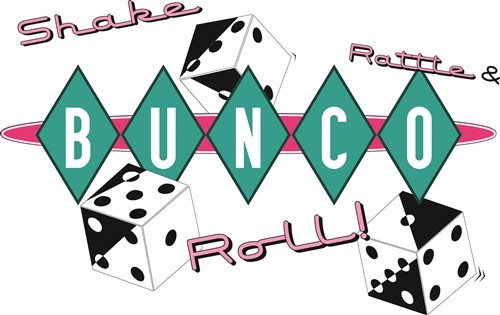 The main objective of the game is to roll the dice and collect 'buncos' or three-of-a-kind. The player with the highest number of buncos is the winner. Each round of the game corresponds with the number on the die. For example, in the fifth round, a player has to roll the dice and four of them have to land on a five for the player to earn a bunco.
The rush of the suspense, few rules, and reliance on luck make this social game an addictive one. Get your folks on a Zoom call and test your luck!
Pig Dice Game
You can access Pig Dice Game on the Play Online Dice Games website. The rule of the game is for you to score 100 points before your opponent does. You are only allowed to roll one die at a time.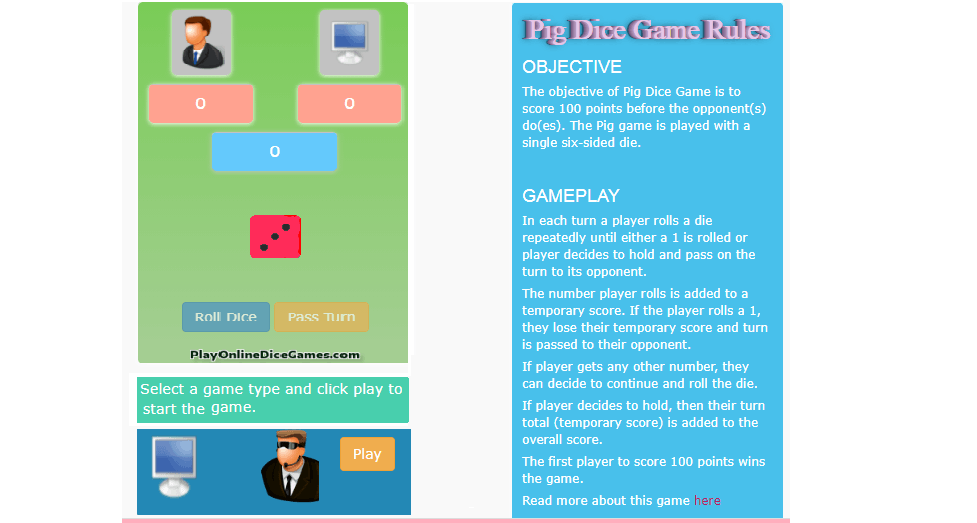 Before you can play the game, make sure you hit the Play button on the top middle section of the webpage. Until then, the game will be inactive and the dice buttons will not function. You may even choose to pass your turn to the bot.
Roll three times and your score will add up until you roll a one on the dice. At this point, your score counter turns to 0 and you must begin again. Pig Dice Game requires a lot of patience.
Giraffe Dice Race Game
After playing games that only create animosity among friends and loved ones, it is nice to choose games that will bring people together. Giraffe Dice Race Game is a cute game that you can even play with children during road trips and wait times.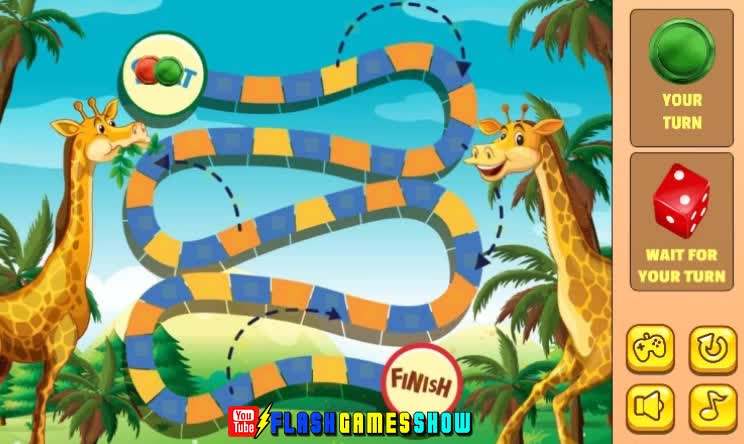 The gameplay emulates snakes and ladders, only with a small twist. You roll a single dice and get the race started. During your race you will see diversions that will bring you to a better or poorer position just like snakes and ladders.
Each game lasts a few minutes only and can be played against a friend or the computer. Giraffe Dice Race Game can be found online to play on your device's web browser.
Game of Goose
Another exciting dice board game is Game of Goose. With components taken from other board games, the goose races to the finish to get to the lady goose in the end of the track. With every roll, you get closer or further away from her depending on what square you land on.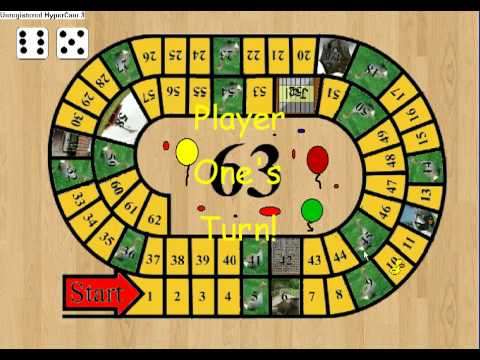 Also, if you trip on another goose, they have to start from the beginning.
There are some special squares that have the power to amplify your race, for example, a 30x boost that takes you way ahead in the game.
Farkle Online
Fictional factory Inc has created a quality board game with Farkle Online. The objective of Farkle is to collect 10,000 points to win the game by rolling six six-sided dice. This push-your-luck game lures players into experiencing the fun of rolling dice to gather points or lose it all.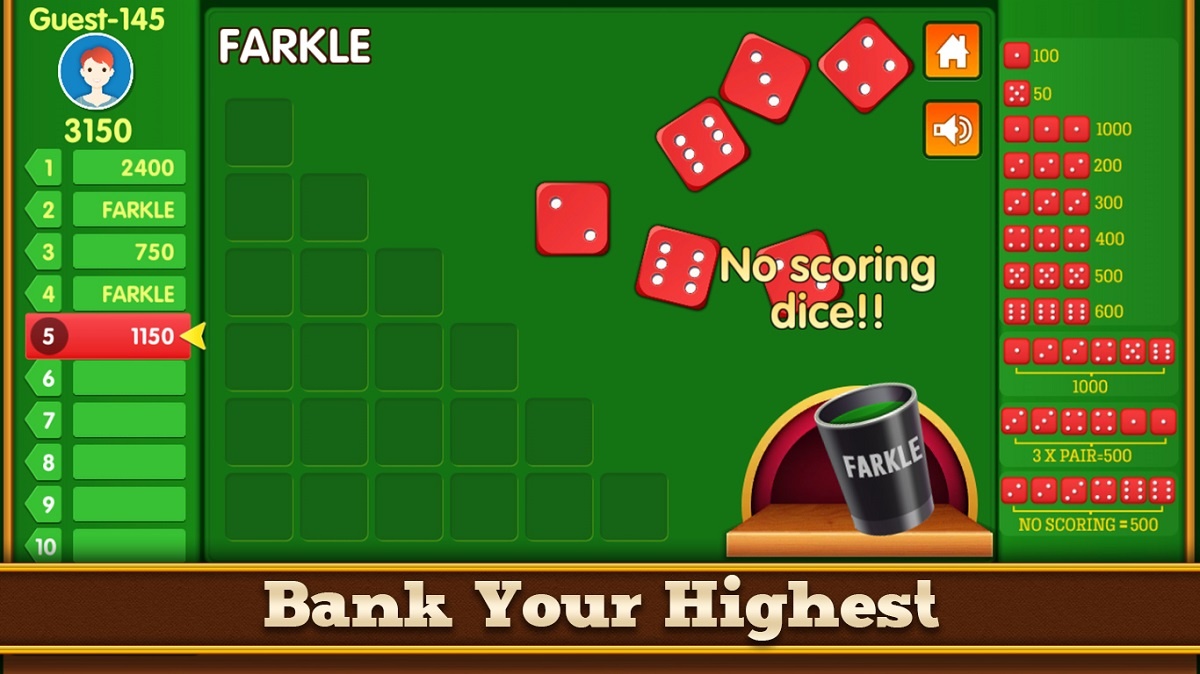 The dashboard has a simple layout with two opponents facing each other. With every role, you can see the scorecard and you can save your scores after each roll.
Farkle can also be found on the Google Play Store. The game is available for free but the in-app purchases start at $2.99 per item. However, do note that the game uses internal storage, so make sure you clear your cache after every session.
Conclusion
Dice games have been around for a very long time, and we have been enjoying their competitive nature ever since. There are so many ways to use dice to make a good game, and this list is a just a few of the games you can play, both classic games and modern renditions, but all completely interactive!
These days, it is easy to find dice games online to play with friends and family even when you can't be together to play. Check out some of these games and the great dice game websites in which they come from in order to enjoy some fantastic dice game playing!