Fans and players of Coin Master know that the most important resources of the game are spins and coins. Both of these resources are important to allow you to play the game, and without them, you could have to wait a couple of hours to replenish and get back to playing.
If you want to know where you can get free coins on the Coin Master game app, you have come to the right place!
This article will provide you meaningful ways to gain more coins in the game, learn how to play the basics, and where you can download the game on your mobile device.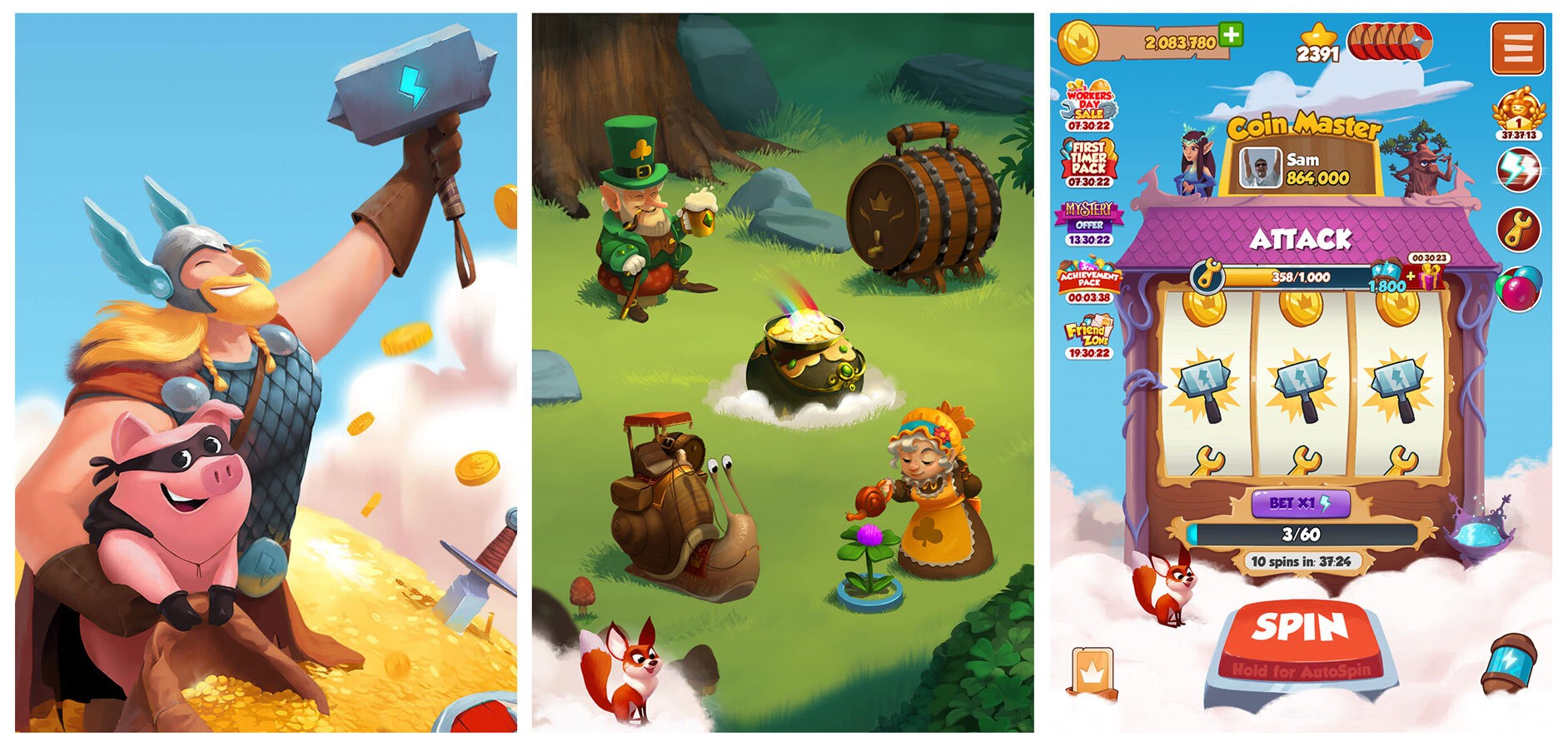 About Coin Master
Before we tell you how you can earn free coins in the game, we need to know what the game is all about to understand the importance of coins and spins in this game.
Coin Master is a mobile strategy game where you gather resources, such as coins and spins, to build your village. Each time you complete a village you level up, so the need for coins should be your top priority as a player.
Coins are mainly used to build and upgrade the structures within your village. Meanwhile, spins let you spin the slot machine where you can earn more coins, attack another player's base, or raid another player's resources. You can even defend your base through the use of Shield.
Where to Download
Coin Master can be downloaded to your Android device through the Google Play Store, or on the App Store for iOS devices. Search the app using the title "Coin Master" and tap on "Install" to begin downloading the game. Once done, tap "Open" to launch.
Coin Master is free to download and free to play. You also have the option to make in-app purchases using either your Google or Apple account.
Getting Started
Once you launch the game, you will either be prompted to log in using your Facebook account or your email address.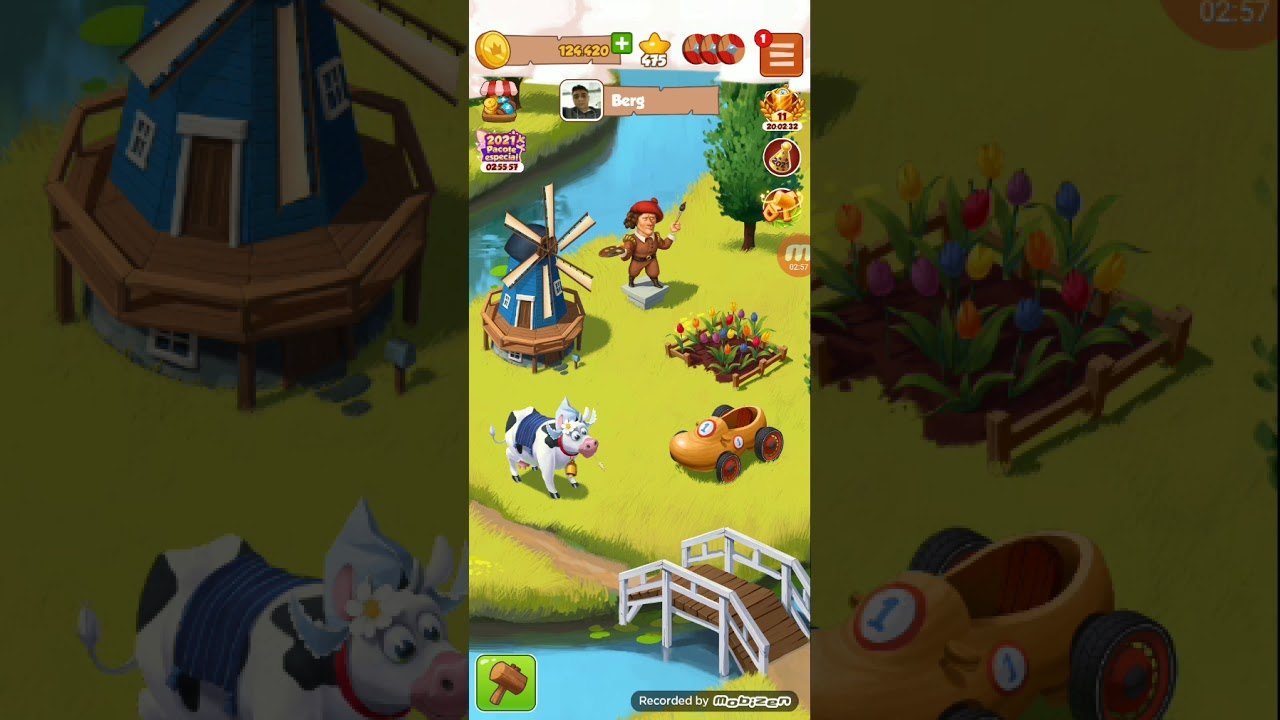 The game begins with a tutorial that will teach you the basic mechanics and how you can build your base. However, there are certain areas in the game that you will have to discover for yourself by playing it.
Coin Master revolves around earning and spending your coins. Play the game by learning how to balance earning coins and spending them to build upgrade structures in your base.
Meet The Slot Machine
There are a lot of ways for you to earn coins in the game. One of which is by using the slot machine. Every time you use the slot machine, you consume a spin.
The slot machine is where you get most of the game's resources. The slot machine offers four different symbols and each has a different function that will affect how you play the game.
Landing on the bag of coins rewards you with more coins so the more you spin, the more chances you receive more coins in the game. The hammer symbol allows you to raid random villages and get coins from that village, while the shield symbol protects your village from raids. The pig bandit will let you perform a raid and once in a while, you'll get an energy capsule where you get an additional 10 spins.
How to Get More Coins
The more you spend all of your resources, the better your village will be and the more you level up in the game. There will be times that you will fall short on your resources and you want to know what you can do to get more coins.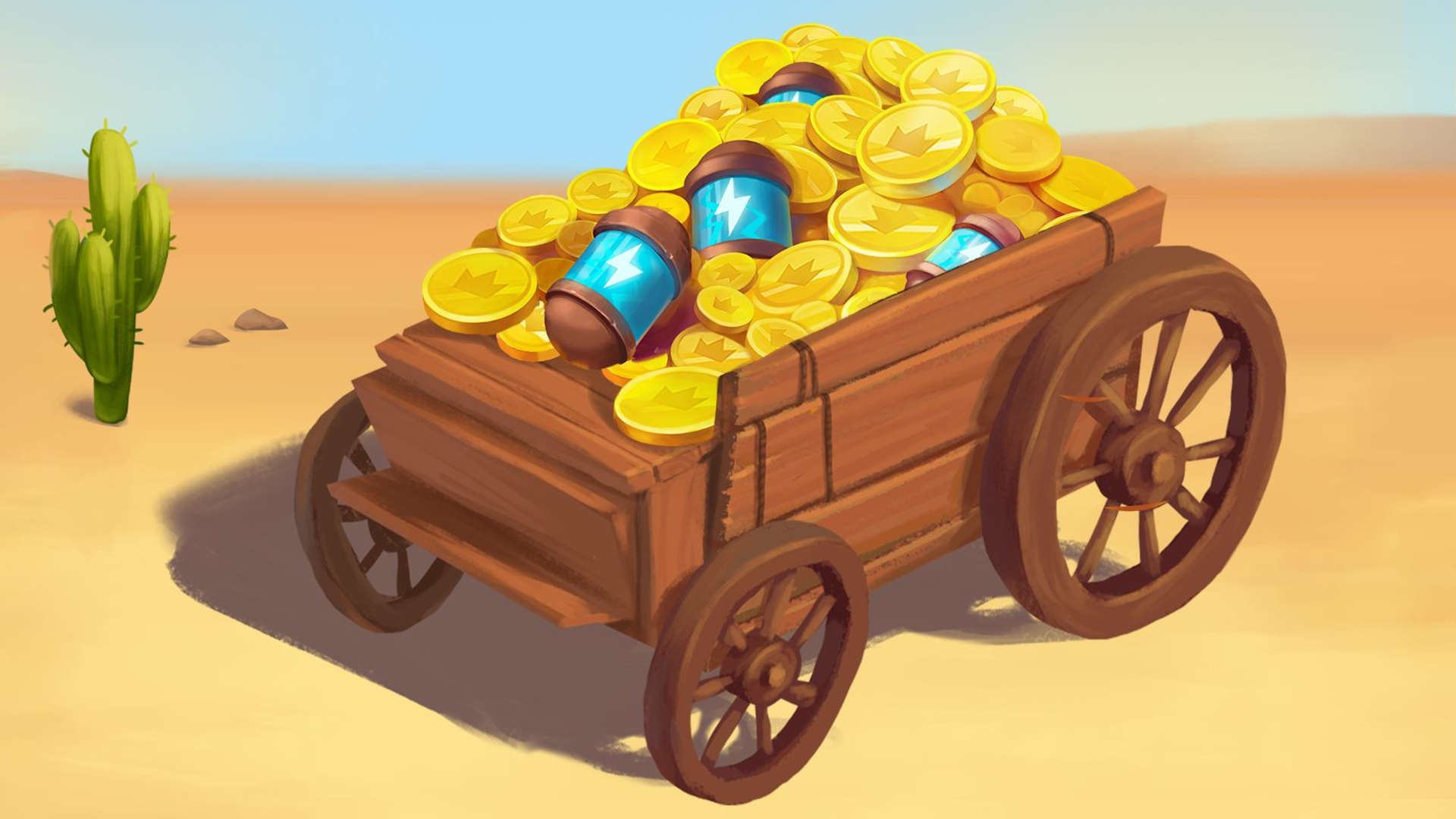 When this happens, Coin Master has also set the game to help players get a bit more leeway when it comes to receiving coins so they can continue playing. Here are some tips on how you can get more coins in the game.
Spin More
Coin Master is all about spinning the wheel and let your luck guide you in the game.
This is why the best advice that anyone can give to you to acquire more coins and spins in this game is to gather all your remaining spins and spin more.
The more you spin, the more chances you get in getting more coins. Using up your spins is the best chance to earn more rewards in this game. The riskier it gets, the better the reward for you as a player.
Complete Events
Moon Active provides a lot of events throughout the entire year. As soon as you log in to the game, you will be immediately notified of the different events that are currently active in the game. Some of them are even active daily so make sure to check them out.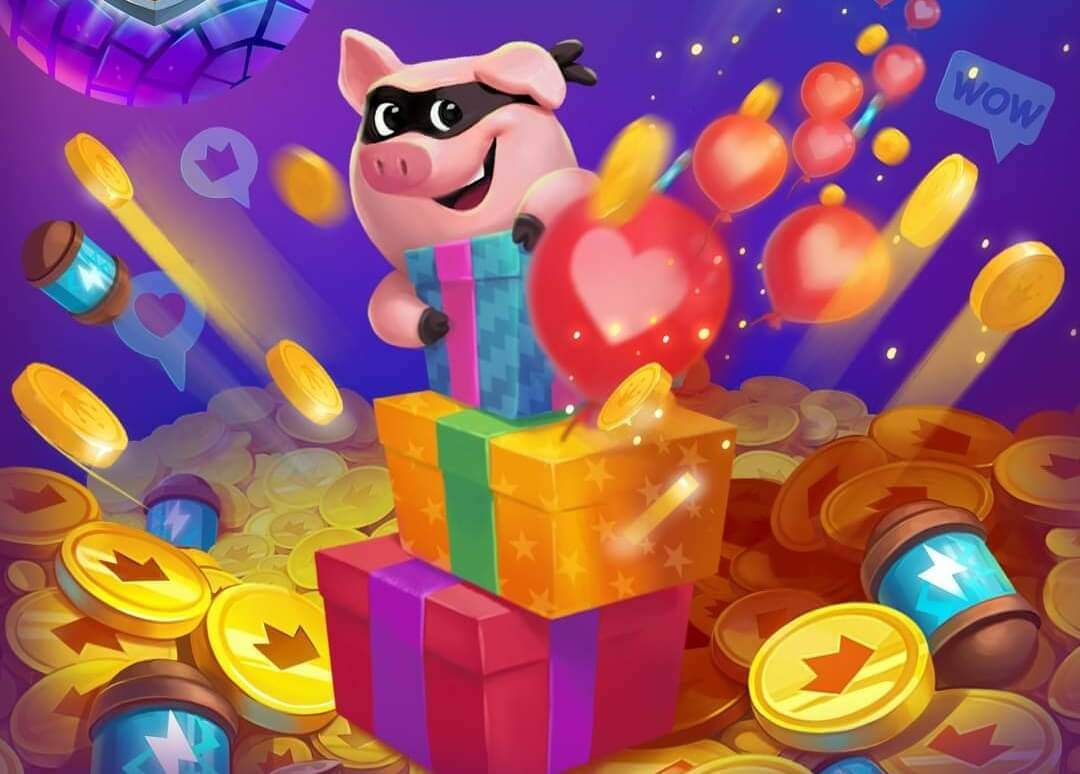 Most of these events cater to players who want to excel at the game by playing more hours. These events often want you to spin more by providing you with extra spins or allow you to establish more resources by providing you with more coins.
Check out each event in the game and participate in all of them to get more coins.
Watch Videos
Players can watch video ads within the game to get more coins. Simply head over to the village menu to check out the video ads. You can gather enough coins for the rest of the day and if you are patient enough, you can wait a few more hours to see if there are new videos available for you to watch.
Players can watch as many as eight video ads and most of them are rather short so you can always let them play while doing something else. You don't have to invest a lot of time to watch all the video ads.
Go ahead and rest for a few minutes while the video ads are running in the background and come back to collect the coins you've earned.
Login Everyday
It comes as no surprise that Coin Master wants you to play the game everyday. This is the reason why they are very much willing to give you extra coins when you log in daily.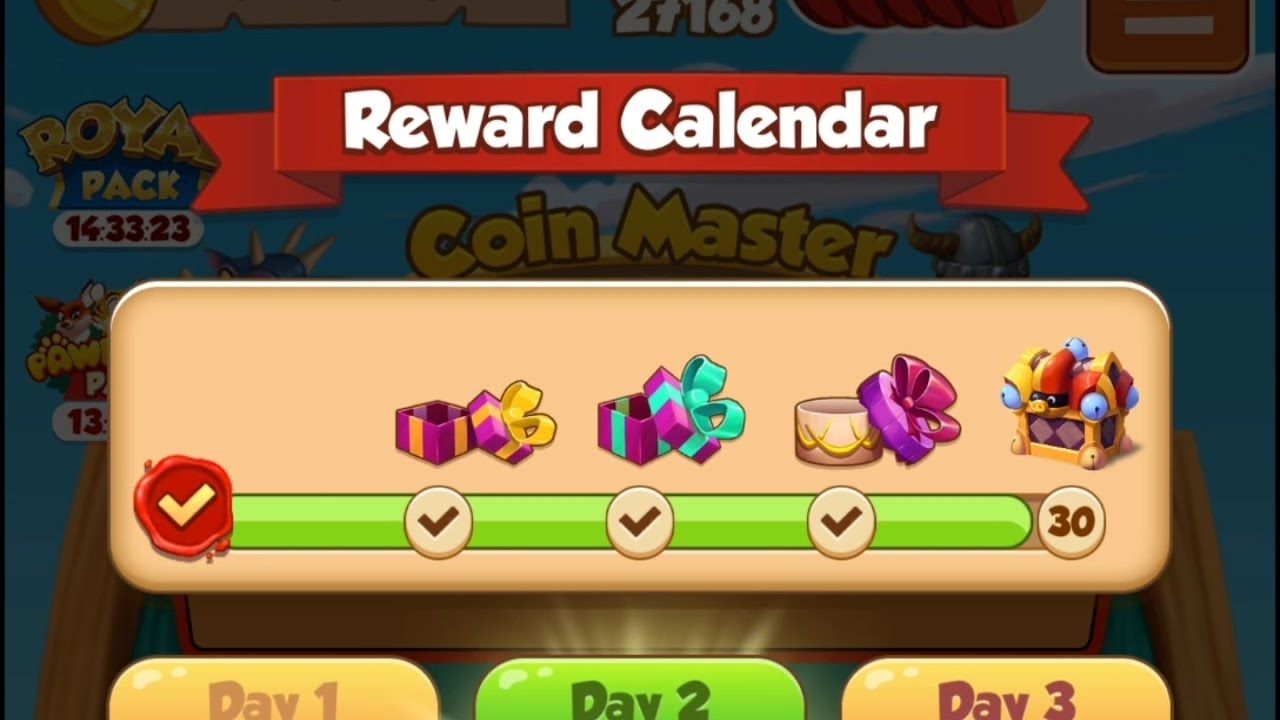 While it may not be as high as the ones you receive when spinning the slots machine, it is still an amount that will help you in your journey in the game.
Make sure to log in to the game around the same time each day so you won't miss the login rewards. This is one of the best ways to get a ton of free coins every day.
Check Your Email
When you sign up for an account in the game, Coin Master rewards you with email gifts. Those who have not signed up using their email address can register to receive coins every day. You can easily receive thousands of coins every day just by checking your email.
The daily email gift will be sent to the email address you used to register. Make sure to check your spam folder as well if you do not receive it in your inbox.
Invite Facebook Friends
Apart from using your email address to register for an account in Coin Master, you can also use your Facebook account to log in. Players who log in using their Facebook account can use the platform to invite their friends to try the game.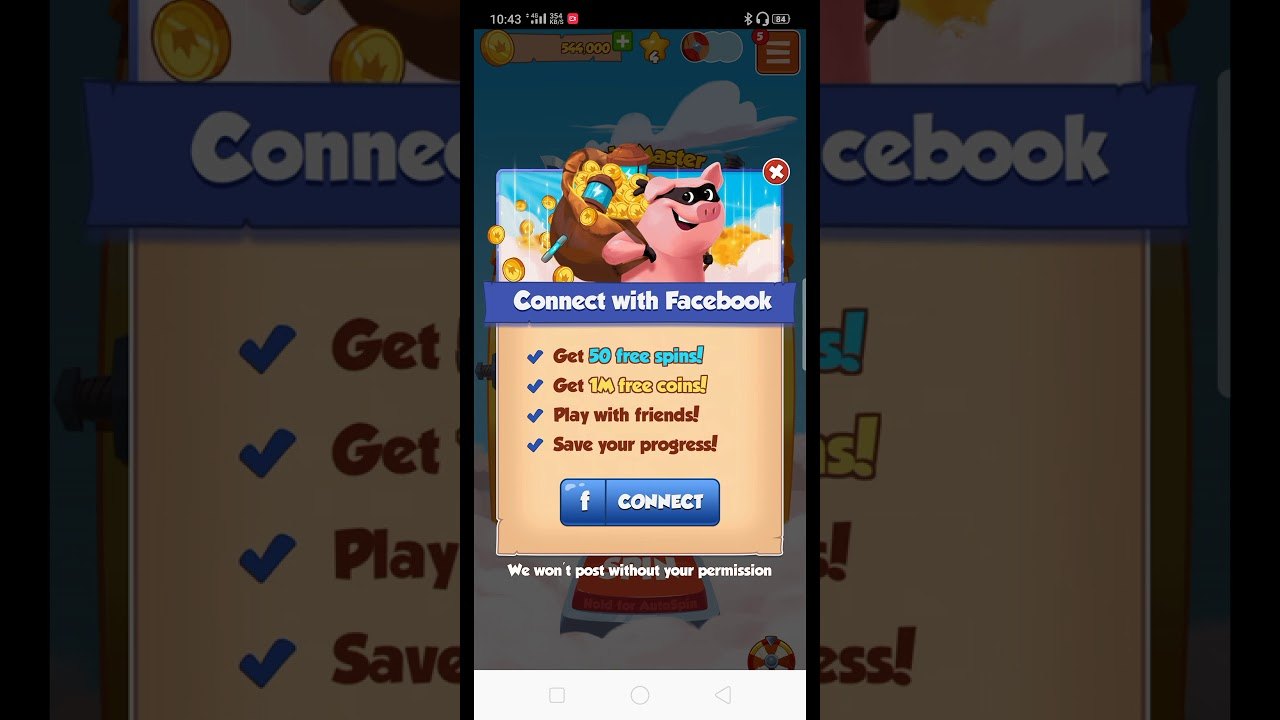 Those who successfully invite their Facebook friends will be rewarded with a hefty amount of coins and spins in the process.
Take this opportunity to gain more coins and spins in the game. Share the game on your profile and earn tons of coins in just a few clicks.
And once you've invited your friends, don't forget to tell them about this little secret.
Ask From Your Friends
Now that you have your friends over to play the game with you, you can help them within the game by sending them free coins. This means that they can also send you coins when you need them. You can always request coins from your friends if you don't have enough funds.
To do this, simply tap the menu button at the top right corner of the screen. Choose "Gifts" and tap "Free Coins." Tap on "Collect" and "Send All" to send the request to your friends and wait for them to reply to the request to receive coins in the game.
Conclusion
With over 293 different villages to play, it will take a long time for you to finish the game. This also means that you will need to gather as many coins and spins as possible throughout the game to help you successfully navigate through all the different levels.
Hopefully, this guide has been helpful for you to learn how to earn more coins in Coin Master. Use your spins, and spend your coins wisely, in order to advance quickly through the world of Coin Master.