Turn up the heat, press down the throttle, and feel alive. Racing games give lots of excitement to players, as lots of stunts, high speeds, and other unimaginable crazy things can be done in such games.
They also have many other cool features, awesome graphics, and cool sounds to complement this feeling.
Xbox One by Microsoft is one of the leading consoles for car racing games. For that reason, you would need to hold tight as we roll over the top five racing games in Xbox One and what makes them worthy.
All-Round Favorite: Forza Horizon 4
High-Speed Arcade: Forza Motorsport 7
Formula 1 Best: F1 2020
Realistic Racing: Project Cars 2
Greatest Rally: Dirt Rally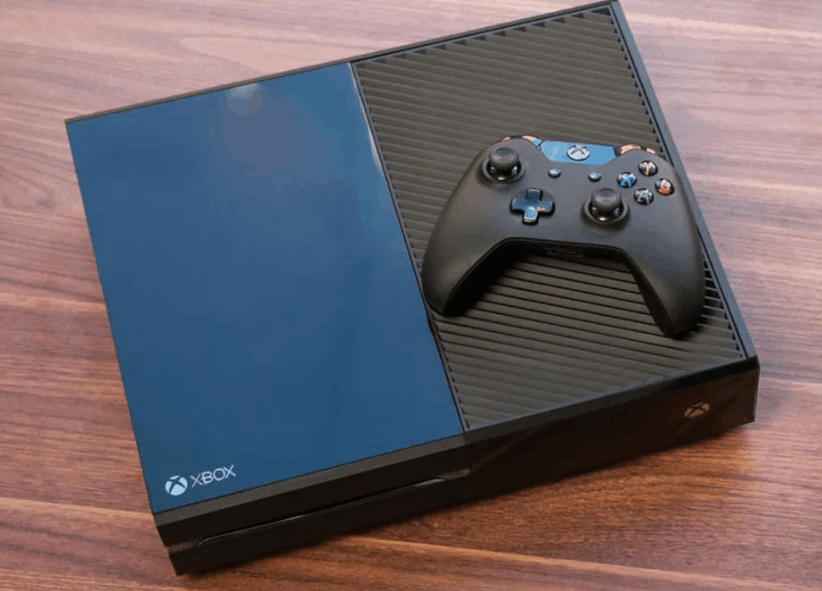 All-Round Favorite: Forza Horizon 4
From excellent scenery adaptation and graphics, the open-world terrains of Britain, and the 400 available cars to ride and explore, there are lots of things to love about Forza Horizon 4. The game is available to purchase at Amazon.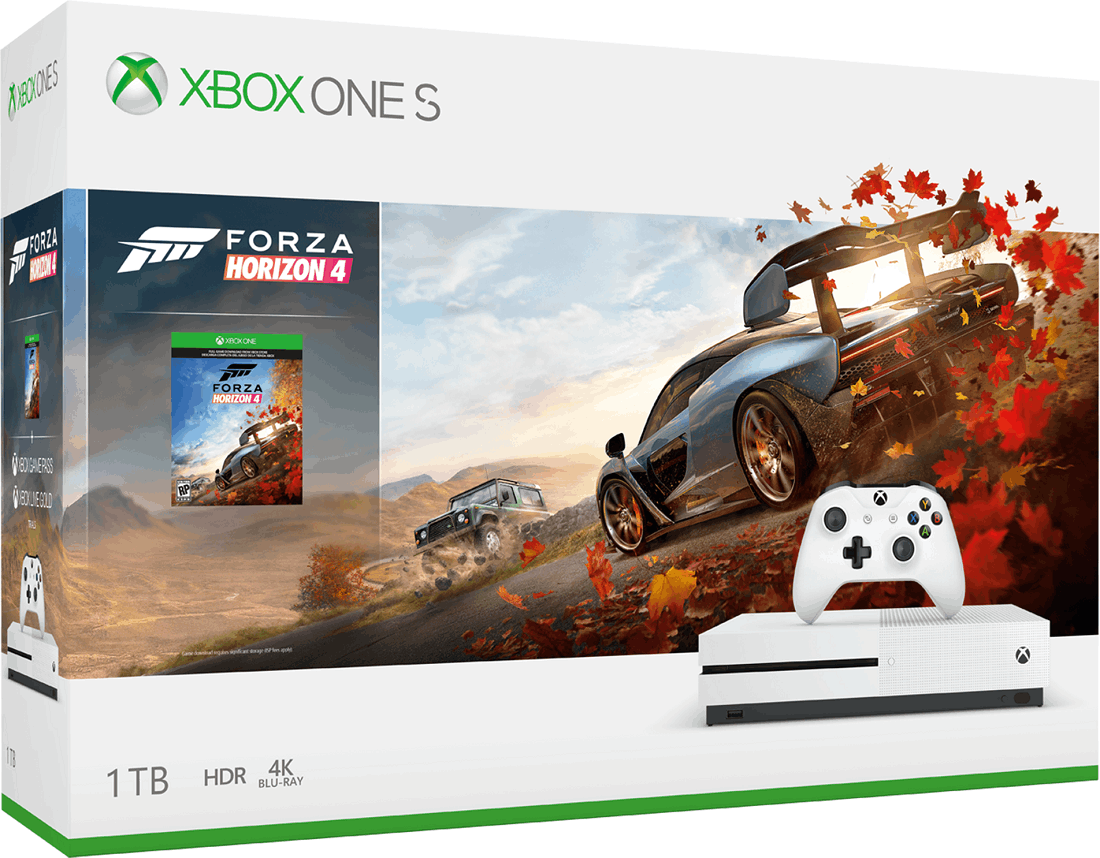 Developed by Playground Games, this game lets you master racing and offers different seasons to test your skills. It allows you to play in single-player and multiplayer modes. In some races, you can discover secret routes and byways, which could lead to hidden treasures.
It is a reasonably easy game to play. You earn points and credits irrespective of your final position in the race. You play the game by pressing the buttons on the pad controller to speed up and drift.
To fully unlock what the game has to offer, you should try the increasing difficulty levels, and you will gain more rewards by doing so.
Features Of Forza Horizon 4
One of the best features is the stunning 4k graphic resolution allowing you to feel as though you are driving through historic lands and locations in Britain. It has lots of soundtracks for races, and there are over 450 cars to select from.
This includes the luxurious cars, the exotics, and the high-speed racers to give you an edge. There is the single-mode and multiplayer mode to spice up the fun online with your friends. Included in this rollercoaster are also lots of events, challenges, tours, and season titles to win and explore.
There are season in-game changes, with new trials, Forzathon challenges, and hourly co-op online challenges each week. Coupled with the trail of races and activities, Forza Horizon 4 sure does give an all-around experience.
High-Speed Arcade: Forza Motorsport 7
Of course, another Forza racing game would make the list. It was developed by Turn 10 Studios and had one of the most realistic life gaming arcades with sounds that match its complexity. The Forza Motorsport 7 can be purchased at your favorite store, such as Amazon.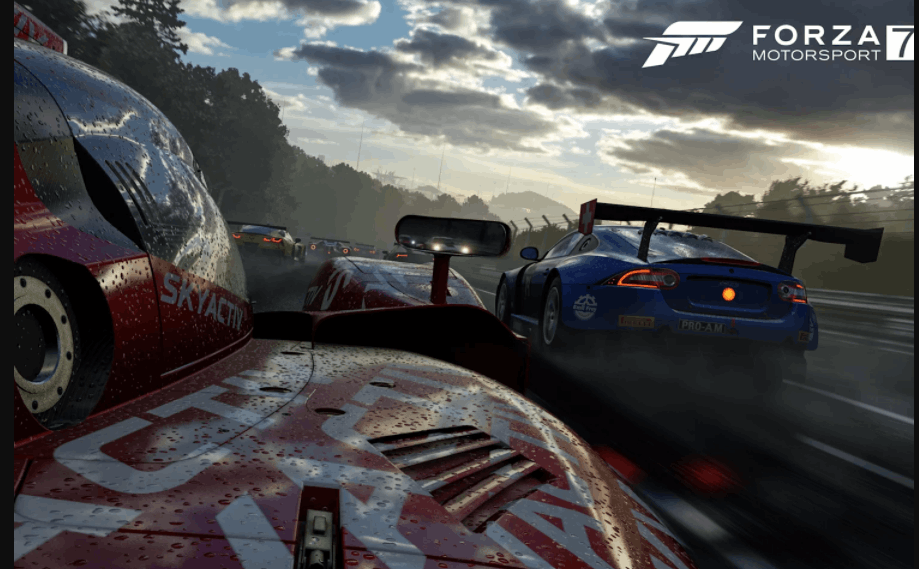 The Forza Motorsport 7 has scenery so real that you would notice dynamic weather changes and sky effects even when speeding at 150 miles per hour. There are things to look out for in every race, so expecting that makes the game more thrilling.
To play the split-screen mode, players should navigate to the free play mode, where an option in the bottom right corner for split-screen is available. Pressing this option will prompt the second player to press start on their controller, allowing both players to enjoy the game together.
Features Of Forza Motorsport 7
The Forza Motorsport 7 features a cut edge 4K ultra HD visuals at 60 fps with authenticity and a realistic feel. It has excellent sound effects that make every swirl, boost, and brake felt through the game controller.
There is a selection of 700ForzaVista cars with top cars like Porsche, Lamborghini, and Ferraris included in the list. There are 30 landmark destinations to race in while collecting cars, customizing them, and using the best fit for each race.
There are several modes to play as well. You can play as a spectator or try the fierce championship E-sports league. It has split-screen features, which give another fun twist to the game.
Formula 1 Best: F1 2020
The fact that the game simulates Formula 1 and 2 racing championships alone speaks volumes. Developed by Codemasters, you need to fasten your seatbelts because racing becomes scary fun when you play. You can purchase the game at Amazon.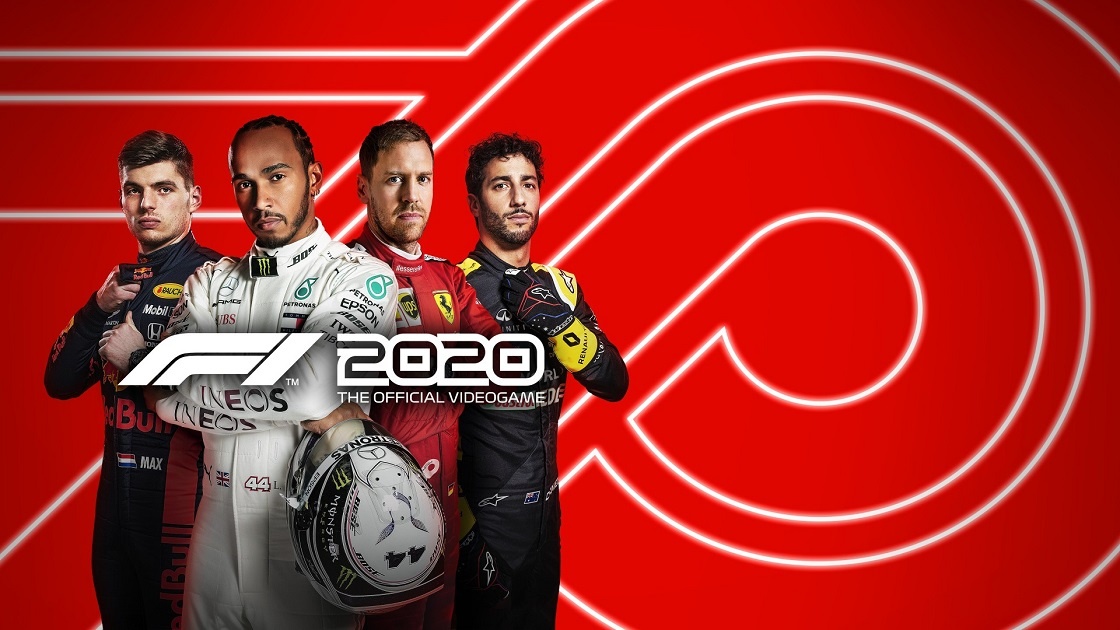 The F1 2020 Xbox One game makes you try all those crazy speeds and stunts F1 racers do on the track but allows you to remain totally safe. This edition also comes with a revamped Circuit Zandvoort and the Hanoi Circuit tracks that make you forget about the cancellation of the real-life championships.
For F1 play, it helps to understand your controls. To do that, head on to settings where you see a list of selections. The first option is the Controls, Vibration, and Force feedback. Here, you can adjust things a little or reduce some effects based on your preference.
Features Of F1 2020
Unlike previous releases to the F1 games, this release does not come with a Driver Story that makes you do a bunch of stuff curated to suit the development of the game. Even better, it allows you the freedom to create your masterpiece, suiting your preferences.
Another freedom of expression and creativity is that the game allows you to create your F1 car from scratch. This is cool as it aligns with the type of driver story you create. The detailed career mode will enable you to select a team name, choose from a range of team colors, and recruit drivers.
It features 22 tracks, realistic gameplay, commentators, a helicopter flight before the game, split-screen local multiplayer mode, and lots more. All these features, simulations, and the return of the canceled tracks make the famous year 2020 not so bad after all.
Realistic Racing: Project Cars 2
Let us take a ride into another excellent selection from the list. To be clear, all the games from the top five make you feel as though you own a real car due to its realistic graphics. But Project Cars 2 may be the king in that aspect of graphics. You can buy the game from Amazon.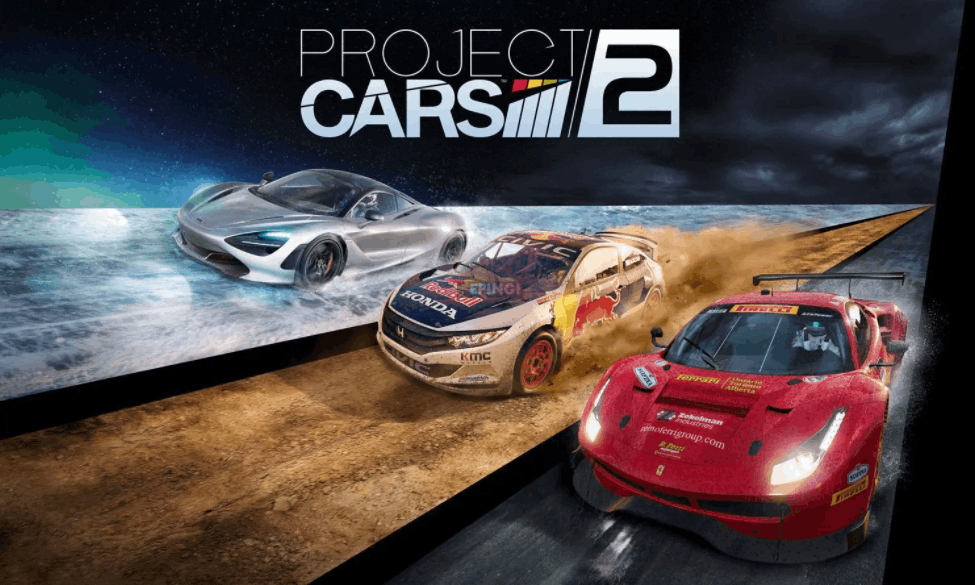 From the developer's name, Slightly Mad Studios, you would expect something crazy going into the game. Another cool effect of this game is the road surface transitions that make you feel the racing rush. Gamers and pro drivers created the game to give a pleasant experience.
Here, the controls for each car are what you should focus on. Before starting each race, check or recheck the selected car, and understand the movements from its preview if you can.
Features Of Project Cars 2
The AI system gives a range of features. The LiveTrack 3.0 makes racing authentic, as weather conditions for each season, time of the day, snow, or rain all for part of the race. The car handling is really sensitive, not just a mere move-to-turn static movement.
The game has over 180 licensed cars with fast speeds like the Bentley Speed 8, the Jaguar XJR-9, and the Formula X. There are 46 unique tracks to race in with 121 layouts and the track roster has 140 layouts in 60 locations as well.
Enjoy racing with friends online irrespective of the track season, and compete with your top adrenaline-burning speedster releasing nostalgic engine sounds.
Greatest Rally: Dirt Rally
Do you think you have had your most significant challenge yet? Well, think again as another super game developed by Codemasters comes with even more challenges. You can purchase the game at Amazon.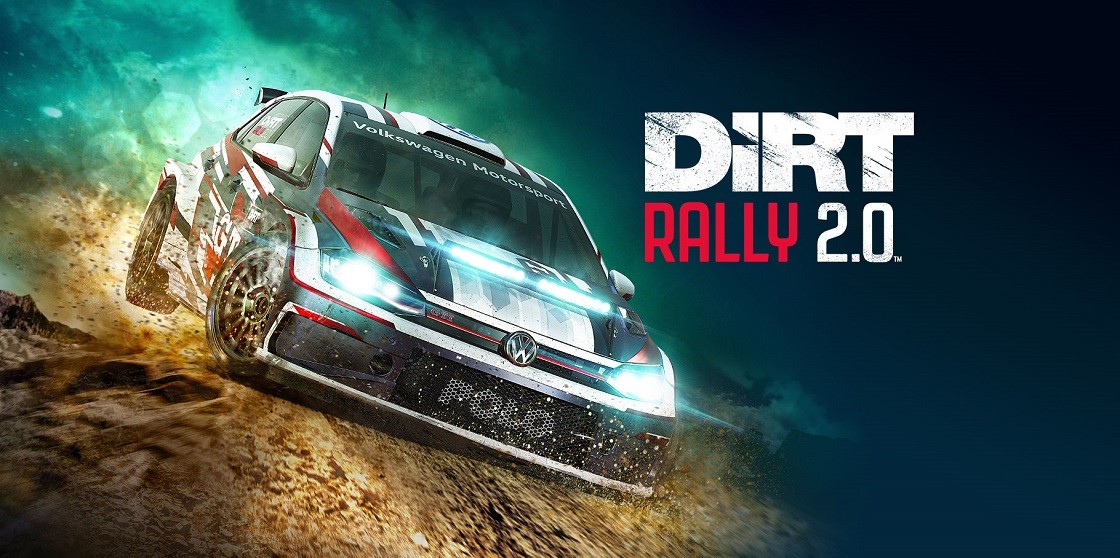 Try the winding roads while rallying with playing to the finish line, swerving, drifting, and holding down the throttle quickly for the shortest space possible. Get dirty in this beautiful rally racing game and adjust to the mad racing fun.
Playing this game requires a good amount of racing skills. It is not focused on car racing beginners; it is advised to pick up other cool games if you are a beginner and use them to learn how to play racing games before moving on to Dirt Rally 2.0.
For experienced players who not only love the smell of dirt and a fierce rally experience, the game is the complete package. To play this game, you would have to combine all the tactics you have learned through your racing years.
Features Of Dirt Rally 2.0
There are six different countries with their courses to race in different rain or dry land seasons. You can play multiple modes, which include career mode, asynchronous and regular multiplayer modes.
It has an array of track sections and stages utilizing AI to auto-generate a virtually endless selection of tracks that can be repeated in some cases. It has beautiful graphics and effective lighting.
Its off-road simulation, grasping controls, and different terrains to explore makes this an unbeatable rally game.
Conclusion
The blood rush from racing games is arguably the best feeling ever. The listed games are the best racing games on Xbox One. With their graphics, the number of exotic cars to select from, the cities to explore, the crazy tracks to race in, these are excellent choices to try out if you have not done so yet.