Call of Duty is the world's best-selling gaming franchise. It was published by Activision as the infamous first-person shooter game, setting a background from World War II. As the series developed, Call of Duty went from the Cold War to futuristic worlds and then outer space. These games were developed by Infinity Ward, Treyarch, and Sledgehammer Games.
This game gets played by every single person out there who has a knack for gaming. After YouTubers became famous for streaming gameplays on their channels and attracting viewers, Call of Duty became one of the few games they first streamed. There are many YouTubers who still play Call of Duty – let's talk about the best of them.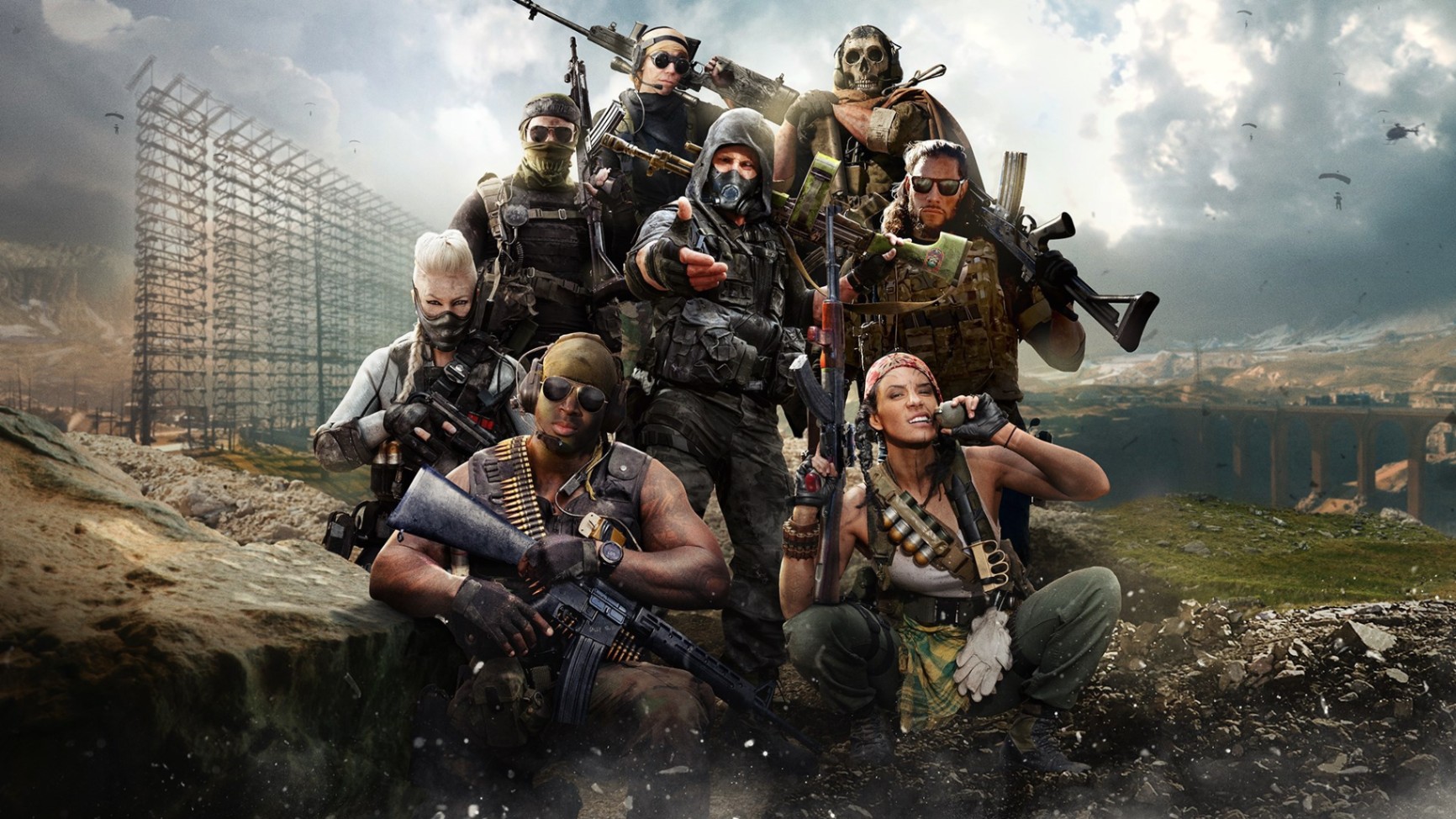 HollowPoiint
The American YouTuber, HollowPoiint, was born on 30 March 1991 in Cuba. The 29-year-old YouTuber goes by the name HollowPoiint on his channel, but his real name is Rey Gonzalez. His love for gaming started at the age of four, and he used to play games on his neighbor's Super Nintendo.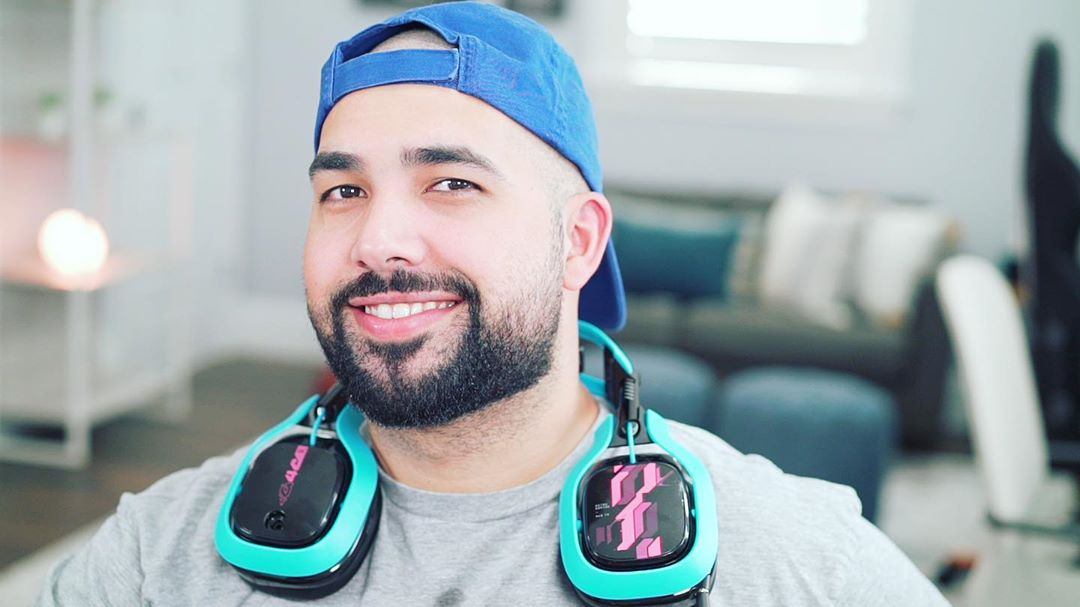 The YouTuber took inspiration from PewDiePie's 'Let's Play' videos and eventually decided to start his own channel on 3 May 2014. Rey has gathered up to 873,069,718 views on his videos and mainly posts content related to Call of Duty games. The gamer plays Call of Duty and uploads funny moments, tips, and tricks for the game.
Rey Gonzalez is also a big fan of Fortnite and UFC, uploading videos from time to time. His channel became very famous in just two years of its existence, and he gained up to 2 million subscribers.
RaidAway
Born on 15 September 1998 in the heart of New York City, RaidAway is a gamer known for his Call of Duty gameplays on YouTube. The YouTuber's real name is Jonathan Reels, and he uploads videos related to the game with a superimposed commentary over them.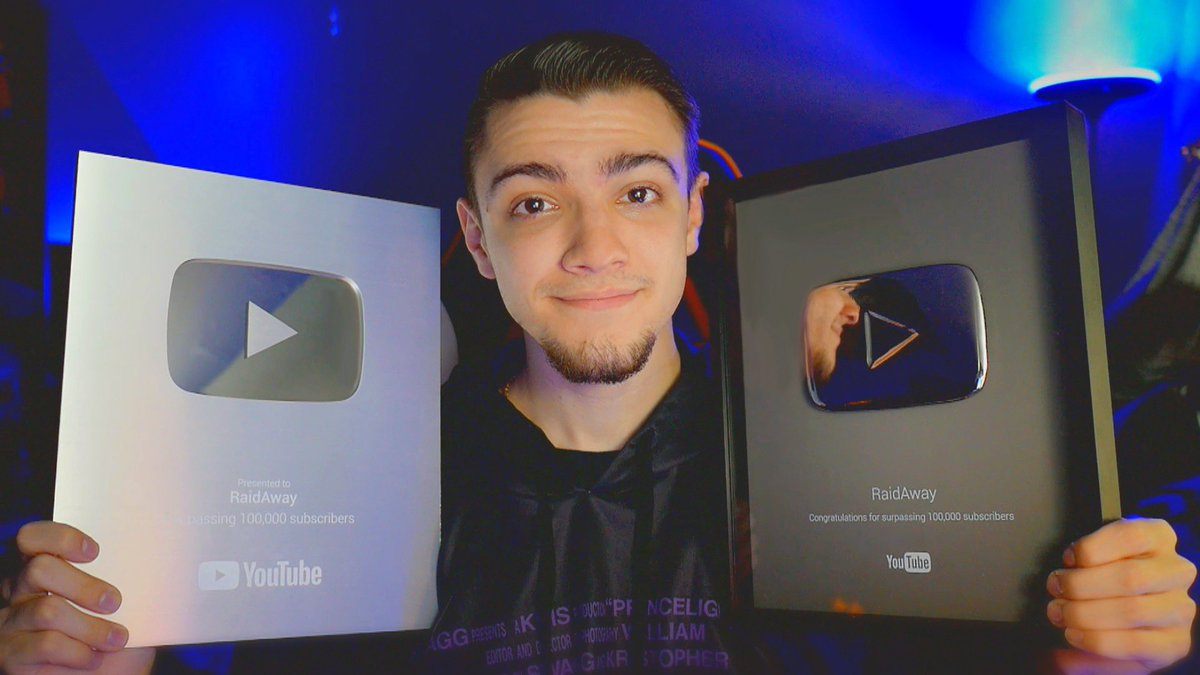 Jonathan Reels started his YouTube channel on 14 June 2013, and his very first video was posted on 9 August 2013. His videos have been quite famous on YouTube, with one of his videos gaining more than 3 million views. The YouTuber has gained around 1 million subscribers ever since he started posting.
RaidAway is easily one of the richest YouTube channels out there. According to Wikipedia, Forbes, and Business Insider, Jonathan Reels has a net value of around $1.5 million.
402Thunder402
The famous YouTube star, who goes by the name Thunder on his channel, was born on 7 August 1988 in the United States. The 32-year-old YouTube sensation uploads content related to Call of Duty and has more than 700,000 subscribers on his channel.

The gamer posts gameplays and live comms, ragetages, story time commentaries, and other videos to keep his viewers entertained. The American Youtuber first joined the platform in June of 2010, when he uploaded his first Call of Duty gameplay. He was playing the Call of Duty 4 franchise and gained many viewers with time.
The YouTube star has gained much of his reputation through these videos and has a net worth of around one to five million dollars. Thunder also has a secondary YouTube channel known as ThunderStruckGaming dedicated to the purpose of video gaming.
HawksNest
The American YouTuber Elijah Jackson, more commonly known as HawksNest on YouTube, was born on 14 November 2000. The 20-year-old YouTuber joined the platform on 10 December 2015 and began uploading content related to Call of Duty: Mobile, Fortnite, Rules of Survival, PUBG Mobile, and Madden Mobile 16.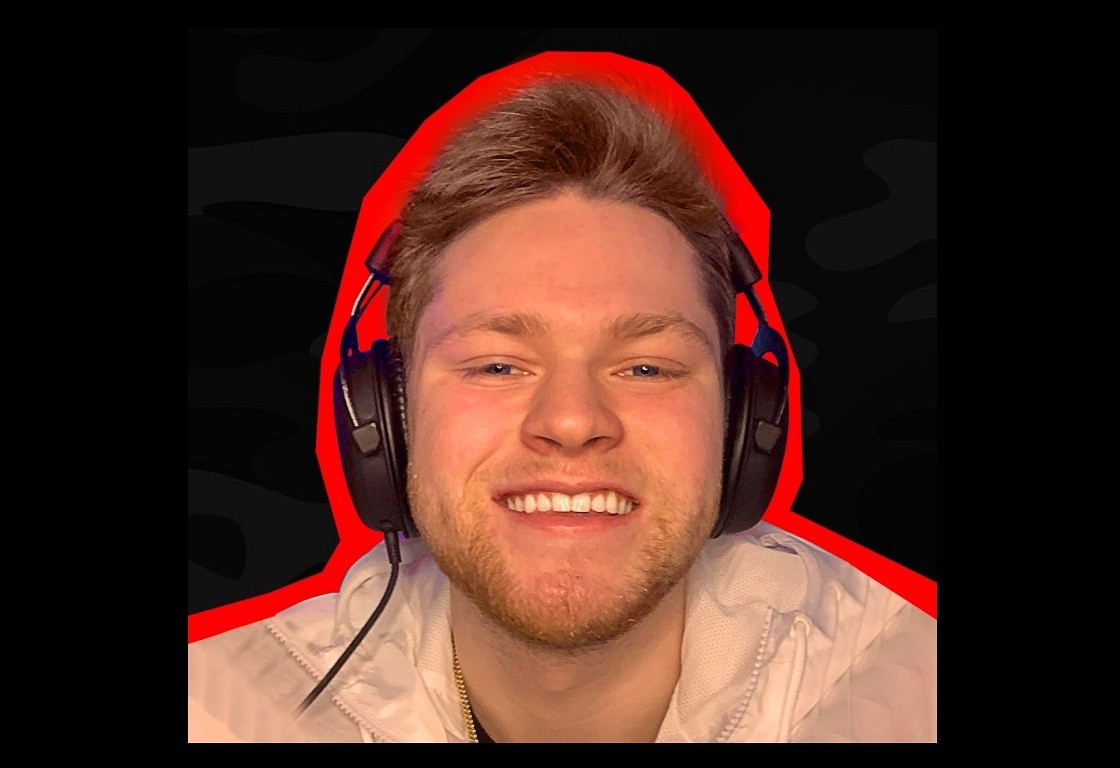 Elijah is also a member of the gaming group known as Tribe Gaming and usually steams his videos through Trovo, which is basically a streaming platform similar to Twitch. The YouTuber started his channel by playing Madden Mobile 16 but moved on to other games with time.
Having over 533k subscribers on YouTube, Elijah Jackson rose to fame after he posted videos of him playing Call of Duty: Mobile and Rules of Survival. The YouTuber has uploaded around 510+ videos ever since he began posting, and his fans expect many more to come.
Bobby Plays
Bobby Buckets, born on 15 April 1995 and commonly known as Bobby Plays on YouTube, is an American YouTuber who uploads mobile gaming content on his channel. Not only does he upload gameplays, but he also hosts live streams on YouTube for his subscribers to watch.
Bobby started as an NBA Live Mobile YouTuber but soon moved on to other games, such as mobile shooter games like Call of Duty. Starting his first channel back in 2015, with the name Bobby Buckets, he uploaded videos on Taichi Panda, Deck Heroes, and Soda Dungeon. The channel was mostly basketball-centric, but he later branched out to other types of games.
After 2019, Bobby began uploading games over Call of Duty: Mobile and received quite the fame for it too. The gameplays were very successful, and so was his channel, uploading at least 800+ videos ever since he started his channel.
Ali-A
Having the online alias of Ali-A, Alastair Aiken is a British YouTuber who posts content related to Call of Duty commentaries and Fortnite vlogs. Ali-A is one of the highest-paid YouTubers on the platform, having a subscriber count of over 17 million and the views on his videos over 5 billion. The YouTuber also has a second account known as More Ali-A, and it has 6.8 million subscribers!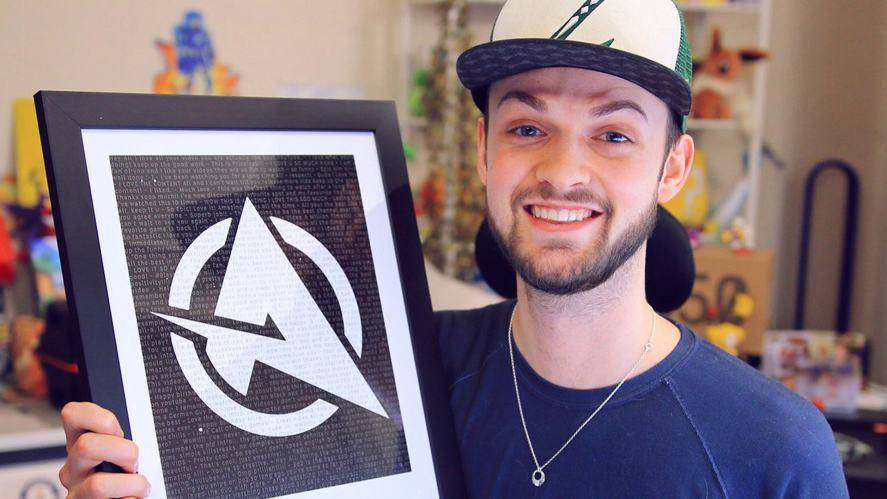 Aiken has four channels on YouTube in total, and the last channel that he started in September 2020, known as Ali-A Plays, was dedicated solely to gameplay related to Call of Duty. The gamer is very popular on YouTube, being awarded the Guinness World Record for Most Popular Call of Duty Channel by Views and Subscribers.
Born on 6 November 1993, the 23-year-old YouTuber has been active on the platform since 2006. He covers Call of Duty in his videos, provides gameplays, and provides reviews on the game.
NoahJ456
Born on 17 October 1994, Noah or NoahJ456 is an American YouTuber who posts games such as Call of Duty, Destiny, Dying Light, The Division, and Grand Theft Auto. The Youtuber also has a second channel known as NoahJAFK, on which he uploads reaction videos as well.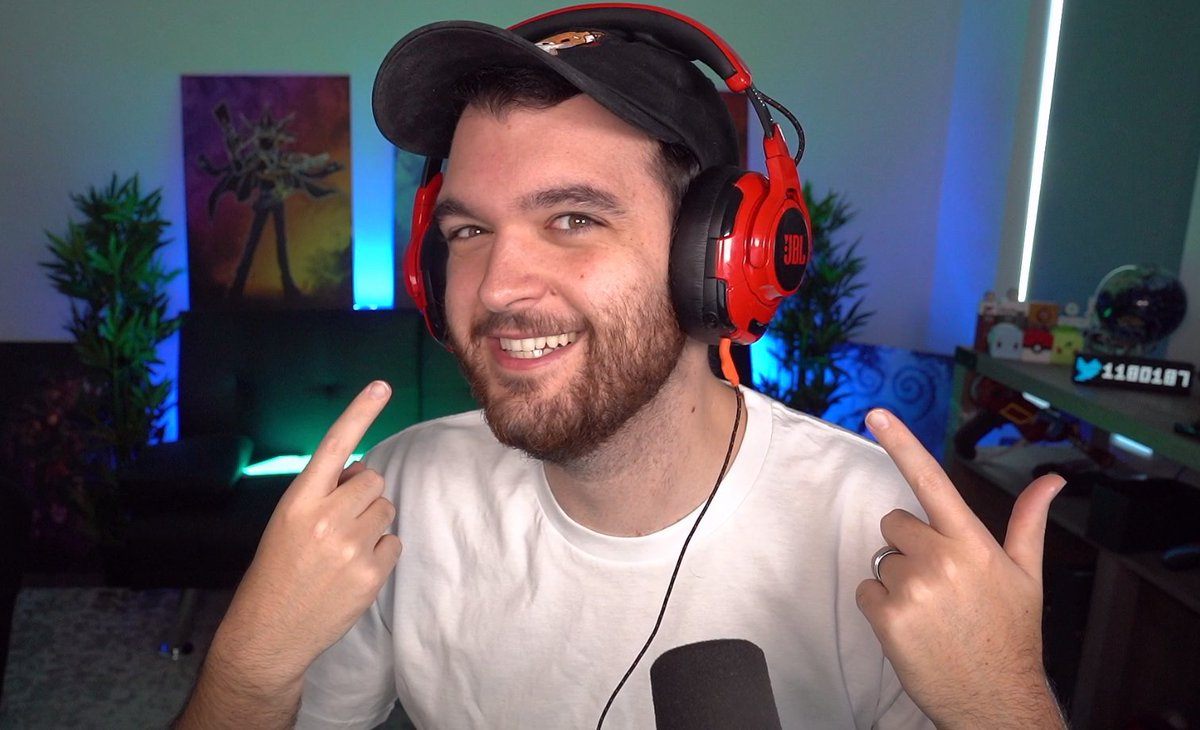 The YouTuber has around 5 million subscribers on the platform and over 7 billion views on his videos, and he uploads every type of content, starting from gameplays to live streams and so much more. Noah also has a Twitch account where he plays games like League of Legends, Counter-Strike, Minecraft, Garry's Mod, and so much more.
Noah had first joined YouTube on 10 February 2010, and his first video was posted on 22 May 2011 as he played Call of Duty Lobby Rap Freestyle. Since then, the YouTuber has posted 3.1k+ videos on his channel.
MrRoflWaffles
Born on 4 November 1989, Milo or MrRoflWaffles is a British gamer and content creator on YouTube. Milo posts content that is very famous for his comedy and tutorials on games such as Call of Duty, Apex Legends, Fortnite, and so much more.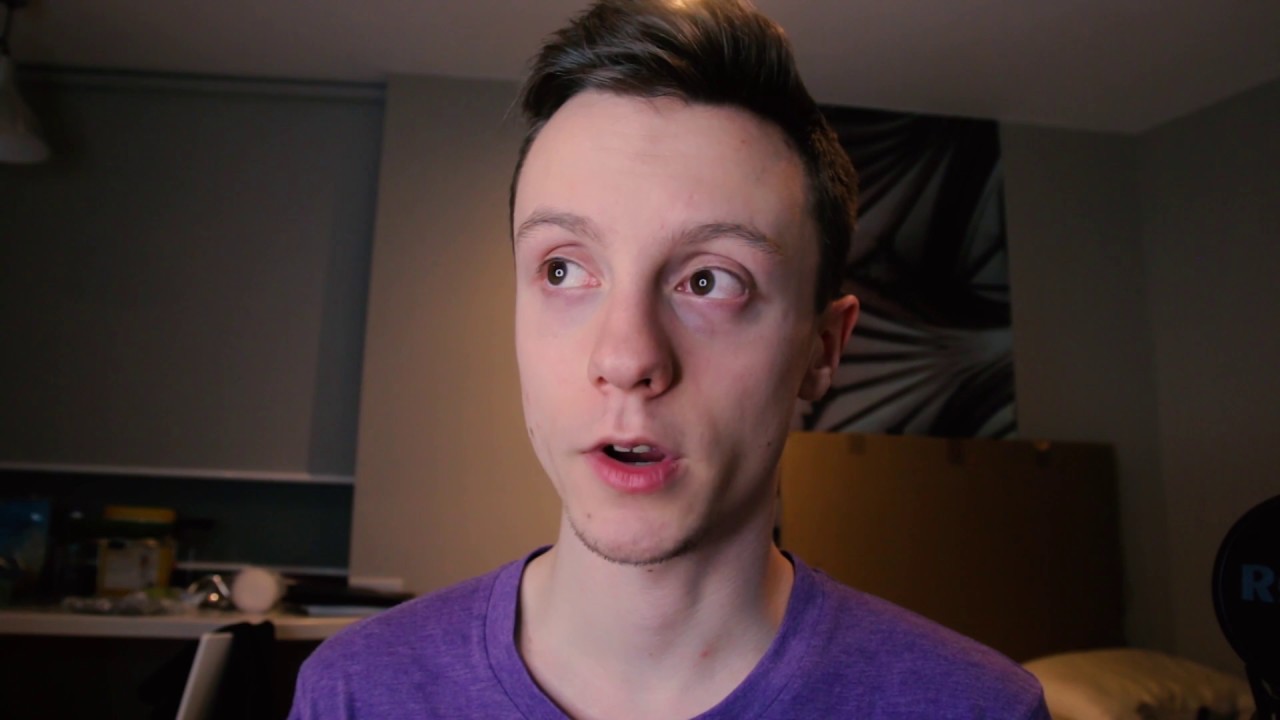 MrRoflWaffles started his YouTube channel in July of 2009 but posted his first video in the May of 2010 with a commentary on Modern Warfare 2. Milo's channel has 1.75 million subscribers, and his videos have reached 5 million views as well.
The YouTuber uploads gameplays and walkthroughs for Call of Duty Zombie, along with funny moments, tips, tutorials, let's plays, and guides as well.
FaZe Rain
Born in Toronto, Ontario, on 29 May 1996, Nordan Shat or FaZe Rain is a Canadian YouTuber who is very famous for his vlogs, fan mail openings, and Call of Duty videos. However, the YouTuber doesn't upload much content on Call of Duty anymore.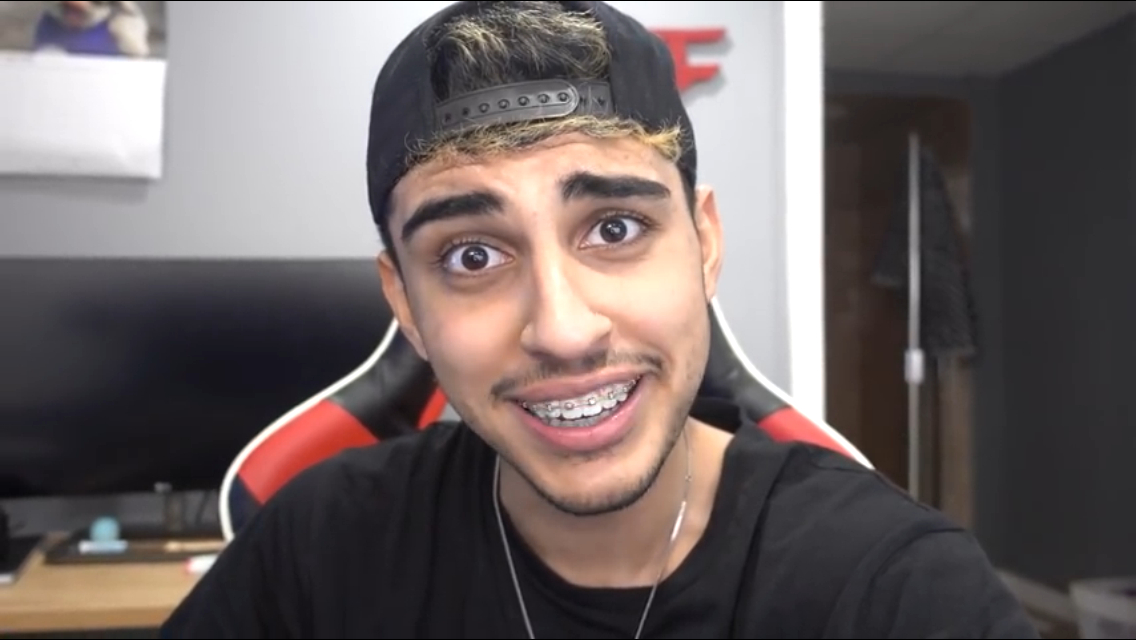 Being into YouTube from the very start, FaZe Rain started his channel by trick shooting for Call of Duty. He got into YouTube videos, and it took him two years till he finally realized that this was the career he wanted to go in. The YouTuber loves what he does, and his fanbase shows excitement for his videos.
FaZe Rain has around 5.45 million subscribers on his channel and has posted 1.6+ videos since he started his channel in 2010.
TmarTn
Trevor Martin, or TmarTn, was born on 4 September 1992. The American YouTuber now lives in Orlando, Florida, and the 28-year-old plays first-person shooter games such as Batman: Arkham Asylum, Need For Speed, GSGO, and so much more.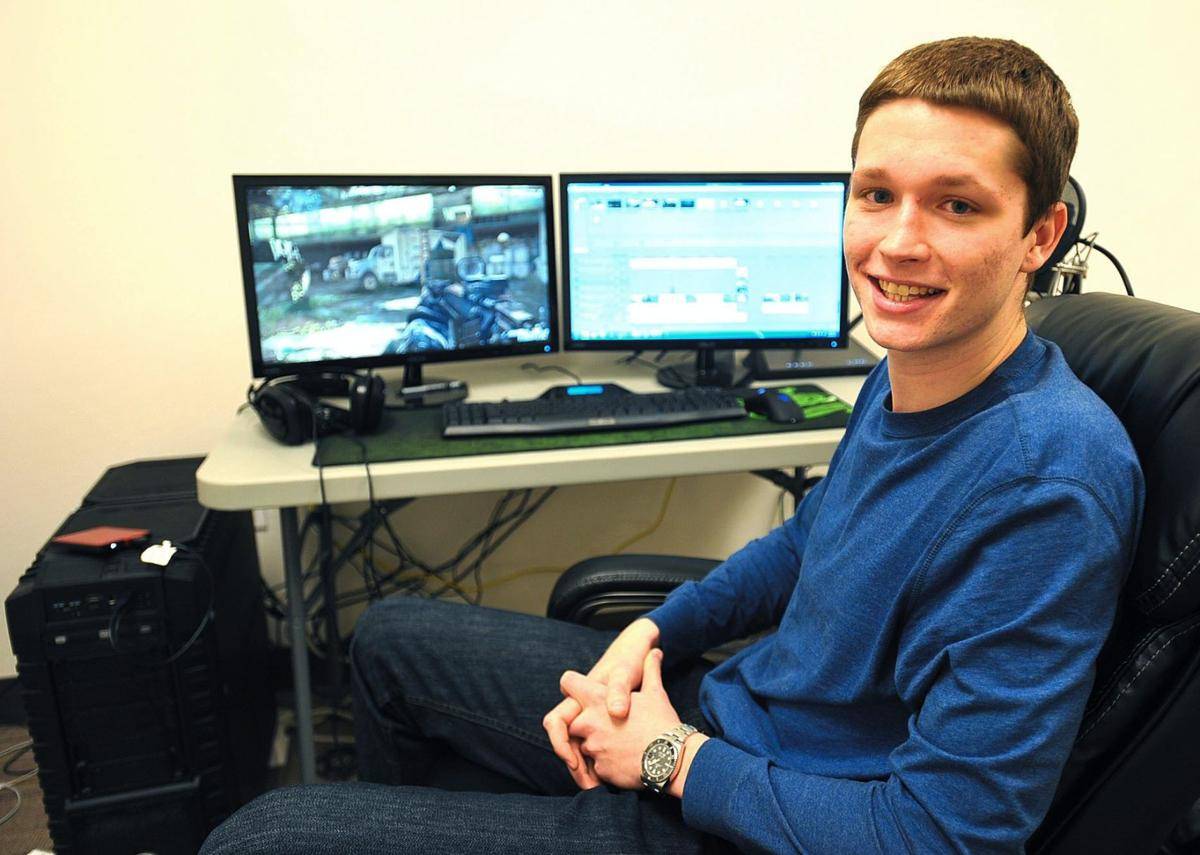 The YouTuber uploads videos on his channel for his 3.33 million subscribers, aspiring them to become better at playing Call of Duty and other games as well—the gamer posts live streams, gameplays, tips, guides, etc.
Trevor Martin also has a second channel known as TmarTn2, on which he regularly uploads videos over Call of Duty Let's Plays. The channel has 4.66 million subscribers, and he is more regularly posting content on this channel.
Conclusion
In short, there are many YouTubers who take inspiration from these huge channels and continue to play Call of Duty on their own channels and live streams.
These famous YouTubers started their career while playing Call of Duty amongst other first-person shooter games, and most of them are dedicated to the franchise to date!