Most games today are available on your smartphone devices, while others still stick to consoles and PCs like Minecraft Dungeons. Their allegiance to this mode is out of a desire to maintain a more game-like feel when you play, unlike when you play the game on your mobile phone.
The game's main objective is to claw and fight your way through a dungeon where there are countless enemies that you'll have to slash through. And not to forget, there aren't just enemies that you have to kill alone, there are traps that you'll have to beat.
You can learn more about the game and some of the features that the game has by reading on. You can also learn more about how you can play the game on a team set up next. Lastly, info on the best features that this game has like the best weapons can also be found below.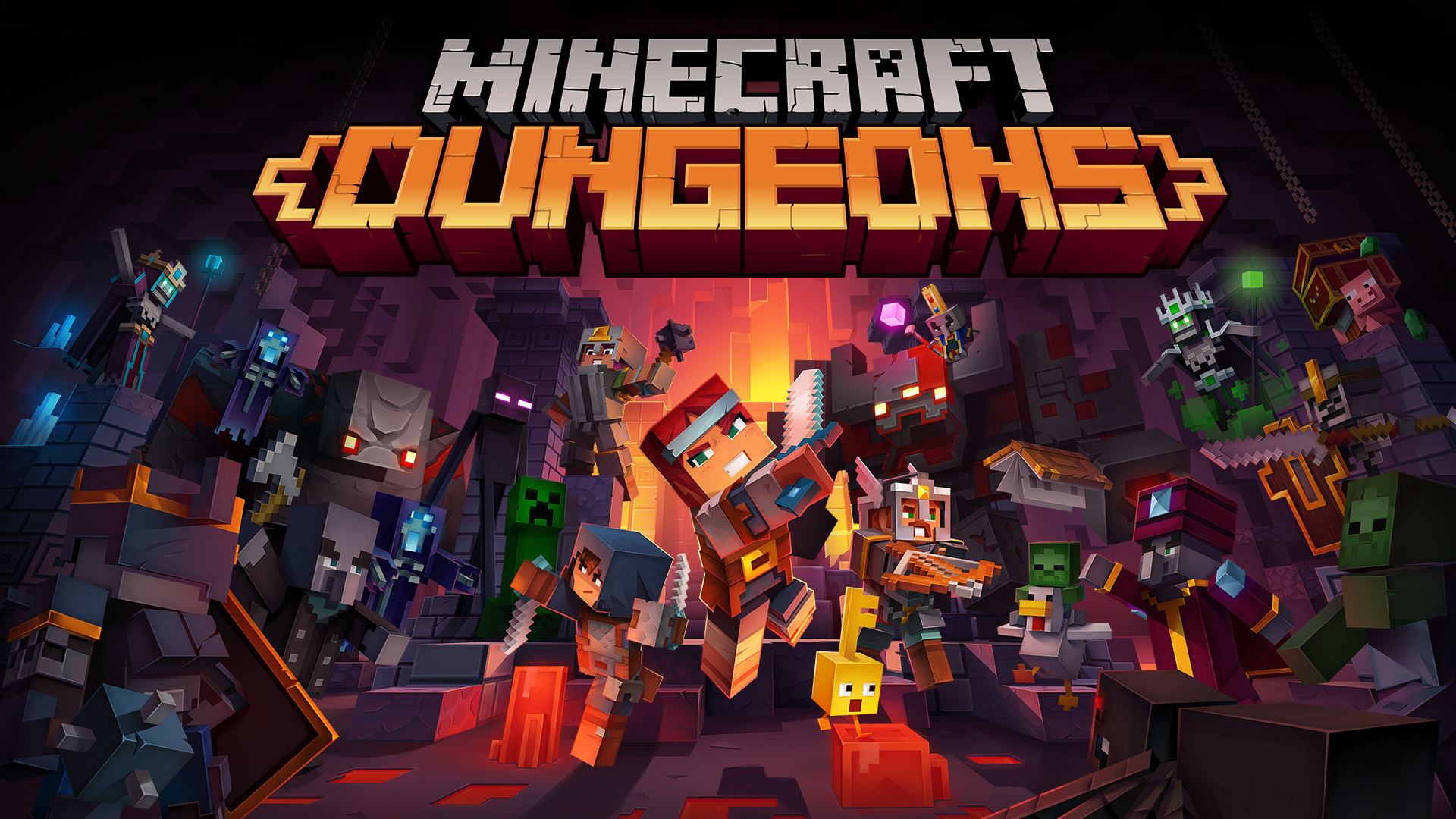 Minecraft Dungeon
Minecraft is a game of wits and you need to learn how you can claw your way through some of the toughest challenges you can find anywhere. Other than your normal game where you see the idea of dungeons and think it's building and part-mining, here you have to fight your way through.
There are countless monsters that you have to kill in order to go through the various levels of the game. The dungeons that you explore with this game are carefully crafted ones and the monsters that you have to slash your way through are randomly generated.
You don't just slash the monsters in this game for no particular reason, your aim is to get the treasure at the end of the game. And another thing is that you can use any weapon that's on offer in the game. The main point, beat the puzzles, bosses, and traps and capture the treasure and you're home free for the win.
Best Features
There are a number of features that can definitely make this game stand out from other games and they include the following.
No Class
The first aspect that makes this game stand out is that there are no classes in the game. In short, there are no added advantages for any player on any level of the game. For example, with other games, you'd expect that a player at the low levels shouldn't be able to pick some weapons.
Here, any player can pick up any weapon from the beginning.
No Mining
Other than take away your focus by giving you mining objectives among others, with this game all you have to do is beat your enemy and traps. The traps need strategy to beat and go through safely, not less if you want to fail.
Multiplayer Mode
Multiplayer mode for most games is not as advanced as it is in this game. Imagine meeting random players all around the globe and you play against and with them. You can also have four local players, your friends, to help you play the game.
Inspiration from Classic Dungeon Crawlers
The inspiration for this game comes from a game that you have probably heard about or even played, Dungeon Crawlers. And while Dungeon Crawler has some mining aspects, this one doesn't and you have to slash some monsters.
Special Weapons
Like features, there are some weapons that stand out in Minecraft that you definitely want to know about and they are the following.
Diamond Sword
Great hammer – hammer of gravity
Daggers
Claymores – heart stealer
Double Axe or better yet, the cursed axe
You can always use these special weapons to get ahead in the game.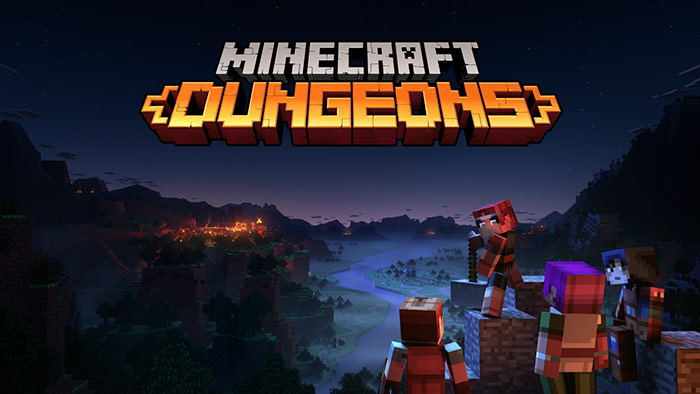 How to Access the Game
To access this game, you need to have a game console or at least a P.C. The consoles which this game is currently available on are PlayStation 4, Xbox One, Nintendo Switch. And if you don't have any of those, but have a Windows computer, you can get the game.
Conclusion
There are countless games that you can play today thanks to the advancement in technology. Today, you can enjoy Minecraft Dungeon across a number of consoles and through your Windows computer as well. Enjoy the dungeon!