Many might think that Essays on Empathy is a gigantic game with very long hours of gameplay. But instead, it's a perfect collection of mini-games brought to us by the developers that are made from critically-acclaimed games such as Red Strings Club and Gods Will Be Watching.
Essays on Empathy deals with heavy subject matter in the face of humanity with its players. While the game does offer a great way to connect with its audience through sheer narrative play, Essays on Empathy is a work of art in itself.
Learn about the game, why it is unique, and more through the article below.
About Essays on Empathy
Underground Hangovers: An Extraterrestrial Underground Adventure
Behind Every Great One: Dealing with Abuse
Eternal Home Floristry: Unique and Stylistic
Many More Games
Get Inside the Mind of the Developers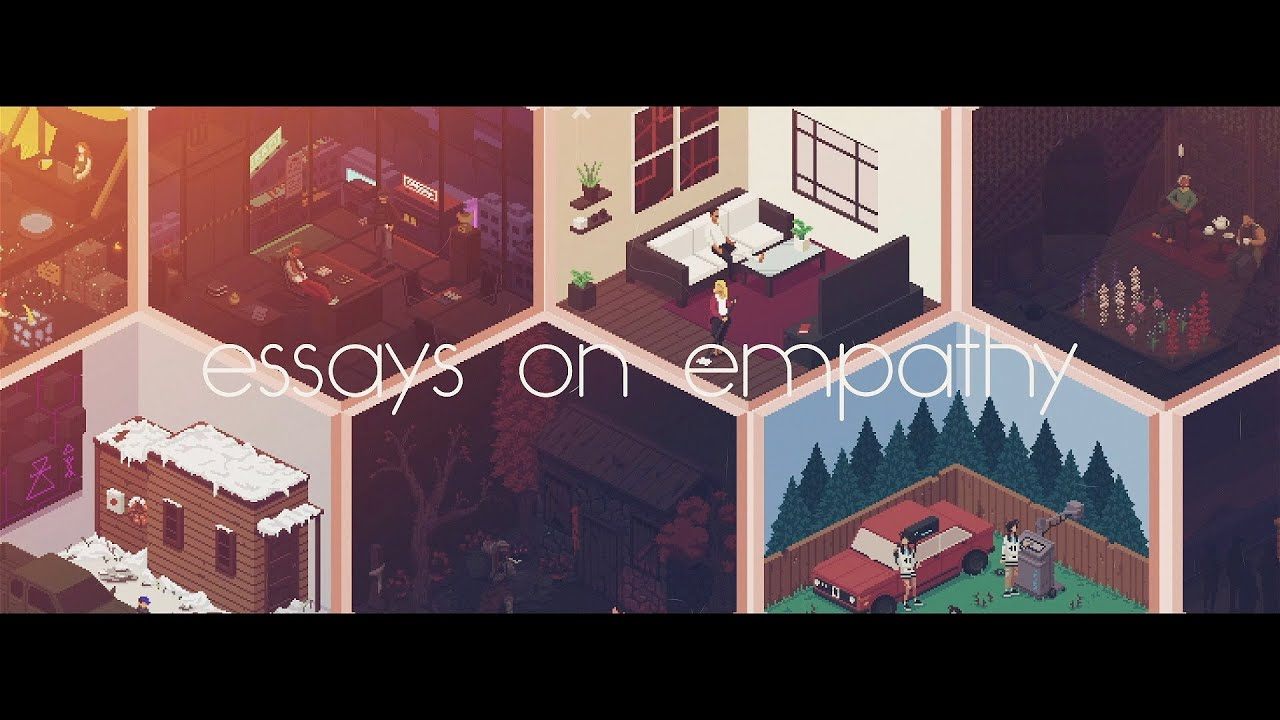 About Essays on Empathy
Essays on Empathy is a compilation of mini-games that tells the story of the realities of human beings set in a vividly colorful and fantastical world. Each game lasts around 15 to 30 minutes making a total of around five hours of game time.
What makes Essays on Empathy a truly spectacular game is the diverse cast of characters and the experiences they create in the game. This translates perfectly well into the player's hands as each game has morals on what it is to become a human being in this difficult world.
Essays on Empathy thoroughly explores different narratives both abstract and sometimes very metaphorical.
With its pixel art style and fun and challenging games, Essays on Empathy is a sprawling display of art and creativity by the game's designers.
Where to Download
The game is currently available for download on Steam. Log in to Steam and download the client. Use your login credentials to log in to the client. Click on Store and search for the title of the game.
You will need to purchase the game first before you can download it. Click on 'Install' to begin downloading the game. Once done, click on Play and the game will launch.
Underground Hangovers: An Extraterrestrial Underground Adventure
In Underground Hangovers, players will have to control a miner who needs to get home as they have been left behind inside the mine on an extraterrestrial planet.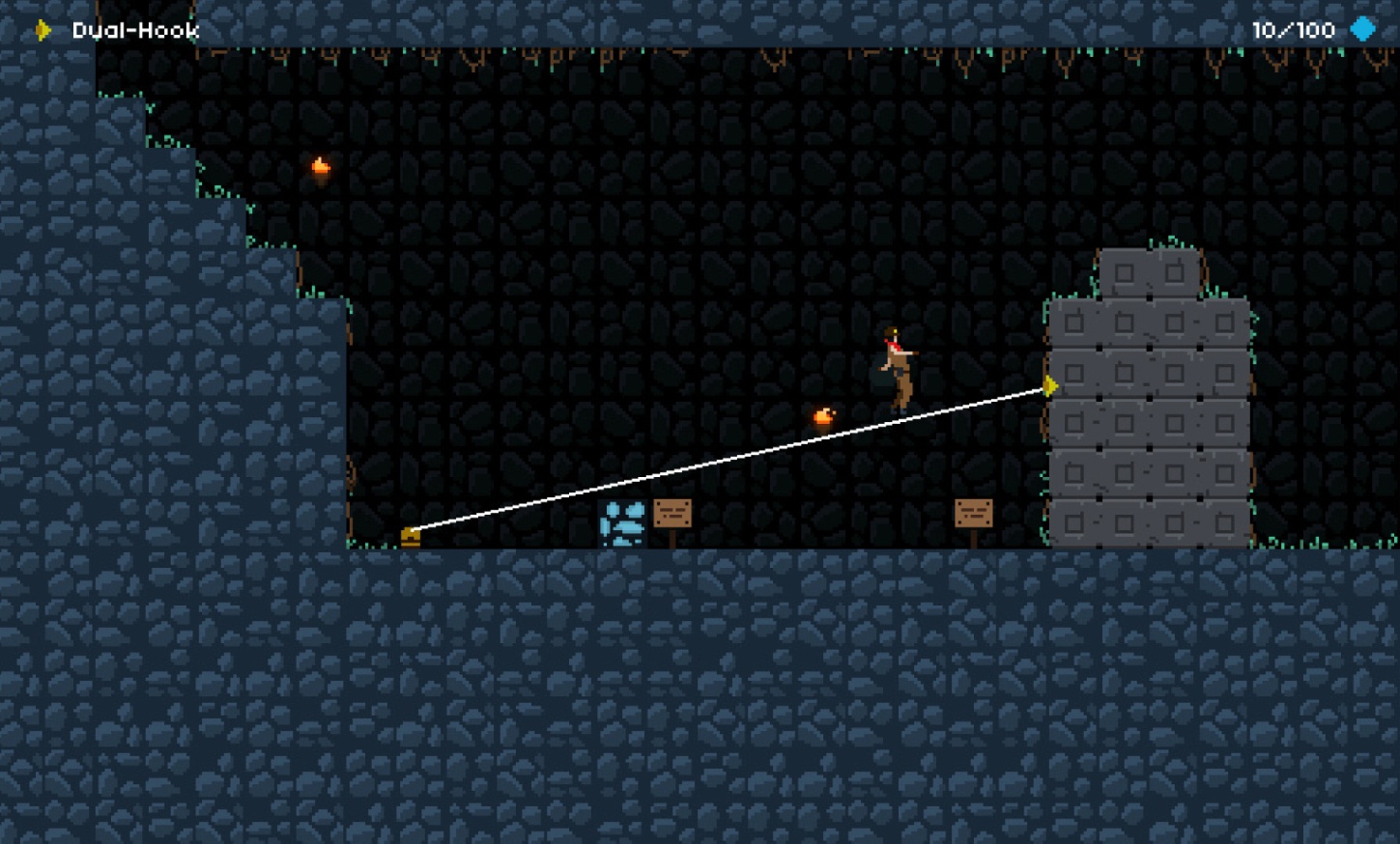 The controls are the keyboard commands but what makes this game mode special are the mines and the obstacles presented to the player. Most of the mines are solved by unconventional methods that are not typical of your usual puzzle game.
At one point, you may have to reach out to some of your colleagues to find the most suitable way to get out of the puzzle.
There are a lot of opportunities to use your wit instead of just plain skills to solve each level and get out of the mines.
Supercontinent Ltd: Play as a Hacker
The second game of this series is Supercontinent Ltd where you get to play a hacker who gathers information through the use of different phone calls.
As a sleuthing adventure game, players get to manifest their inner-hacker as you extract details from every phone call that you make to take down the titular criminal corporation. This game seeks to unveil the truths behind the corporation and players must be detail-oriented.
The fun keeps on going as players will also have to rely on their wit to extract information that will be used later on. In a fun and exciting twist at the end, Supercontinent Ltd leaves a very good impression for the entire series as a whole.
Behind Every Great One: Dealing with Abuse
Behind Every Great One takes a darker and more mature look into the romantic relationship between a husband and his wife. In this game, players get to control the wife who must deal with household tasks while taking care of the rest of the family.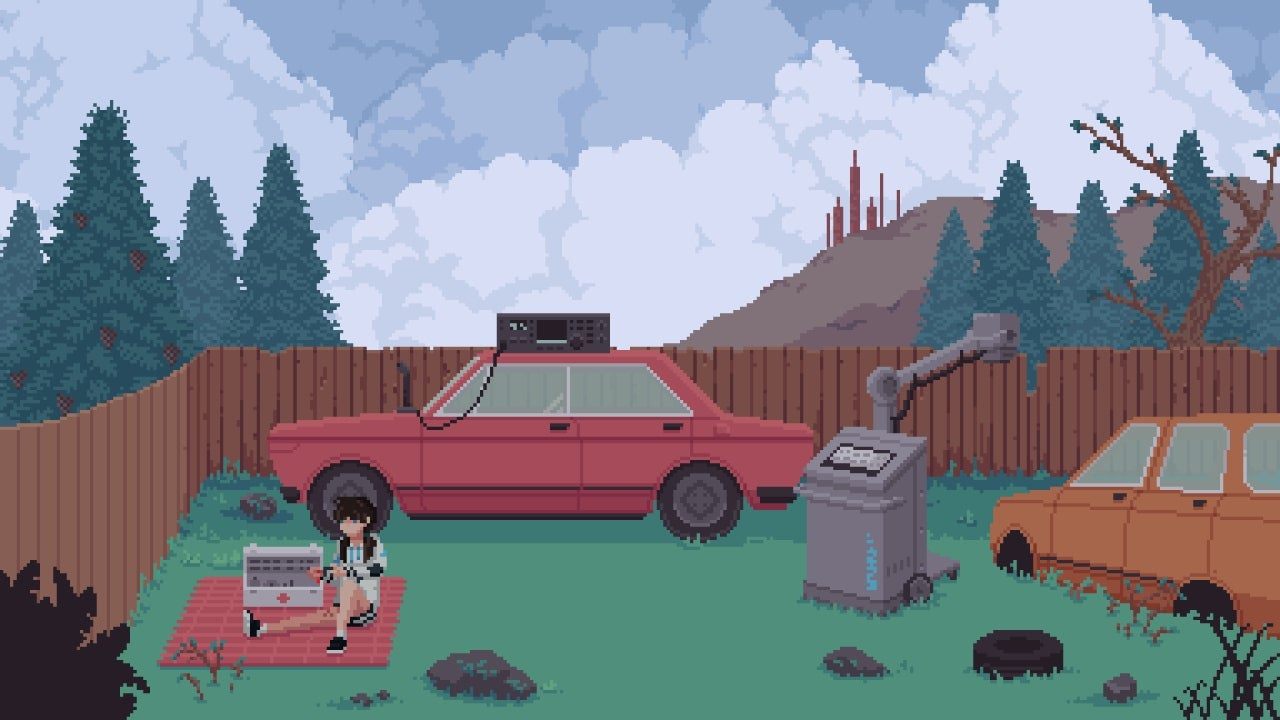 The game tells the exact plight of a housewife being criticized for not being enough to do all the chores inside the house. The game takes it to another level as it delves deeper into the human psyche about depression and the realities of an abusive relationship.
It tells a great story about how a home can go from a loving place into a broken, claustrophobic relationship. Behind Every Great One is a perfect example of a game that mirrors the lives of real humans that makes this game very unique and personal at the same time.
11.45 A Vivid Life: An Existential Crisis Made Into an Adventure Game
11.45 A Vivid Life introduces a very bizarre question to its players. Do you find yourself doubting the very skeleton that you have?
That is the ultimate premise of this game as we follow the story of high school student Laynie as she steals an x-ray device and takes a peek at her skeletons.
As she begins her journey, players are also taken along for the ride as she questions her entire existence. Look for morbid tales as you begin to delve deeper into Laynie's thought process and self-discovery.
Eternal Home Floristry: Unique and Stylistic
Imagine a world where flowers become a rare commodity and becoming a florist is an exceptional privilege. This is the world of Eternal Home Floristry where there are only a few species of flowers left in the world.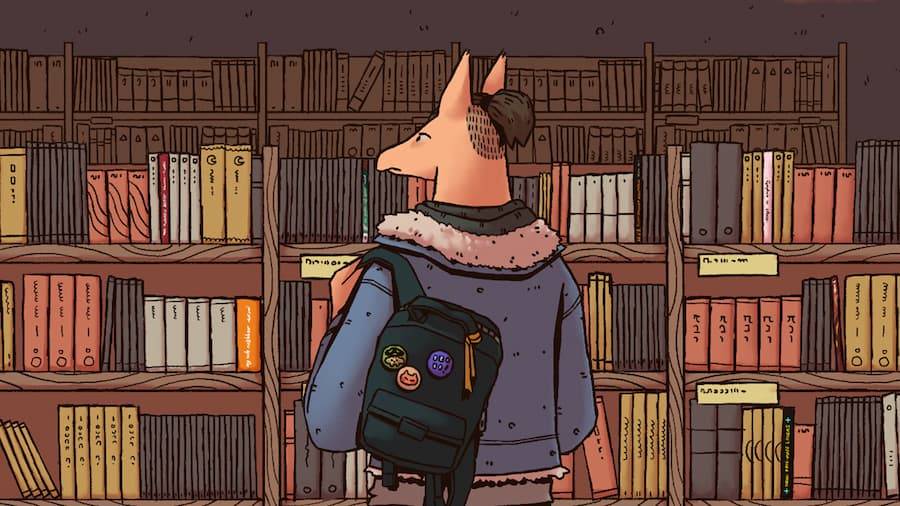 Each flower has its own set of unique effects and is amplified when paired with another. A bouquet of flowers could end serious arguments or it could also be the start of another.
In this game, players encounter a hitman who seeks the help of a florist as he mends his wounds from a previous shootout. Players will get to mix and match different flowers as the story begins to explore the lives of both the hitman and the florist.
Never has a game been exquisitely adept at portraying two characters set in a game where you assemble a bouquet.
Zen and the Art of Transhumanism: Finding Ways to Improve
Zen and the Art of Transhumanism lean more on sci-fi fantasy as players use a wide database of designs with very specific functions. These are then used when a client comes in to request a solution to their problems.
Most of the requests are all about improving some form of flaw with their bodies. You get to seek out which is best for each client and attach it to them through your many contraptions. However, there are consequences both good and bad to the improvements you make.
This makes Zen and the Art of Transhumanism equally unique to the rest of the games found in Essay on Empathy as you try your best to help someone through improvement but whether or not they like it is still up to them.
Many More Games
Apart from the ones mentioned above, Essays on Empathy offers more mini-games that are equally moving and narratively strong like De Tres Al Cuarto where you get to play a small-time comedian that tackles the struggles of not being able to reach success in life.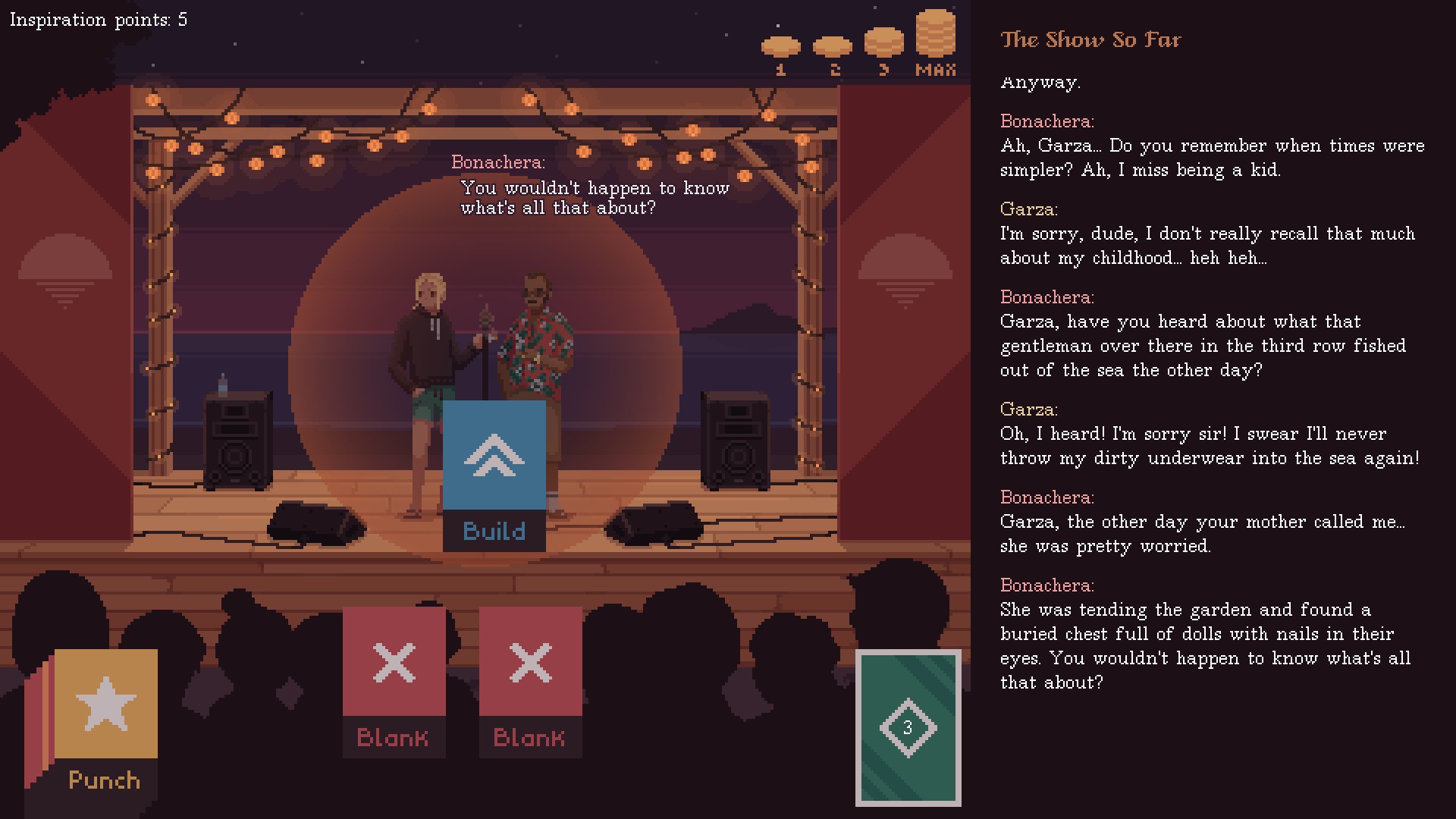 You also have The Bookshelf Limbo where you get to pick a present for someone you love and have fun experimenting on different ideas.
Why These Games Are So Unique
It is already known that most of these games found in Essays on Empathy are based on the developers' real-life experience but dialed up to a more fantastical version in some of the games.
These jam games, as they are called, make for a great and fun time playing especially for those who have limited time to play. All ten games do not have a save or pause function so you are immediately immersed into the storyline and finish it as soon as possible.
Each game feels like watching another person's thoughts and experiences as you create your own – hence the reason why the game is entitled Essays on Empathy. A unique game with a human perspective.
Get Inside the Mind of the Developers
Get behind the scenes with bonus content from the game developers through the Premium Collector's Bonus Content. Learn more about how the game was created and how the team behind Essays on Empathy drew inspiration from.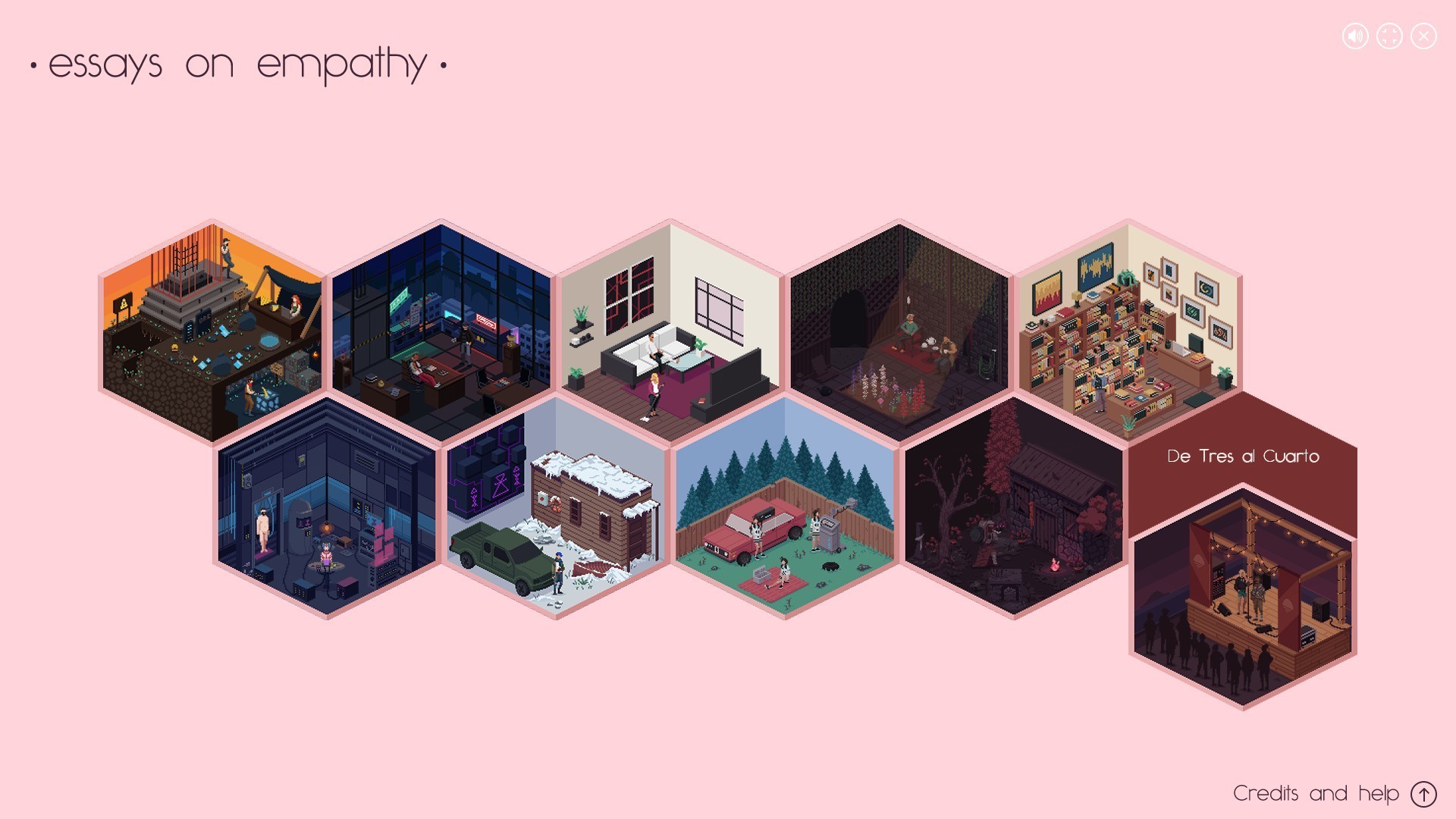 Check out the artistry behind every shot and delve deeper into the insights on what the game truly meant for the developers.
At one point, one developer was asked which one was the most personal out of all the ten games available.
She answered Behind Every Great One as it told the story from her viewpoint as a woman and how it affected her relationship with her partner.
The Original Music
As you play through each game in Essays on Empathy, you'll vibe with the amazing chill background music orchestrated by the same trio that brought you the game. Each game has its specific tune and fits right into the game's theme.
Listen to the hectic heart-pounding music in Supercontinent Ltd or get ready to feel the suspense in Underground Hangovers as you go through the mines.
Each tune brings a heavy emphasis on the gameplay and overall makes the entire experience authentic, interconnected, personal, and unique.
Conclusion
Essays on Empathy is a colorful collection of games that truly reflect on the human experience. Whether you are traversing through the decrepit mines of another planet in Underground Hangovers or playing a housewife stuck in a loveless and abusive relationship, each game presents what every one of us might be experiencing today.
The game reaches out to you like an old friend from the 80s with its pixel art graphics but ultimately, it's the narrative in each game that solidifies Essays on Empathy as a game worth playing.