An estimated 33% of developers indicated that COVID-19 caused a delay in the games they were working on. But ironically, the video game world has been doing better now than in the past 10 years.
Spurred by Nintendo's extremely shareable "Animal Crossing: New Horizons" and Activision's endlessly replayable "Call of Duty: Modern Warfare," millions of people who were sheltered in place turned to video games.
The majority of video games coming out this year could face development issues that could lead to delays or, worse, cancellations. But on a brighter note, we have an exciting line-up expected this year. Here are our top picks!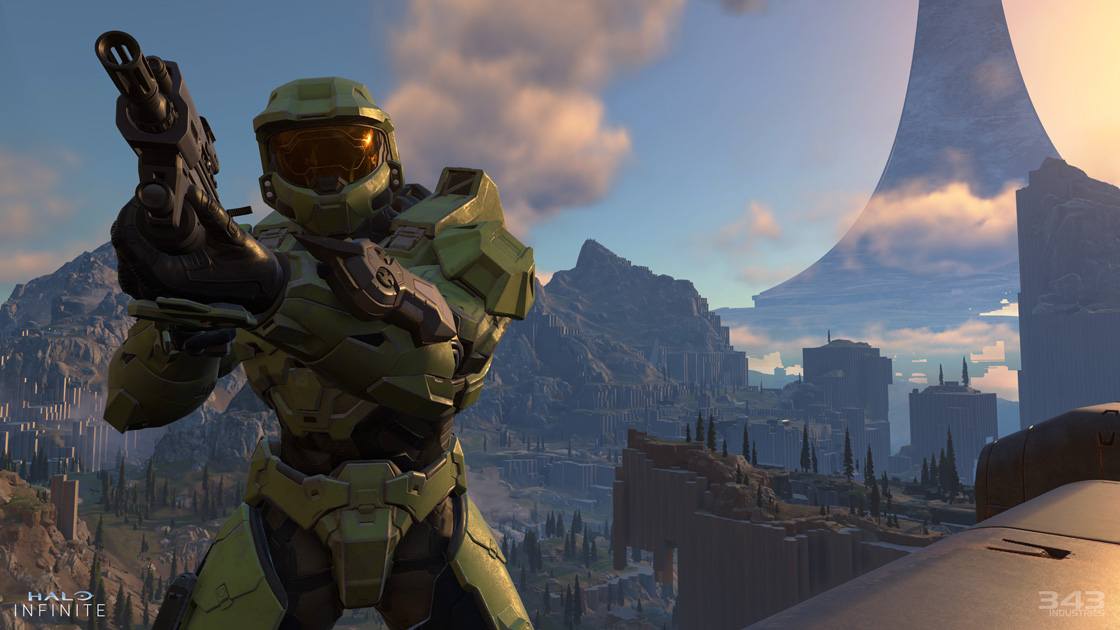 Black Ops: Cold War
Plunge into the depths of the turbulent strategic struggle of the early 1980s during the Cold War. This thrilling one-player campaign makes players come face-to-face with historical figures.
They face hard truths as they battle across the globe through iconic locations such as East Berlin, Vietnam, Turkey, Soviet KGB headquarters, and more.
The Call Of Duty Black Ops: Disclosing Cold War Multiplayer is the new multiplayer model set to bring the COD eSports community into a new age. On top of that, Black Ops: Cold War will be the 2021 League platform.
FIFA 21
Crowd favorite football simulation video game will launch worldwide on October 9, 2020, for PlayStation 4, Xbox One, and PC.
Issues with Career Mode have blighted the launch of FIFA 20, and fans of this part of the game are eager to implement improvements in that respect.
EA Sports has indicated that there will be a new 'Quick Sim' option on FIFA 21, and you can jump in and out of the games to shape the direction of the season.
With a new Active Training System, you will also be able to improve players' abilities. Enhanced opposition AI is a new feature, with fresh ways of handling transfers-such as optional loan-to-buy or compulsory future fees-being rolled out.
CYBERPUNK 2077
Cyberpunk 2077 is the long-awaited follow-up to the massively popular The Witcher 3: Wild Hunt, a franchise that brought out of anonymity Polish developer CD Projekt Red, and rightly so.
The Witcher 3 was a masterpiece based on Andrzej Sapkowski's famous novels. Cyberpunk 2077 is an open-world story of action-adventure set in Night City, a megalopolis obsessed with power, glamor, and body modification.
You play as V, a mercenary outlaw that follows a one-of-a-kind implant, the key to immortality. Another victim of pushbacks due to the COVID-19 release date, Cyberpunk 2077, was initially set for release on September 17.
It will now hit shelves on November 19, 2020.
Halo Infinite
Halo Infinite is the long-awaited next entry among the Halo series, which reboots the franchise and is coming to Xbox Series X next-gen as of 2021.
343 Industries and Microsoft on Twitter have announced that the game will be delayed until 2021. It is set to launch in November 2020.
Also, 343 brings the Ring a bit more life with a day/night cycle and wildlife running around the open spaces. Halo Infinite is expected to have a more open world than games previous to Halo.
The section we looked at was in the game for several hours, sounding like Master Chief can tackle different goals, though 343 says there's still a linear story to be followed.
Sable (Shedworks)
Delayed until 2020, Sable is still one of the most beautiful things to grace our gaming screens in quite a while. Billed as a tale of the coming-of-age in a vast, mystical world, it's an exploration game with a Moebius-influenced art style.
These vast, sandy deserts contain a fantastic amount of detail and a compelling sense of mystery that Shedworks creators have been trying to get right for years.
This small team proves that time and craftsmanship can create something that looks amazing, at least, and we have a lot of hope that it will feel just as compelling to explore this year when it comes out on PC.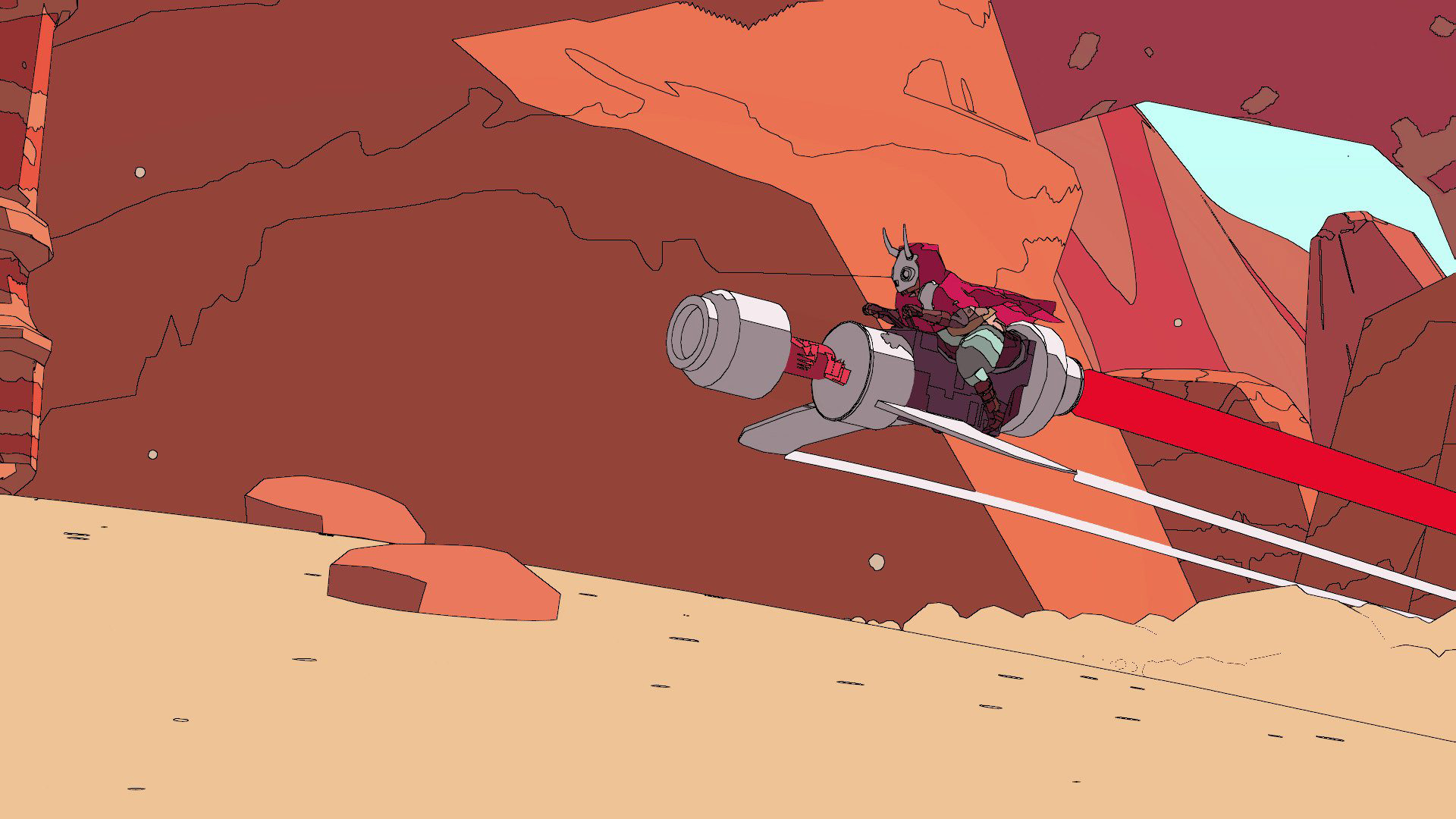 Conclusion
Gaming growth isn't news. In 2019 the global market was estimated at $152bn, and Twitch clocked up over 5 billion hours of viewing time. During this pandemic, self-isolation is acting as an accelerant.
Developers, casual gamers, and newbies alike are thriving during the lockdown. Gaming offers connections amid Covid19. Crazy as it sounds, in this crisis, through screens, we unite.