From mechanical outplays to methodical execution of strategies, professional gaming players have always been revered as the best in their game.
Pro players are the cream of the crop, and many players dream of becoming a pro player one day. However, the path to becoming a pro player is difficult.
Some easily climb the ladder with their natural talent and get discovered as professional gamers. But for the rest of us, it is rather challenging. Here are some of the best tips you can do to start a professional gamer career.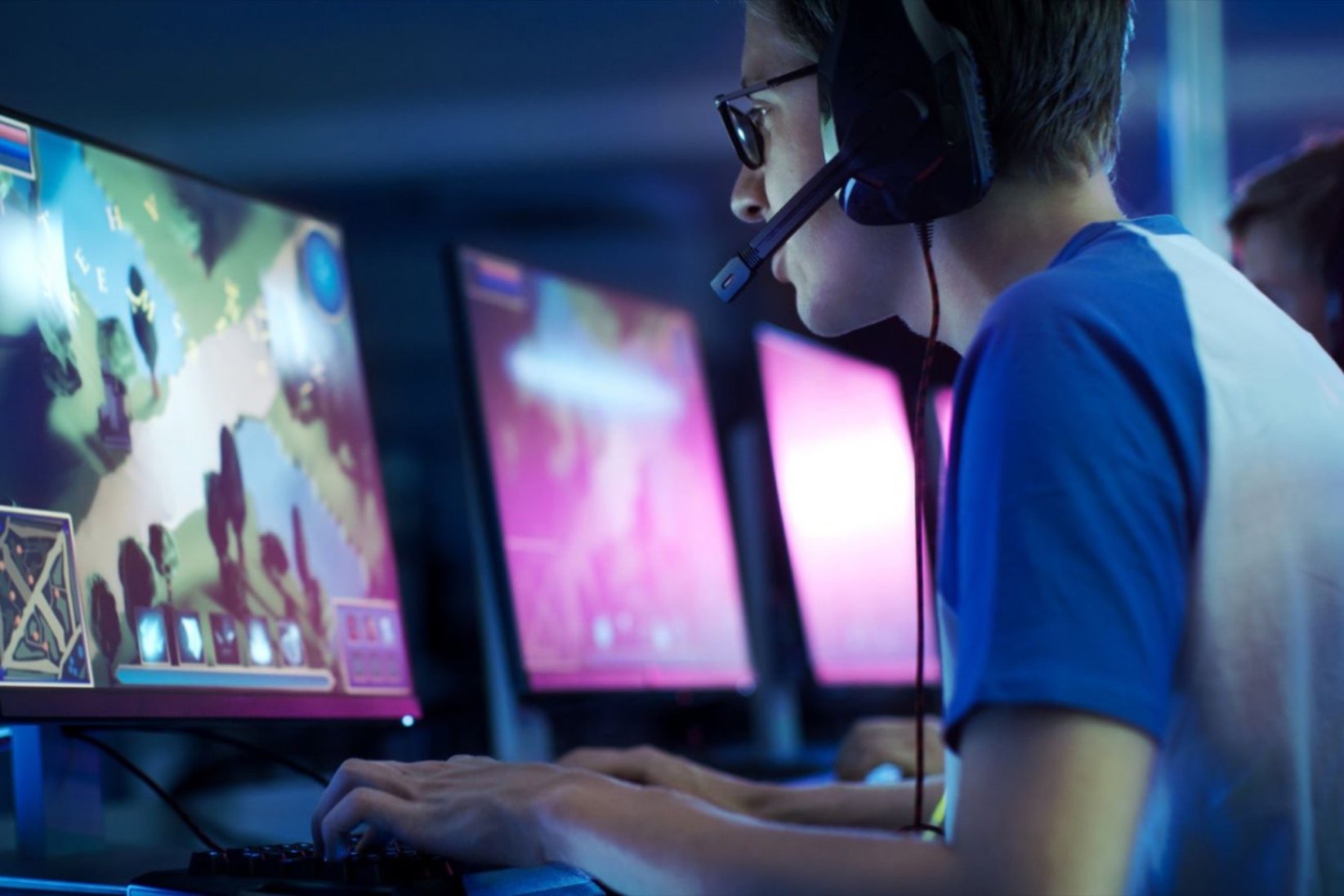 Choose Your Game
To become a pro player, you would have to choose the game that really suits you best. You would know that you would like a game and become better at it when you become more invested in learning and improving instead of just playing the game to pass the time.
Honing your skills becomes much easier when you are playing your favorite game. Pick the game of your choice and start improving your skills.
Choose a game that embodies what you like in real life or if it represents what you do or who you are as a person. Choosing the right game will keep you inspired for many years, keeping you invested in becoming better.
Esports
While there are many video games to choose from where you can go pro, you should also note that not all games that have an esports scene are capable of sustaining themselves. Esports is still a new industry, and many games have tried and failed to become an esports powerhouse.
Choose a game that has a very stable and robust esports ecosystem. You can always notice that a certain game has a good esports scene when developed and backed by its developers. Some good examples include League of Legends, Dota 2, Fortnite, and many more.
Pick the Right Platform
The most common platform that is being used in esports currently is the PC. There are many titles, especially multiplayer online battle arena games on PC, that are making waves in the esports industry. Some of them even garner millions to billions of dollars every year.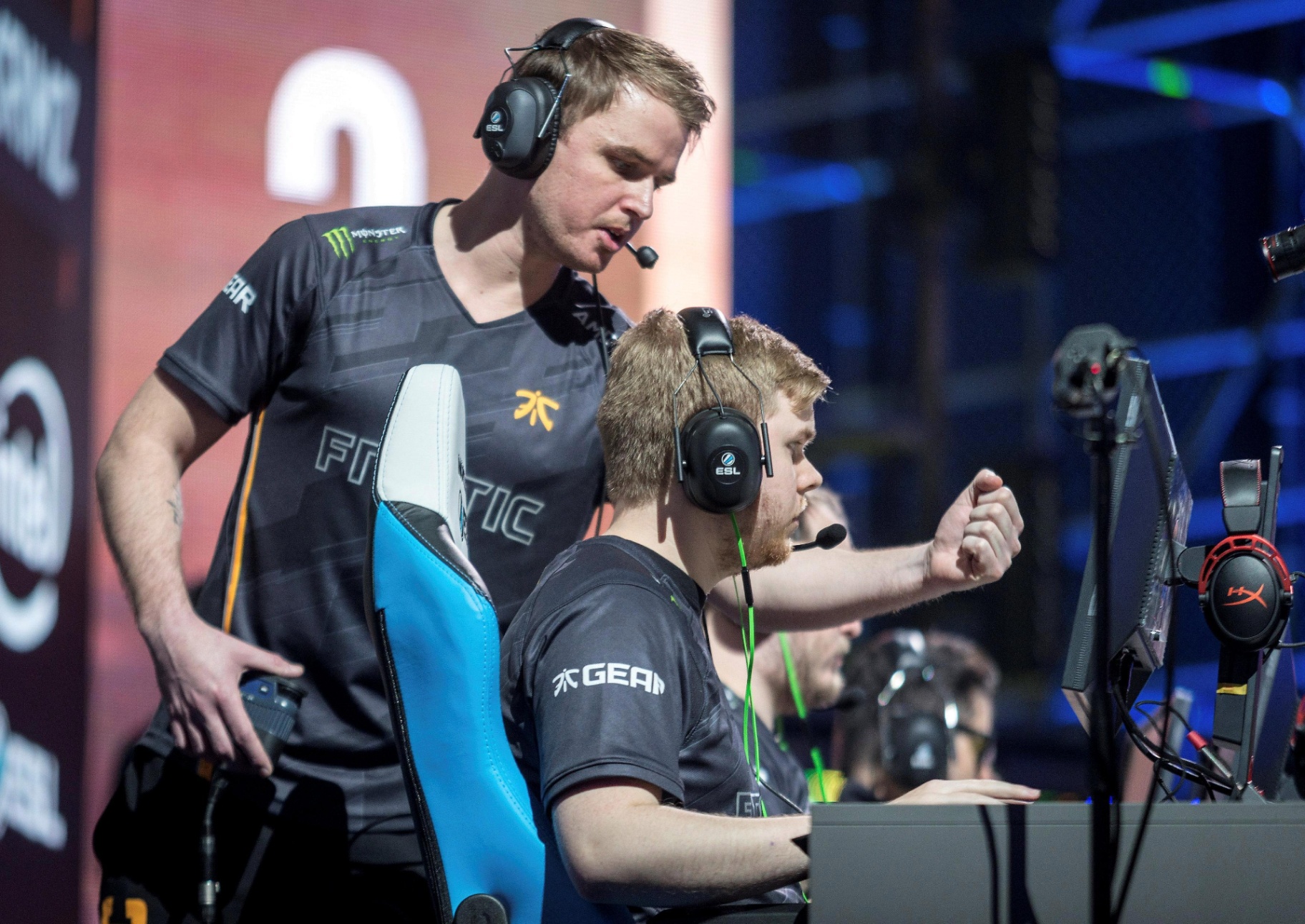 There are over 50 esports titles on the PC platform in 2019 alone, and it is bound to increase in the coming years. However, the mobile platform is also gaining traction, with titles such as Mobile Legends, Wild Rift, and Arena of Valor becoming the stable mobile games that have a very good esports following.
Take into consideration the type of platform you want to take on and make sure that you are comfortable using such a platform. The PC might be the most common, but you will also have stiff competition.
Find Suitable Gear
If you are planning on becoming a pro, invest in good gear. For those who want to go pro through a console game, then a mere PlayStation or Xbox will surely help you get there. For PC users, the specs will always matter.
You will need the right equipment to lessen the burden while playing the game. You will need all the help you can get and make your training experience go as smoothly as possible.
While you don't need the most high-end graphics card or clearest resolution, devices that make it easier for you to spend hours on end gaming will surely help.
Get to the Top
Now that you have found the game and the platform that you need, it is time to grind and make it to the top. However, this is not as easy as it seems. Many players who want to go pro will acknowledge that this is the most difficult part of becoming a pro player.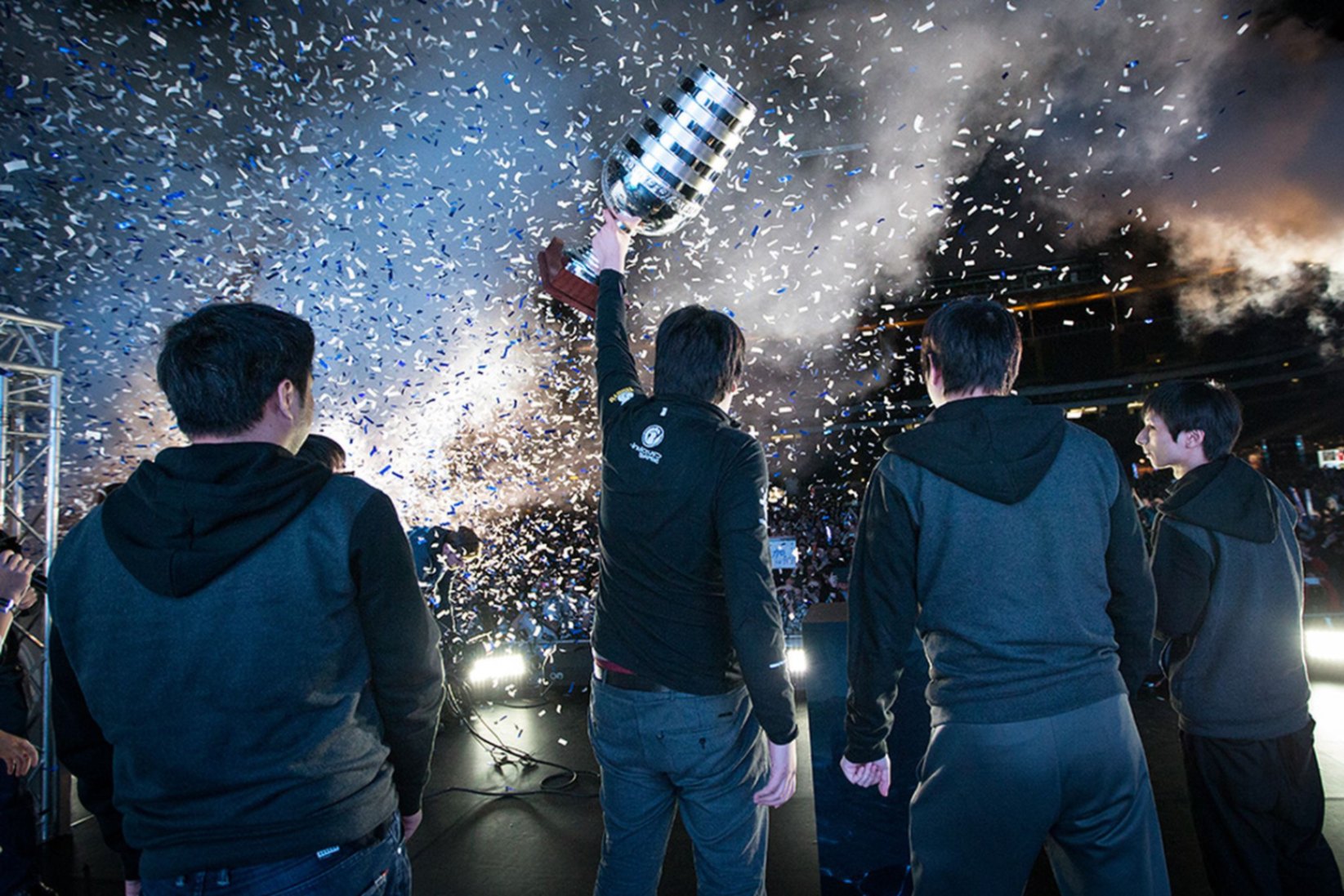 Getting to the top or at the very least the top ten percent of the game is going to be a steep climb for many. This is not impossible to do, though, as you will need to dedicate a lot of time and effort to your dream.
You will need to clock in hundreds of hours into the game to get to the top, resulting in a lot of sacrifice on your part.
Learn the Best Strategies
In getting to the top, you will need to learn the strategies in the game that you have chosen. The basic ones should be learned first, but to understand the complex strategies and the nuances of the game, you will need to dedicate time and understanding to the game. This will be in conjunction with how you can get to the top.
By learning the game inside out, you'll know how to win more games and become better at it. This should be your stepping stone in becoming good at the game in order to be noticed by many organizations that may want to get you to their team as a professional player.
Practice
As many people would always say, practice makes perfect when you want to be successful at something. Practice should be part of your regimen in becoming better at the game.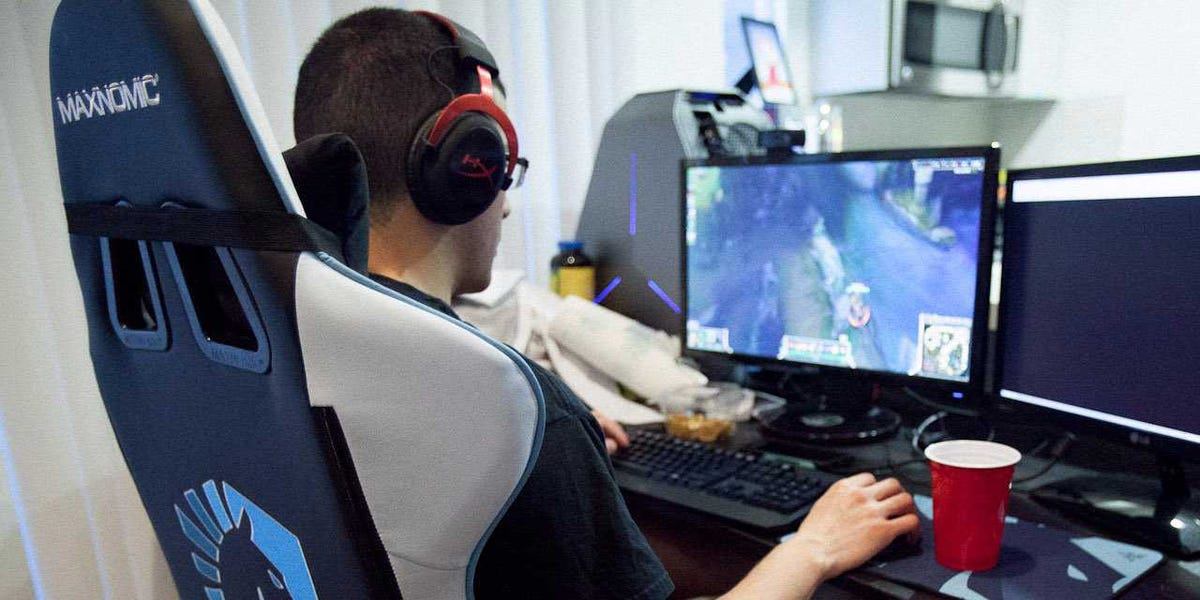 You might encounter difficult situations when playing a game as complex as Dota 2 or StarCraft 2. Still, practice makes it much easier to come up with a resolution to a certain situation.
In team-based games like League of Legends, the challenge is tenfold, knowing that you will need to rely on your teammates as well. This is why practicing together with a friend or colleague for many hours in a day will help you score a good run to becoming a pro player.
Join a Team
Now that you have established yourself as a powerhouse player within your chosen game, it is time for you to test your limit by joining a team. Players who want to truly want a serious competition should join or build a team.
Some high-ranking players can have access to teams or organizations that will help them train to become pro players, while others would have to rely on their own to join tournaments.
Whether you have a spot inside an organization or building your team, having a group of people to work with you will help you raise the bar and keep you motivated until you reach your goal.
Join Tournaments
Training as a team will only get you to a certain position; hence you will need to compete with tougher, more experienced teams by joining tournaments. Experience is key to becoming a pro player, and joining tournaments, whether online or offline, will get you the experience you need.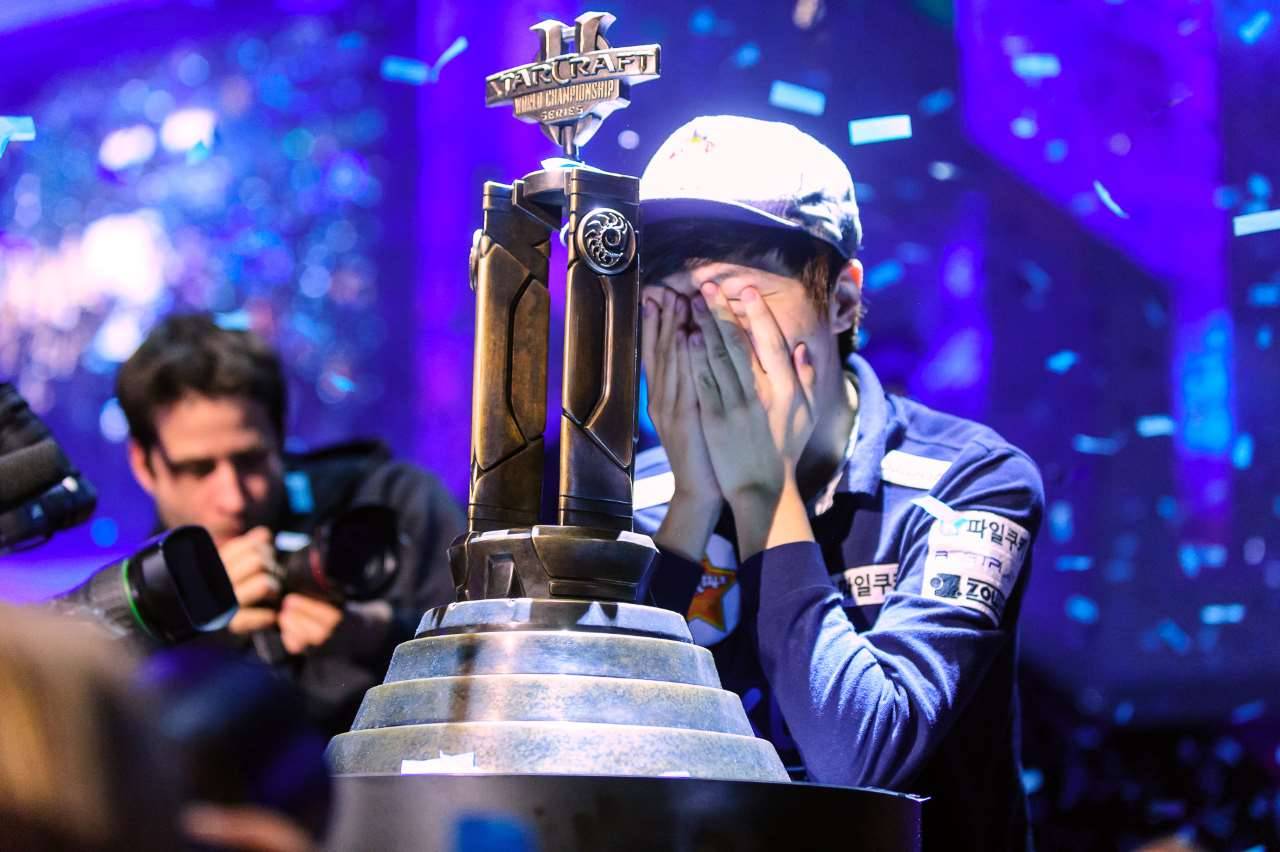 You'll get to know yourself and your team better when you are in a situation as stressful as a tournament, but the experience you get is priceless for your growth. There are a lot of tournaments that happen all year round.
Sign up for tournaments and prepare for each game. Start with a grassroots tournament and make your way up to the pro-circuit ones that lead to the more prestigious tournaments.
Get Sponsorships
Netting a lot of wins in tournaments will boost your team's name. This means that sponsors will slowly try to get their names on your shirts so that their brands will be recognized as well. Sponsors are a norm in esports, and landing a big sponsorship will put you one step closer to becoming a pro player.
Many pro players earn by getting a sponsor, so try to earn your spot and get recognized for your efforts by getting sponsored by different brands.
Have a Healthy Lifestyle
Training to become a pro player can also be very detrimental to your health. The hours you spend sitting in front of the computer will take their toll on your body. Learn to have a healthy lifestyle and incorporate exercise, a good diet, ample amounts of rest, and sleep into your life so you can continue to do what you like best.
Having a healthy lifestyle is always a conversation that you will need with yourself and your teammates. Having a healthy diet and a good amount of sleep will keep you alert and provide your body with the energy you need to last your daily training sessions.
Mental Health Is Important
Years ago, teams and organizations would undermine the impact of mental health on their athletes. This resulted in many burnouts and sometimes led to mental health issues for the players. Within a stressful environment such as professional play, players tend to experience a lot of pressure and mental health issues.
Never neglect your mental health, especially when you are playing a very competitive video game. Take some time off from playing once in a while and come back when you feel like you have a new perspective in the game.
Seek professional help if you can to prevent any issues that may come up later on.
Be Open-Minded
You may have all the skills and talents to excel in the game that you have chosen. Many people would be touting you as the next best player in the realm of esports, but all of that would go to waste if you are not an open-minded player.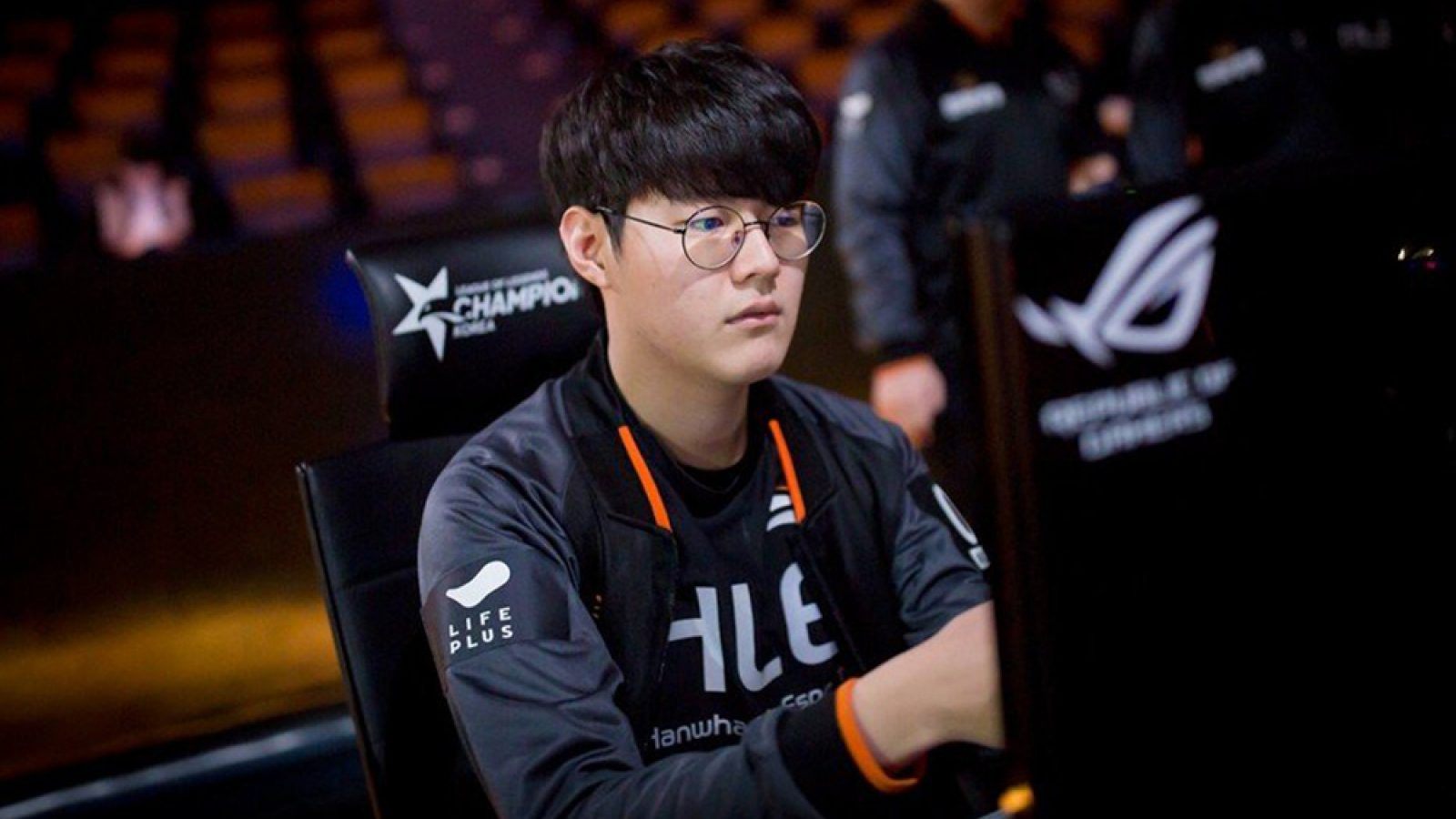 Pro players who do not accept criticisms and improve their methods will generally set themselves up for failure. Avoid this from happening as early as possible, and set your ego aside when a coach or analysts in the game begin providing you with insights.
Like any other sport, having to accept criticisms about your mistakes will only help you get better. Being open-minded in the professional scene is one of the key ways to help you grow faster.
Be Patient
Many aspiring players only see the success that pro players have but are not keen on looking at how long it took them to become pro. Some would eventually not have the chance to become pro because they were too impatient to become one.
Learn to be patient and take every opportunity that you can to improve your gameplay. Getting to the pro scene is just like any other sport. You will need all the patience and perseverance to get to the top.
Talented players who want to have everything from the get-go run the risks of being too impulsive and end up messing their chances of getting a career at becoming a pro player.
Conclusion
The road to becoming a pro is a very tough path. You will be up against many talented players who also want to go pro.
Years ago, becoming a pro video game player would be frowned upon, but the overall popularity of esports changed the way people think about video games and becoming pro players.