From prestigious online tournaments to game reveals, online gaming events have been a gateway to introducing new and old players into the world of gaming.
There have been countless gaming events in the past and many of them have been done either online or in large stadiums and convention centers. With hundreds and even thousands of people dropping by, many people are bound to get overwhelmed by the sights and sounds within an online gaming event.
In this article, you will learn how you can participate in an online gaming event, what to do during these events, how these events function, and much more.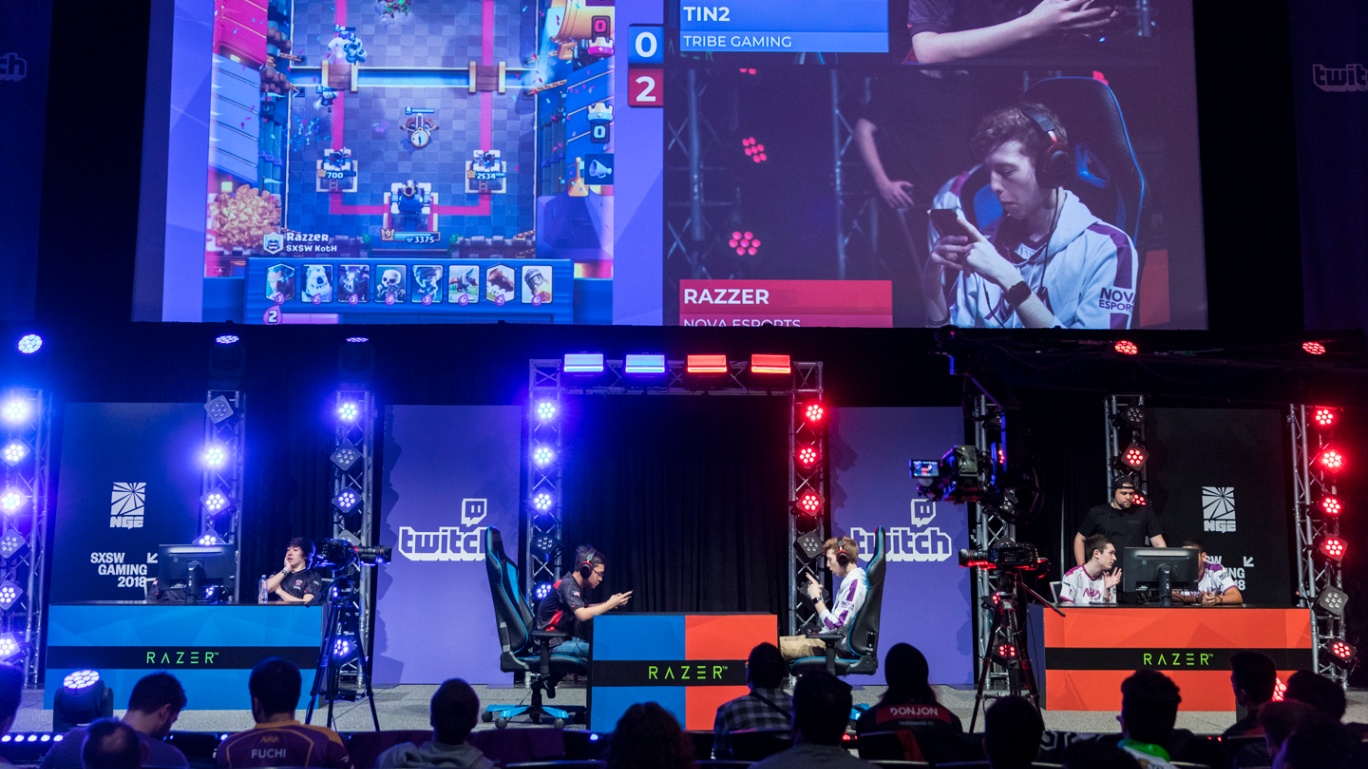 What Are Online Gaming Events?
Online gaming events can either be a tournament for esports or they can be an event that covers many different aspects of the game, such as new updates and even reveal new games.
These events may be produced and viewed online or in a convention format where many people come to attend. Most of the time, these events are conducted live and broadcasted online.
Many of these online game events are hyped up months before they happen to drive widespread attendance. Most of the time, there are several minor events that culminate into the major event. These events are touted as the most highly anticipated events of the year for several games.
In League of Legends, for example, players and fans of the game normally expect a lot of gaming events but one of the most highly anticipated events is the World Championships which happen every year between September and November. This event gathers teams from all over the world to compete for prize money.
How Long Do These Events Last?
Many major events last from one day to several days depending on the type of gaming event that you are going to attend. Knowing the type of event will help you gain more information as to how long these events last so you can properly plan how you will be spending your days in the event.
Typically, an event that reveals several new games and updates lasts around a day or two depending on how many games are revealed and updated.
Some major online gaming events also last from a week to an entire month. Dota 2's The International usually lasts for an entire week while League's Worlds Championship lasts for an entire month.
What Happens During These Events?
Depending on the kind of online gaming events that you attend, there are various things that can happen. Gaming events that cater to games are mostly all about gaming-related panels and dealers.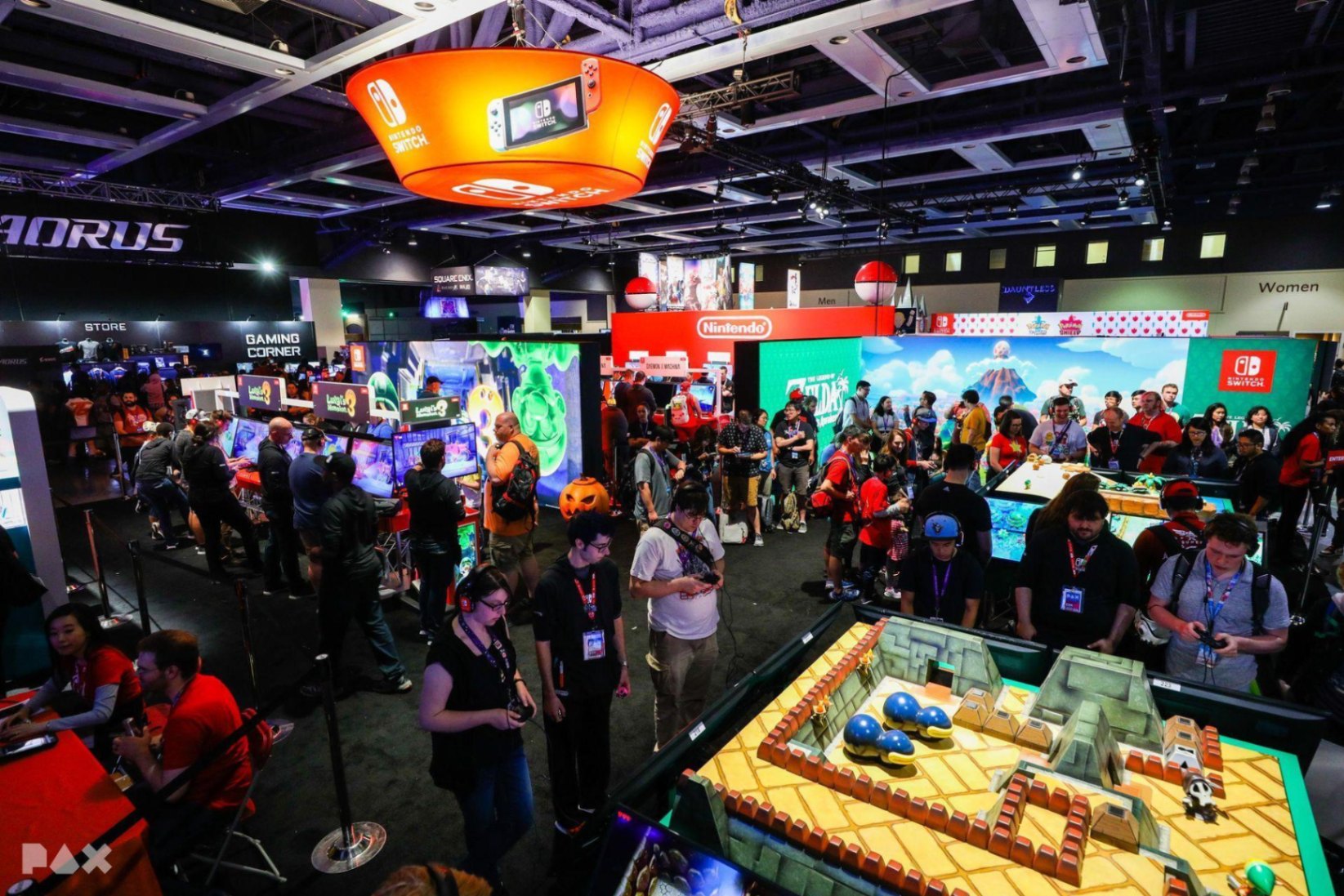 Most of the time, it is all about the games being presented whether there are updates and major reveals that will excite the fans of the games.
In other gaming events such as tournaments, fans and players of the game gather in these conventions to watch different teams battle it out to become the best in the tournament. These events are usually esports-related and can also be part of gaming-related events.
Expect a lot of sports-like activities within these events such as people watching from screens, players gathering around to discuss the ongoing tournament, and many others presenting their cosplay.
Why People Attend These Events?
Many people often think that online gaming events are simply there to cater to gamers, fans, or players of a certain game. While it may be true to some, there are many other reasons why people tend to participate in these gaming events.
A gamer can be a fan that attends these events to enjoy what the event has to offer but others go to these events just for the experience and see an entirely different world from what they are used to.
Many gamers who go to these events tend to go because they are fans of the game and they want to support it. Others go to these events out of curiosity or tag along in support of their gamer friends.
Who Comes Up with These Events?
Most of these events are the culmination of months and months of work on behalf of the particular game itself. Many developers and publishers of the game come up with these events to promote the game, gain even more support for the game, and simply provide entertainment while doing so.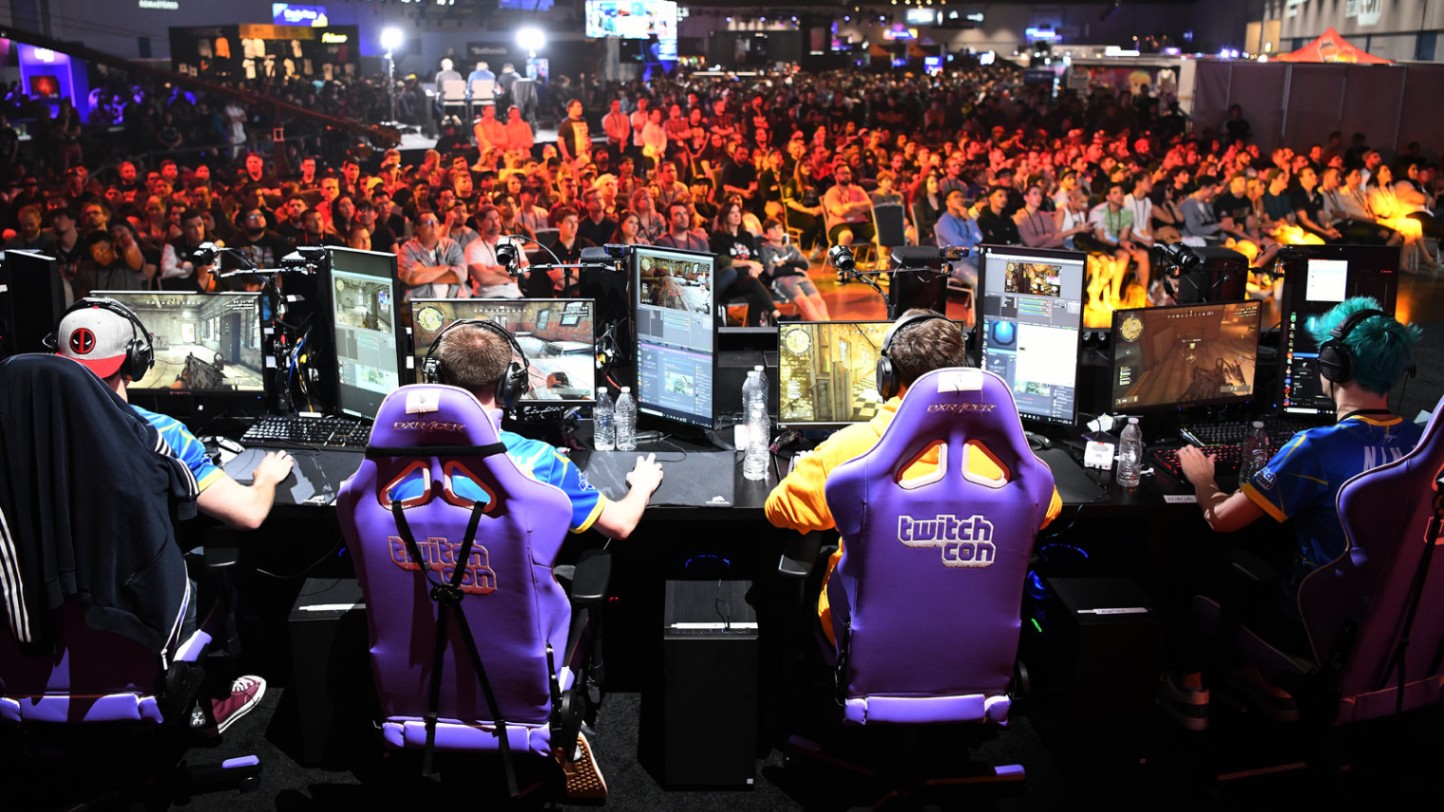 While many capable game developers can host their gaming events such as Riot Games, Blizzard, and Valve, other gaming events tend to hire third-party organizers who have experience in hosting and promoting these events.
Let's Talk Money
Online gaming events are usually funded by the developers from the profits they make out of the game. This is one way to give back to their loyal fans and players by giving them a sense of community through these events. This bolsters the support of the players which results in further player retention which in turn, even more profit.
For esports-related gaming events, most of these are usually funded by either both the game developer and the player base. A good example of this is Dota 2's The International where players get to purchase an item wherein a portion of the proceeds is placed into the prize pool.
Some other events are funded entirely by the gaming company alongside their many sponsors.
Participating in Online Gaming Events
Most of these online gaming events draw a very large crowd and you can get lost in all of the sights and sounds of the experience. Fortunately, there are many things that you can do to make your experience much easier and bearable especially for those who are new to esports events.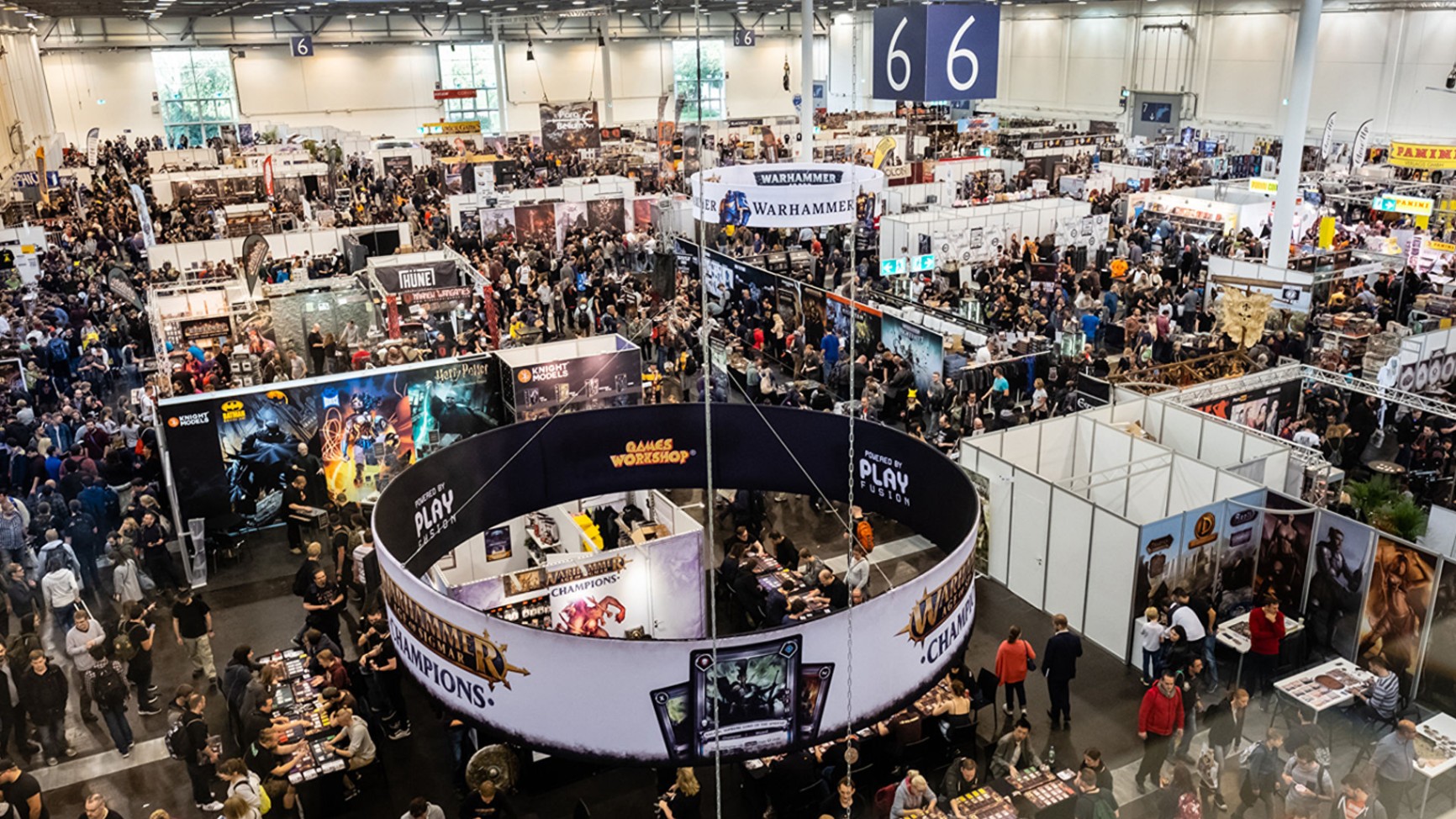 The first thing that you should look at is the schedule of the event and book your ticket as soon as possible. Make sure that you have enough time to prepare for the event if you are new to booking hotels and squeeze in some activities such as checking out the local area before or after the event.
This will help to enhance your overall experience and avoid cramming your schedule with many activities.
Go with Someone Experienced
The best way to participate in these online gaming events and be able to fully experience them is to go with someone who has done it before. They are usually knowledgeable on what happens in the event, what to do, and how you should present yourself when inside the event.
These events can be quite an overwhelming experience for many new attendees so having someone who has participated before brings a bit of comfort and familiarity.
If you don't know anyone in these events lookout for groups of people, as most of the time they are willing to help guide you. Some even set up groups for you to join with other newbies to the event so you can have a collective first-hand experience.
Bring the Essentials
Always make sure that you bring all the essentials to these events. Food, water, and extra money are always important when you attend an event.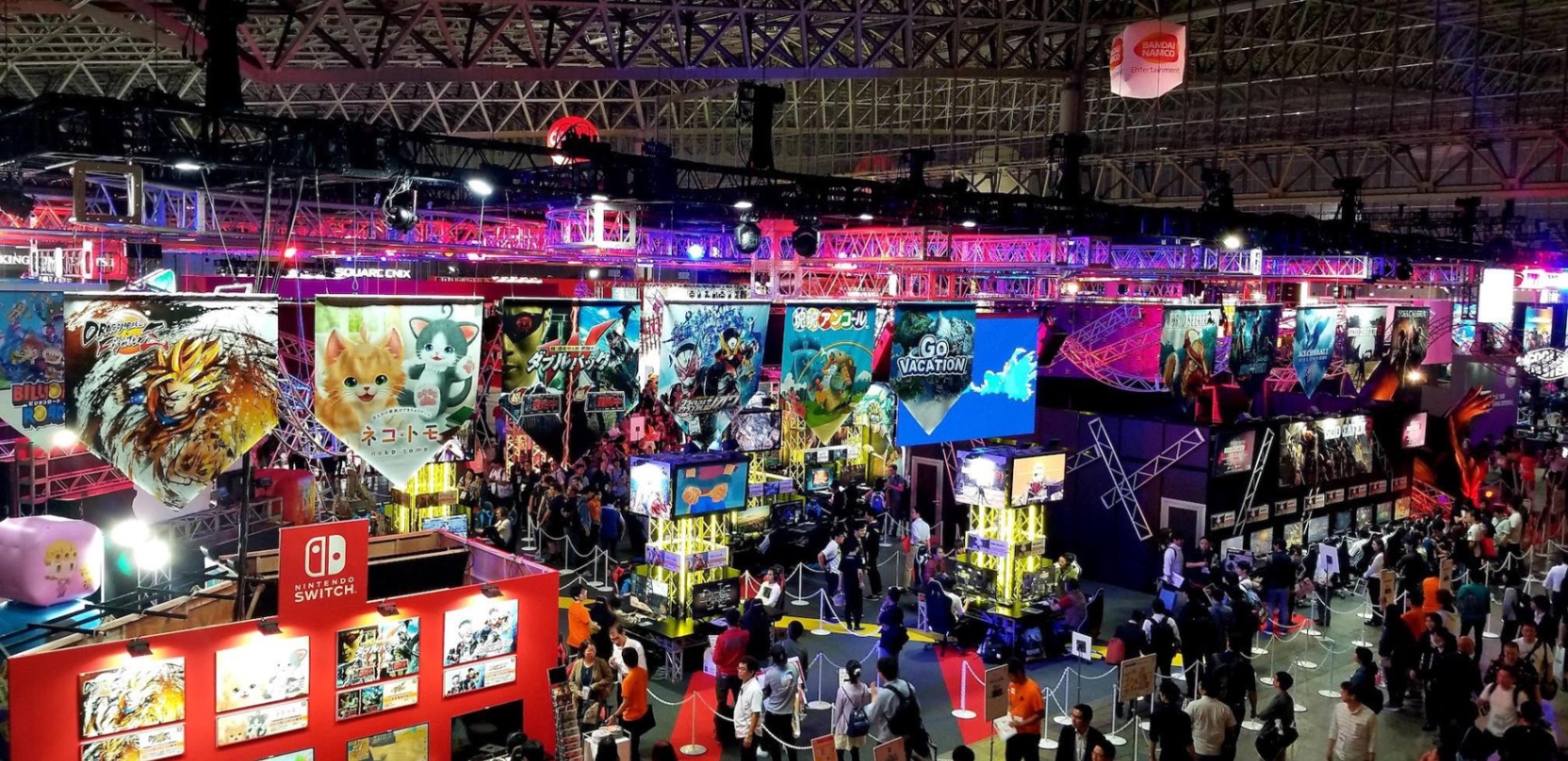 Some of these events offer food and water to their attendees but if you are looking to save up on money to purchase some souvenirs then it is best to pack some food and water in your bag.
You might also even need to bring some extra funds with you especially if you are keen on getting some exclusive items to purchase. While many of these events offer free items to attendees, there will be times that some items are up for sale and are only exclusive to such events.
Enjoy the Experience
With so many reasons to go to these events, one of the key important things in all of this is to come out with a brand new experience. Whether you are a fan of the game or completely out of the loop, the experience you get from attending these online gaming events should be completely satisfying.
Spend some time checking out these events and try something different. Keep your belongings safe, bring the essentials, go with a friend or family member, and have fun.
Online gaming events are one-of-a-kind. If you are lucky enough to book a ticket, make the most out of the experience and enjoy it.
Conclusion
There are so many different kinds of events available to check-out. To find out which one is right for you, ask yourself what you hope to get out of going. Whether it's to interact with other gamers who are fans of the game, watch tournaments, or simply to immerse yourself in a massive event designed around your passion, there's always something for gaming fans at online gaming events.
Online gaming events are a fun way to keep you connected to the gaming community and offer a unique experience that both fans of the gaming world and even passive players, would find an incredible event to experience at least once in their life.