The release of Xbox One was one of Microsoft's most successful ventures. The gaming console was released in 2013 as a successor to the widely beloved Xbox 360. The console has sold more than 50 million units.
Gaming consoles are not immune to hardware and software issues. There are times that either your controller goes rogue or you are stuck on the loading screen. This is when you've got to get into troubleshooting mode.
With that in mind, one of the most effective ways of solving most technical issues on your Xbox One is through a hard reset. Learn more about how to do a hard reset of Xbox One next.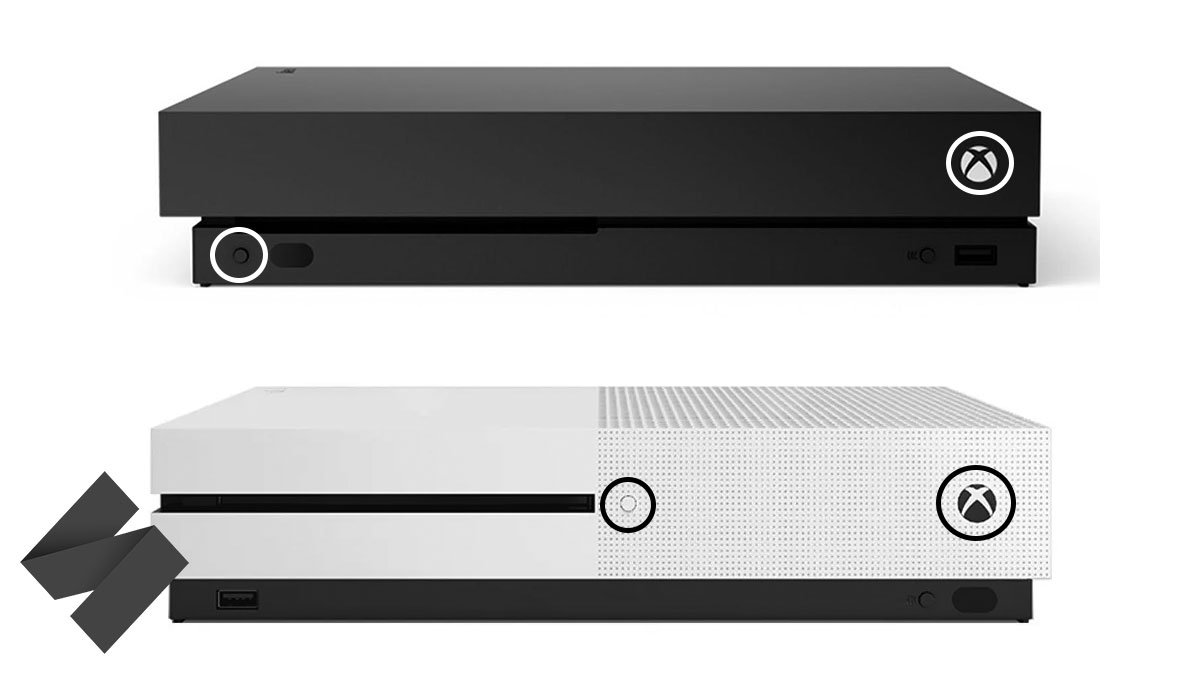 What Is a Hard Reset?
A hard reset is a process wherein the device is restored to the state it was in when it left the factory. This means that the device's settings are reverted to the original settings and any data that you had saved disappears.
When it comes to your Xbox One, it is best to always save all of your settings and personal data and sync them before doing a hard reset. This will allow you to retrieve them once you have done the hard reset and continue where you left off.
In contrast to a hard reset, you also have a soft reset or a power cycle. This means you will just need to restart the device to refresh the system. You should definitely do a soft reset before you even attempt a hard reset.
There are a lot of advantages to resetting your Xbox One. You might have an error on your hard drive which will require you to do a hard reset on your console. The process also helps clean your entire system by starting anew.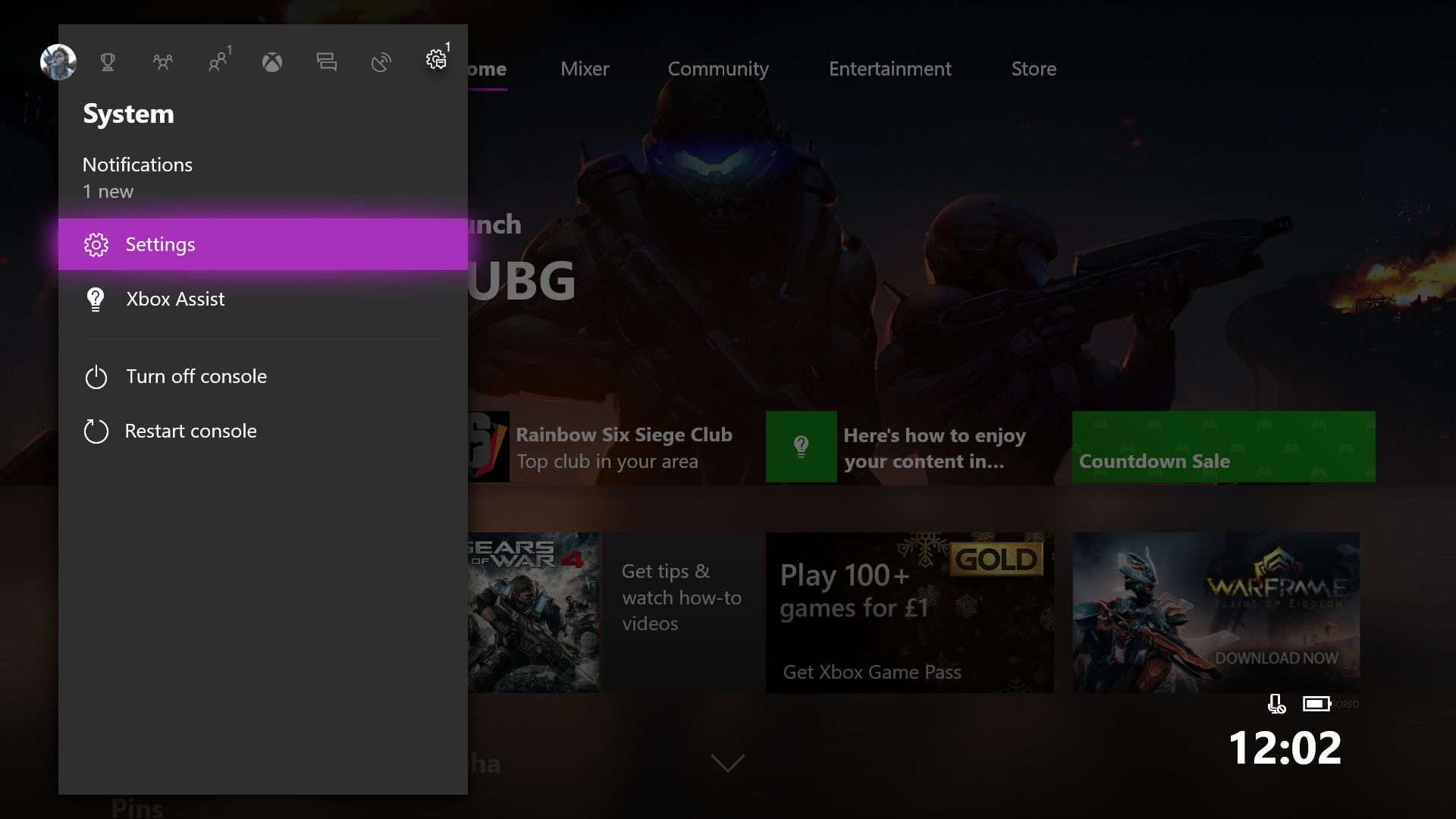 How to Do a Hard Reset
If you are still able to navigate through the interface of the gaming console, you can easily do a hard reset by pressing the Xbox button. This will allow you to choose Settings and then select All Settings.
Choose System then Console Info and Updates and then select Reset Console. You will be given three options. First, you can reset everything. The second option is to reset but keep games and apps, and the third option is to skip the reset.
Another way to perform a hard reset is by holding the power button for at least 10 seconds while the system is still on. When the system turns off, hit the power button again and wait until the green start-up screen appears.
You may also turn off your Xbox One and unplug it entirely. Wait for 10 seconds before you plug it back again. Power up the console and see if this would immediately fix any issues that you have.
Common Issues in Xbox One
There are common issues with the Xbox One that are usually resolved with a hard reset. Some issues like getting stuck on the splash screen will require you to perform a hard reset.
If it takes you a long time to boot your console, you might also need to a hard reset to your console. If you experience constant freezes in the game or crash, you may want to perform a hard reset as well.
Make sure that this is not limited to a specific game that you are playing and that it has happened across all games. You will also need to further isolate any issues first before doing a hard reset.
Conclusion
You are very lucky if you are one of the few that has never encountered any technical issue with any device. For those of us who have, it is always best to know a few important troubleshooting steps such as a hard reset.
This could potentially be a cost-saving and efficient way to resolve many issues especially with a delicate device such as the Xbox One.