Cloud gaming has been a buzzword fluttering around the video game world for over a decade. But now, with bigger companies like Google, Sony, and Microsoft investing, it has taken the world by storm.
Gone are the days of troubled game streaming with early cloud gaming services like GaiKai, and OnLive. With next-generation technologies and high-tech companies involved, cloud gaming now has become way more advanced and way more exciting.
One of the best cloud gaming services that we have today is Google's Stadia. You might have some questions about Stadia like its features, costs, and advantages. And here we are to answer all your questions. So, let's hop into it!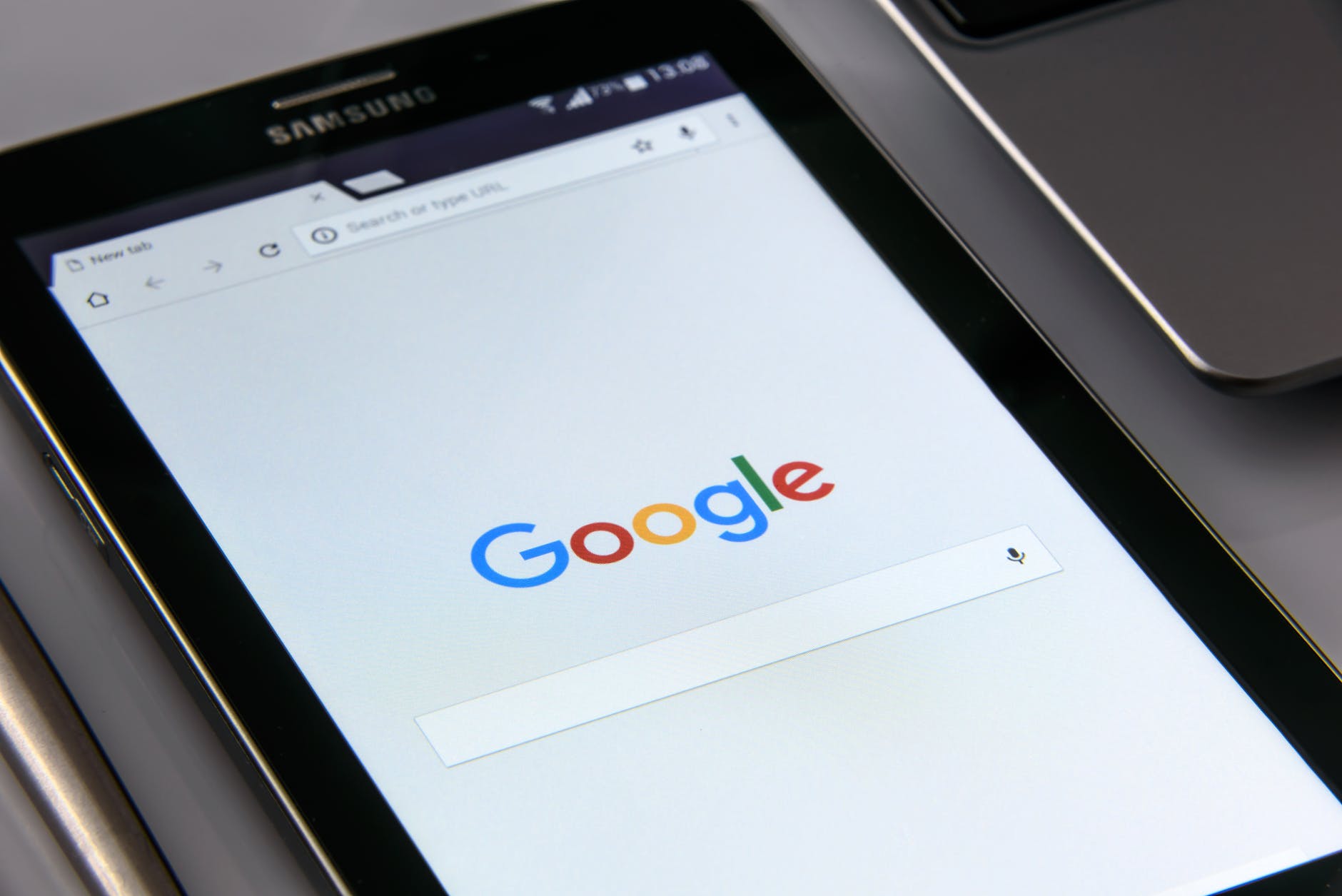 What is Google Stadia?
Google Stadia is the cloud gaming service developed and operated by tech-giant Google. Launched in November 2019, the company promised that its gaming service would be able to offer dozens of games playable on multiple screens.
You can do it all without the need for expensive consoles and gaming rigs. For people who do not know what is "cloud gaming", here is a brief intro. Cloud gaming is basically game streaming that uses cloud servers to run the games.
That is rather than using the local servers. Overall, the goal is to make gaming a top-notch and cheaper to access.
How Does Google Stadia Works?
Rather than coming to the market with yet another gaming console or PC competitor, Google's Stadia allows users to play games on any platform using Google's cloud streaming technology.
So how is this possible? Well, the answer is – Google handles the rendering part of your gameplay and then streams it on your device.
In simple words, you can play any Stadia titled game on any of your platforms, because your system is not actually running the game – Google is.
Features of Google Stadia
Google Stadia is packed with some amazing and absolutely great features that made it a great choice for many gamers in a few months.
Let us begin with the supported platforms. The cloud-based service works seamlessly on Chrome Browsers on desktops, laptops, and tablets, including the Chrome OS.
With Google Stadia, you can play your favorite games including AAA games on any platform you desire. The recent list of added titles includes NBA 2K21, Hitman 3, Outriders, Uncharted, Assassin's Creed, and many more.
Talking about the hardware, Google says that the Stadia users will have access to the power of a custom AMD 2.7GHz x86 processor with 16 GB RAM, with a transfer speed of 484GB/s, and a GPU that has 10.7 teraflops of power.
Basically, this means, users will have no problem despite any device that you use. Also, the hardware composition makes Stadia more powerful than any gaming console on the market.
Other future highlights include Google Assistant support, chronicling the in-game achievements, and sharing games with family members.
Get Started
Hurried to start gaming on Stadia? Well, here is a quick guide to beginning your exciting Stadia journey. First, get to the Stadia account set up page or download the Stadia app on your phone.
Once the account is set up, you create your very own account, purchase a game, and start playing. It is as simple as that. With the Stadia app, you can easily manage your account, set up your Stadia Controller, make purchases, and play games.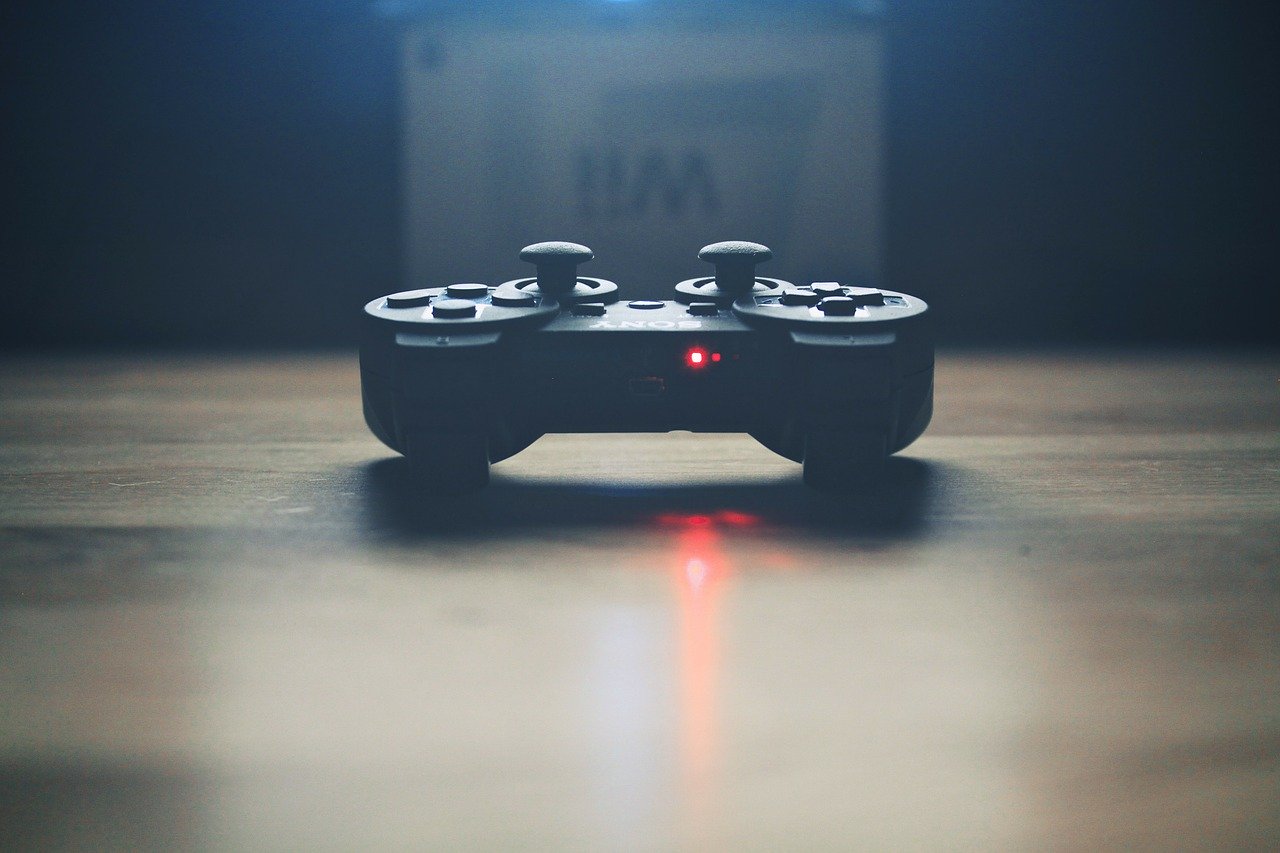 How Much Does Stadia Cost?
Google offers two different Stadia membership plans: Stadia pro and the plain Stadia. The Stadia pro membership costs the users $9.99 per month that gives users up to 4K HDR gameplay and 5.1 surround system.
In the plain Stadia, you won't have to pay any monthly subscription fee and is restricted to a maximum of 1080p and stereo sound. Stadia Pro membership is available for free one month trial for new subscribers, but you can easily opt-out when you want to.
However, for both plans, users will have to pay a few extra bucks to purchase the games. The prices for new games are determined by the developers only.
A Stadia Premiere Edition Bundle is also available as a starter-pack priced at $129 that includes Stadia Controller, a Chromecast Ultra, and three months of Stadia Pro.
Conclusion
So you can get all the gaming you want without having to pay a ton for new devices like controllers. With a wide variety of game genres, this could be the solution to your gaming needs.