Disney has long concentrated on partnering with top developers to ensure that any piece of content associated with its biggest movies maintains the creative quality that makes Disney movies as unique as they are.
Because this culture of quality has led to decades worth of worthy Disney video games, when one tries to address the question, "Which one is the greatest of them all," it causes a bit of a challenge.
There are many accurate answers to that question, but there are a handful of games that have to be talked about from time to time. Up next are some of the best Disney video games that were inspired by Disney movies.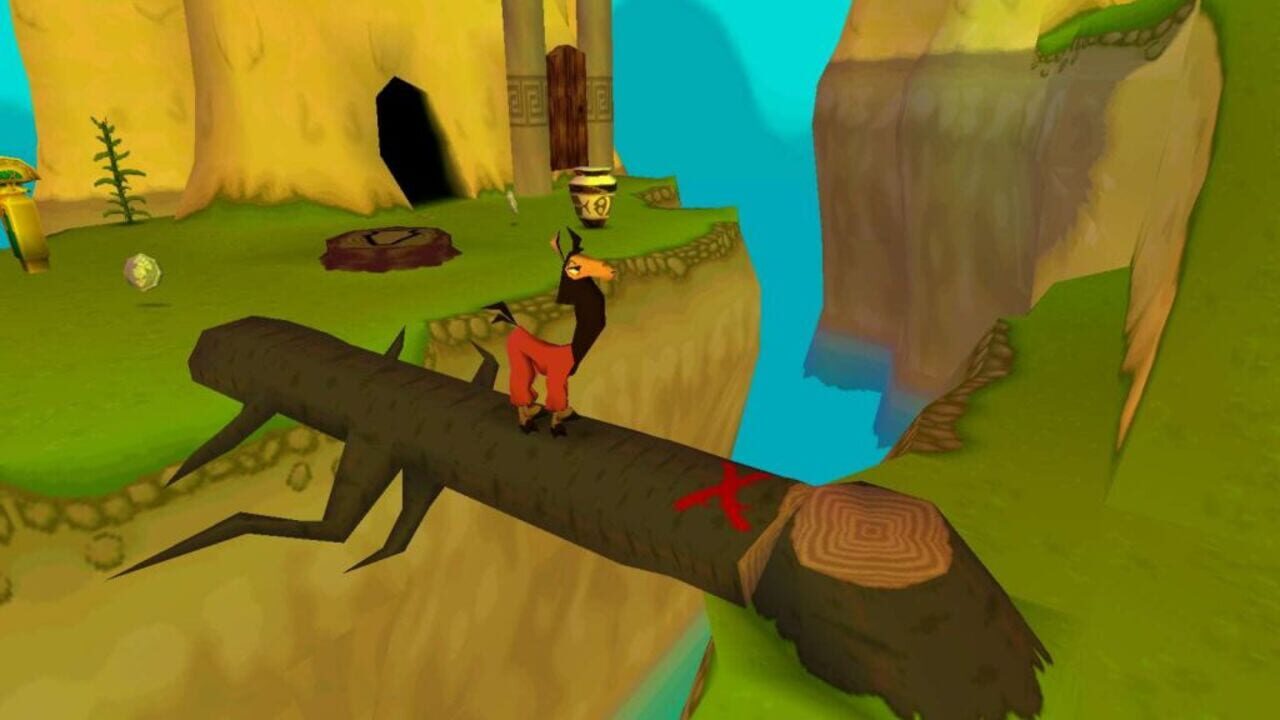 The Emperor's New Groove
Centered on possibly the most overlooked of all-time Disney classics, The Emperor's New Groove video game is one of the best of Disney's offerings. Players also had to monitor Kuzco as they progressed through the film scene-based stages.
There are plenty of fun potions to drink, plenty of pots to break and creative activities that made the game exciting at all times. The game has been released on Game Boy Color, PlayStation, and Microsoft Windows.
And if you were a PC person or a junkie of Nintendo, you might enjoy all of the awesomeness that comes in the traditional version too.
Disney's Aladdin
Disney's Aladdin allows players to travel through movie-based locations. It is the third best-selling Sega Genesis game only behind two of the original Sonic the Hedgehog games at the time of its release ranking.
Although the game is somewhat old, it's full of brilliant artwork and unique stages. Also, floating around on magic carpets skipping through familiar scenes is a ton of fun. All in all, this one is a win.
Kinect: Disneyland Adventures
With this, you might step right into the Disneyland enchantment. The gameplay is interactive, thanks to the Xbox 360 features with Kinect.
You can visit stores, play mini-games and even collect autographs from characters as if you are really in a Disney park. There are lots of things to learn and a fair amount of things to do.
The details are truly stunning. It's no wonder that soon after you play this one, you may start itching for a trip to the real Disneyland.
The Incredibles
The second film was almost as spectacular as the first. The video game is just about as stunning as the movie. The Incredibles video game is incredibly imaginative and available on several platforms.
Although it is enjoyable to play through the film scenes, there are additional levels that add to the plot. One extraordinary level in the game will see you racing to catch the bus to school as Dash.
Without getting tedious, the game managed to be challenging. The legendary soundtrack turned its gameplay even more epic.
Toy Story 3: The Video Game
This game, influenced by the third movie, Toy Story, is both magnificent and thrilling. It's a great example of how to turn a film into an adventure game.
The levels are full of high-energy, and the places to explore are varied. Although the game is relatively straight-forward, some strategizing is still needed.
You are also able to play in the form of many characters, which is a big plus. If you enjoyed the movie, you'll want to check out the game.
Bottom Line
More than ever, Disney is everywhere. You cannot look around without having Mickey Mouse's silhouette looming across all of your forms of entertainment. These games let you play inside your favorite Disney movies.